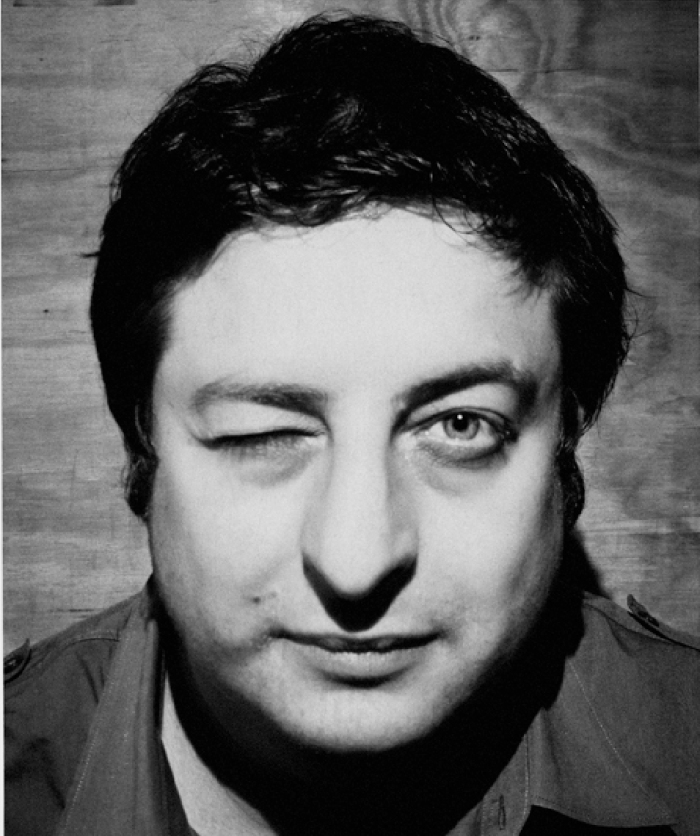 It's one thing to be a hamburger nut. Being one of the stars of a popular show on national television about a hamburger restaurant, however, is a whole other animal. Comedian Eugene Mirman voices Gene Belcher on the animated sitcom Bob's Burgers, which is entering its fourth season on FOX.
No, it's not a particularly original idea to ask Mirman about the food item on which his hit show is based on. And there certainly is a large audience of loyal followers who want to know the Russian-born funnyman's patty preferences – Bob's Burgers draws an average of around five million viewers per episode, with the figure for the first season's premiere hovering around 10 million. "It has made people ask me about burgers much more often, more than it has changed my opinion on burgers themselves," says Mirman, adding that many of the show's catered events often feature different types of – you guessed it – burgers.
Mirman is quick to name his favorite place to grab a burger when he's not in the recording studio, singling out the Brooklyn branch of NYC mini-chain Bareburger as his go-to spot. And while he's initially unsure when we ask him about how he grills his own burgers ("Medium rare. Is that the right answer?") Mirman goes on to list some home cooking tips. "I'll mix in some stuff like mushrooms and onions. Water chestnuts if I'm feeling adventurous. I love blue cheese on my burgers, as well." Water chestnuts, eh? Well done sir, well done.
So, what's next for Mirman, as Bob's Burgers gets ready to air another season at the end of this month? A comedy tour titled Sandwich-To-Go, naturally! Mirman is set to join co-star Kristen Schaal and fellow comedian John Hodgman for a stand-up show making six stops in the Northeast and Midwest this October. How fitting.

Earlier in New York Burger Week:

---
This post is brought to you by our friends at Amstel Light