Prosciutto Di Parma Palooza Is Going H.A.M. With Our Favorite Cured Meat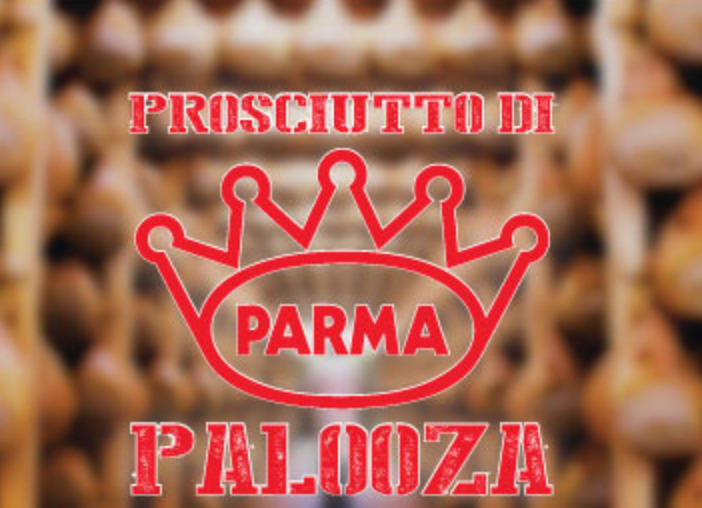 Do you love prosciutto? If so, you're in luck. Some of the biggest names in New York City's restaurant scene will be on hand in Brooklyn on Thursday evening, all cooking different dishes with one key ingredient: yes, that would be prosciutto. In celebration of the 50th anniversary of the Consorzio del Prosciutto di Parma, Underground Eats is throwing the city's first-ever large-scale prosciutto bash at Williamsburg's Wythe Hotel.
Among the ten chefs creating dishes for the walk-around tasting will be Danny Bowien (Mission Chinese Food), Ryan Hardy (Charlie Bird) and Matt Danzer and Ann Redding (Uncle Boons). A prosciutto expert will talk about the aging process and demonstrate carving techniques, and there will be Italian wines and specialty cocktails. Feel like going H.A.M. (or drink one too many glasses of Chianti?) Anyone who gets a prosciutto-themed tattoo during the evening will receive a free leg of prosciutto ham. We'll refrain from commenting on that one.
A limited amount of tickets are still available online for $75.
Prosciutto di Parma Palooza

Wythe Hotel (80 Wythe Avenue, Brooklyn)
Thursday, September 26, 6:30 – 9:30 p.m.
Try out these prosciutto recipes on Food Republic: