Video: Watch Sean Brock Hallucinate While Eating Prince's Hot Chicken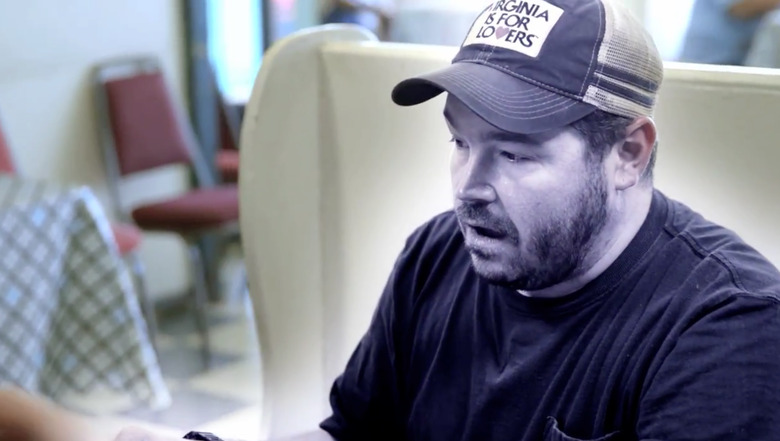 Here's an excerpt from Mind Of A Chef Season 2, in which Sean Brock takes his buddy Erik Anderson from The Catbird Seat set out to try eating the "extra hot" at legendary Nashville spot Prince's Hot Chicken. "I'm not gonna lie to you man, I'm a little nervous," Brock says to Anderson as they enter, before his fear becomes fully realized. After a few bites, the two chefs are sweating bullets. "I think I'm hallucinating," Brock says as the hostess regales the capsiacin-afflicted guests with a story about a prostitute who'd load up on Prince's Hot Chicken before "the final act." All this and more in this clip from episode 1, which premieres this weekend on PBS (check here for the time on your local station).
[More on season 2 of Mind Of A Chef]
Edit note: Mind of a Chef is a production of Zero Point Zero, the parent company of Food Republic.