A trip to the Middle East inspired Vancouver resident Yashar Nijati (known as Yash) to meticulously develop a hummus comparable to the versions he ate while abroad. The region boasts some of the best hummus in the world, of course, and Nijati decided to take the disparity between the chickpea purée of the East and West into his own hands.
He worked on his hummus recipe for a few years, often consulting friends (the best kind of taste testers) and Yummus was born — an old-world recipe with a fresh twist, handmade in Vancouver. Flavors include classic, Moroccan spice and a smoked variation.
Yummus is prepared in small batches and sold in reusable glass jars. It's only available in Vancouver, but there are plans to expand. The eye-catching branding was done by Canadian design studio Nychuk Design. Check out the clean, minimal design below — we dig its contemporary look. Keep an eye out for it and you may never pick up a plastic tub of bland chickpea paste again.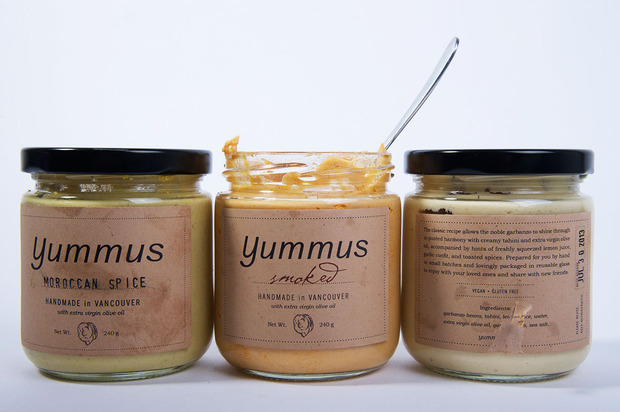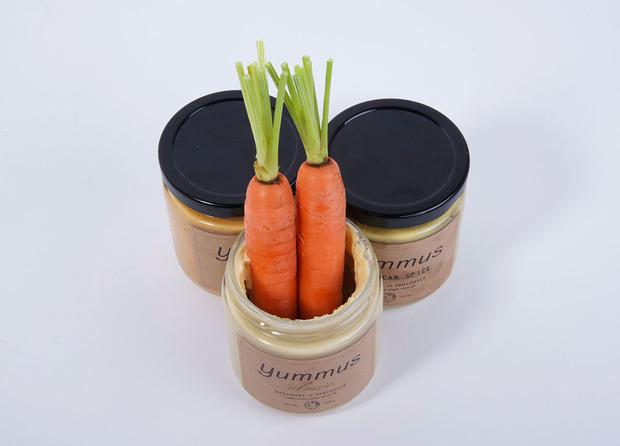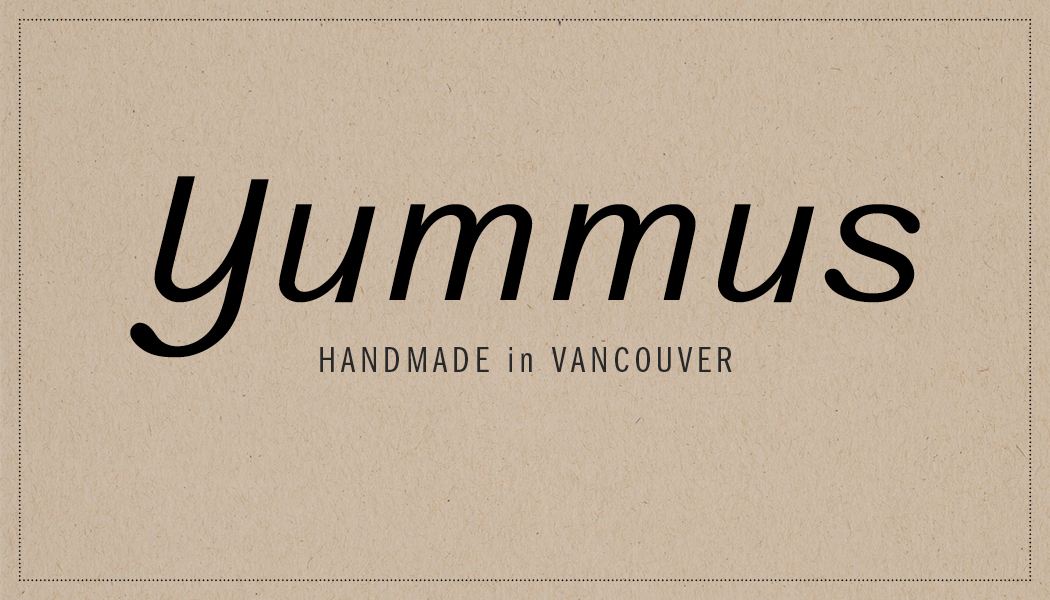 More Hummus On Food Republic: