Welcoming In A New Era Of Cheese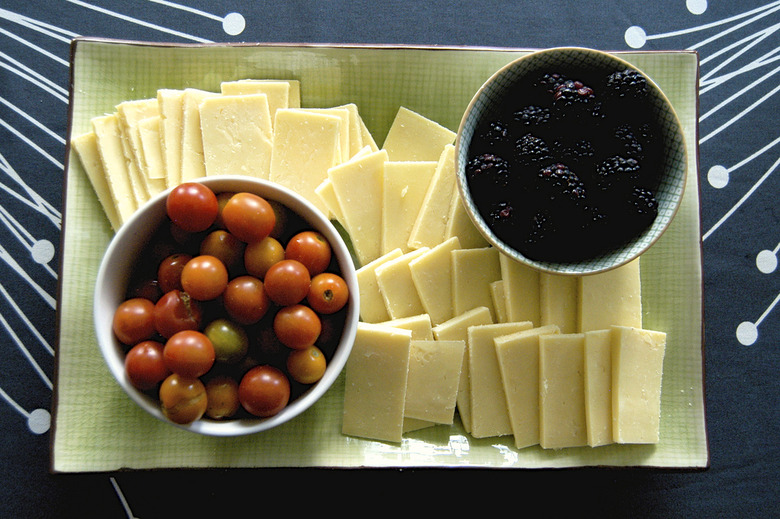 There comes a time in every sister's life when she has to concede that her younger brother has now grown bigger than her and she can no longer beat him up. It's been about 10 years and I'm still not quite over it. A tiny piece of me still thinks I could take him if it came down to matters of cheese (or inheritance). But for now, cheese takes precedence.
This week, I handed Food Republic's specialty dairy beat to Elan so he can make a little extra Cheddar post-college and fully indulge his fierce passion. Get it? Cheddar? Here are some other gems from my Facebook wall when I publicly announced my surrender as FR Associate Cheese Specialist:
"Your mozza and feta must brie proud."
"I wish I could Swiss places..."
"I can havarti wait!"
Enough of that. In honor of The Cheese Diaries, here are my favorite cheese-themed lunches. Today, I am well within my rights to go get the most overstuffed, insane grilled cheese that'll make the deli guy ask "are you sure?" I hate when they ask if I'm sure. I write a lunch column, I get 5 different slices of cheese in my grilled cheese, dammit.
And with that, I say godspeed, young cheese enthusiast. You are not provolone. And may your puns be better than mine.
---
More life-changing moments for lunch on Food Republic: