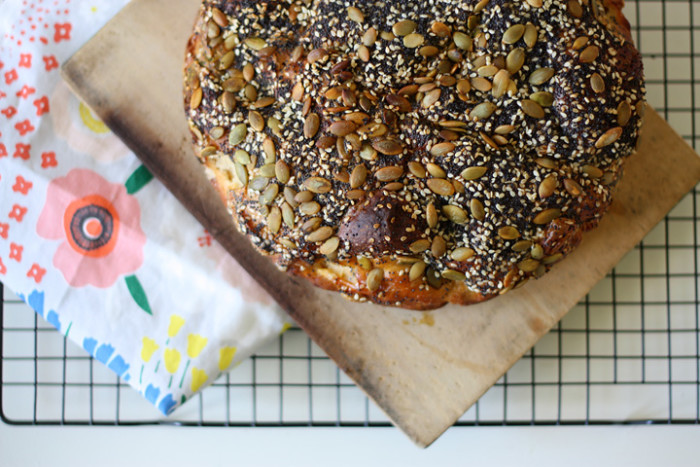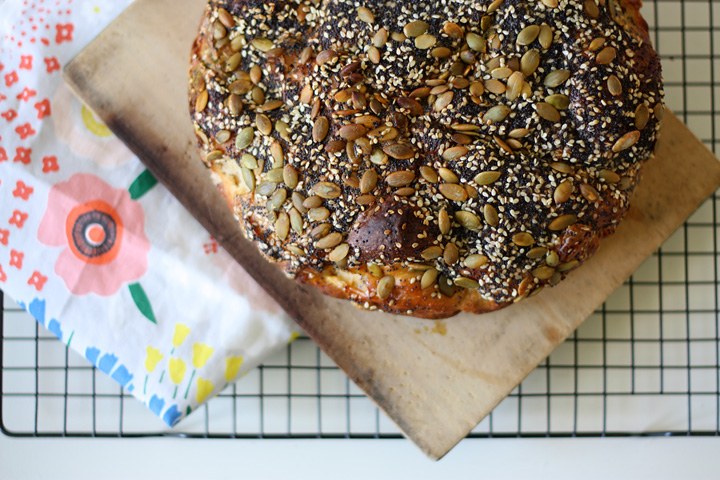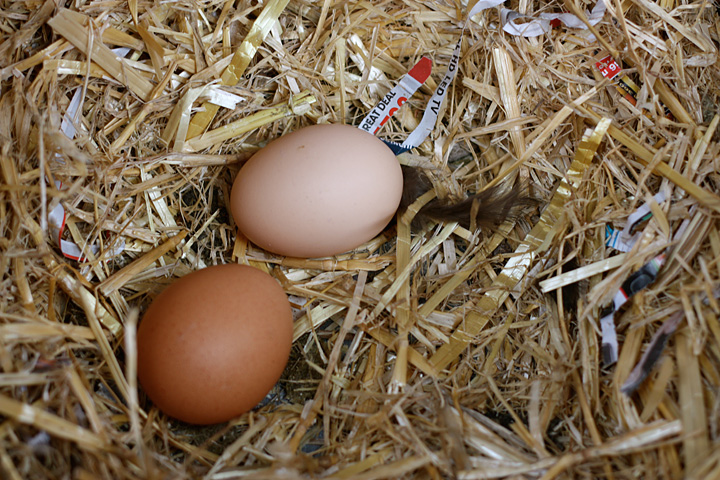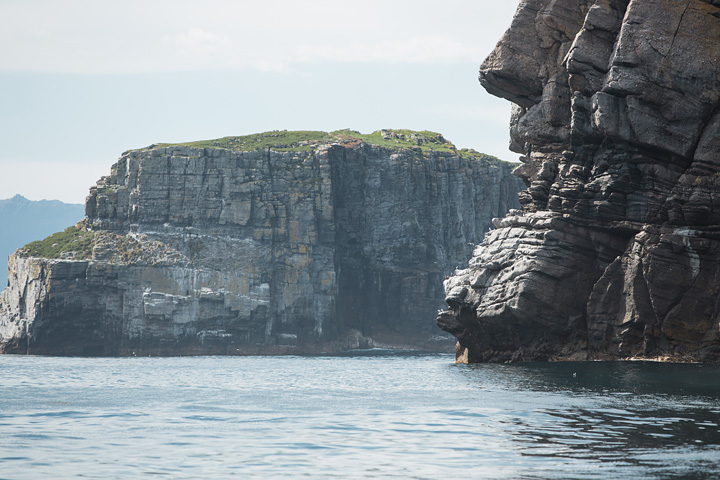 When I visited Australia a couple years back the urbane Melbournites I met (mostly late at night in bars) sort of rolled their eyes at the mention of Tazzy (as Australians their island state of Tasmania). And they certainly did not mention it as a destination for exceptional food — the conversation was more about sparkling wines, beautiful vistas and rural living. And whispers about a really cool and weird art museum founded by a reclusive billionaire.
But boy did I find some exceptional food and drink when I visited. I visited the Salamanca and Farm Gate markets — selling amazing raw cheese, local seafood (prawns, scallops) and handmade crafts. Then there was Lark Distillery, which makes a Scotch-style whisky that knocked my socks off. And then there were a number of top-tier restaurants using the state's excellent produce. I had a very memorable dinner at Garagistes in Hobart, including lemon-coriander lamb ribs and peppery Wagyu pastrami.
Stumbling upon the very well done site Island Menu, many of the Tasmania food memories came rushing back. It's a food and photography blog written by two friends — Samuel Shelley and Catherine Miller — who both share a passion for cooking with the wild Tasmanian products. The images they publish are simply stunning. Cookbook publishers, sign these guys up.
Here are a couple of their recipes that stand out particularly:
Now, about booking that return ticket!