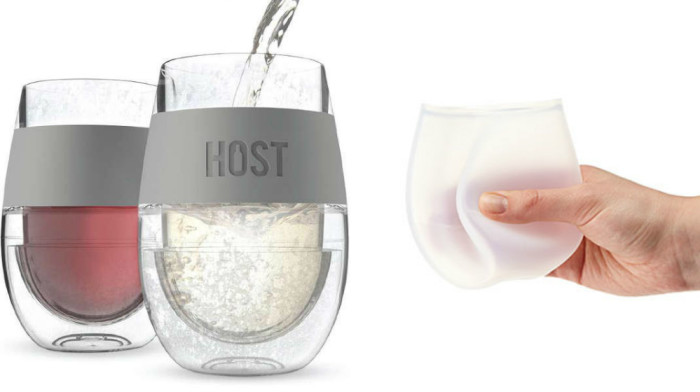 Summer may be fleeting, but all the more reason to make the most of the warm weather and the ideal drinking conditions. And thanks to these two new glassware designs, now there's really no excuse to call it quits on the season just yet.
While we've long been fans of Govino's unbreakable stemless wine glasses, these new silicone glasses by Uncommon Goods ($20 for a set of 2) do them one better for being the ultimate space-savers. The 11-ounce glasses can squeeze into whatever little space you've got in your beach bag, your picnic sack (or hell, even your pocket), and pop right back to shape when you're ready to get pouring.
Host Studio's Freeze Cooling wine glasses ($33 for a set of 2) — release date to be announced shortly — make impromptu drinking a no-brainer by instantly bringing your white or red to proper temperature. The 8.5-ounce double-walled cups feature an insulated rubber grip and a cooling gel liquid to maintain optimal temperatures too. Just pre-chill the glasses in the freezer for whites (temperature will keep at 43-53 degrees F) and in the fridge for reds (temperature will keep at 58-62 degrees F).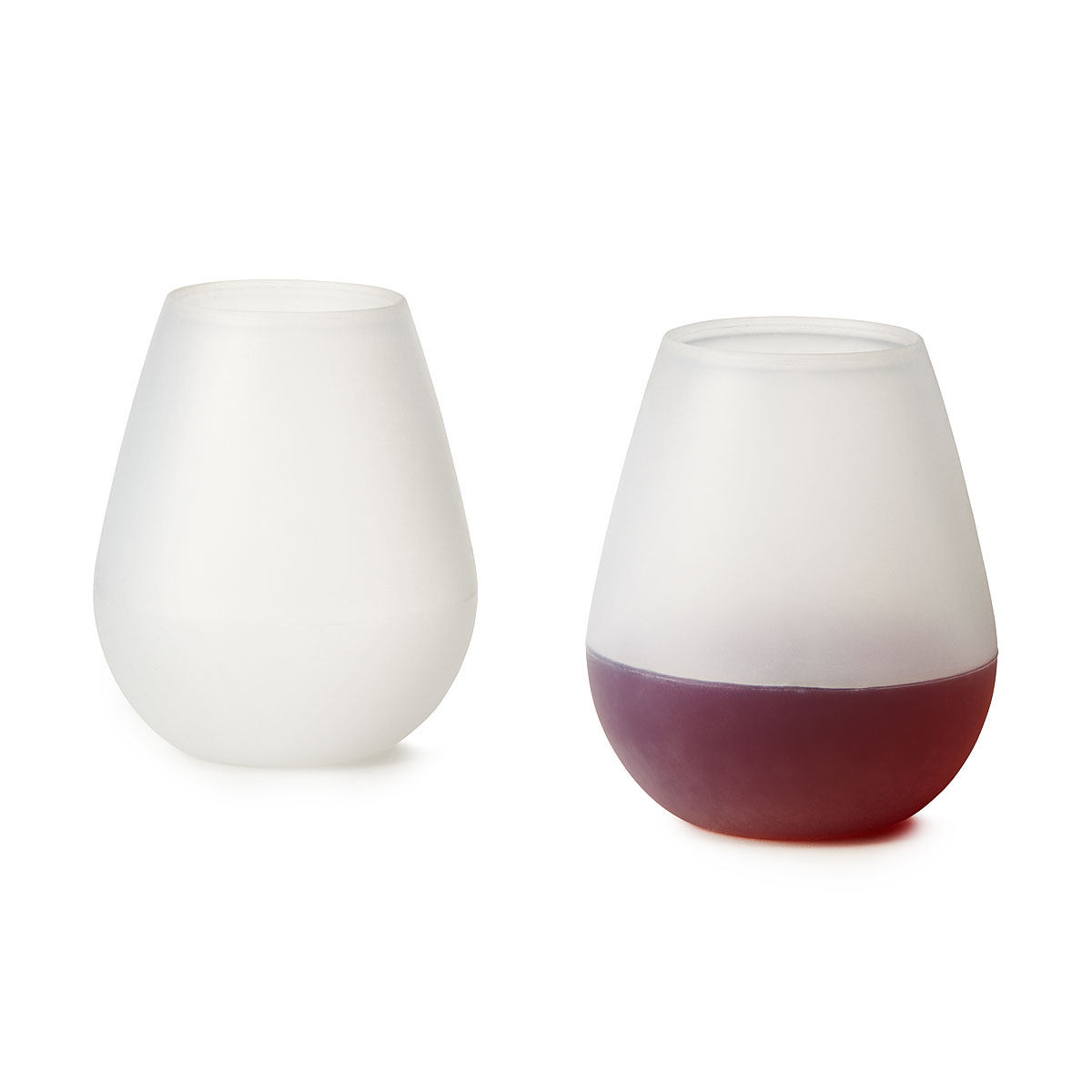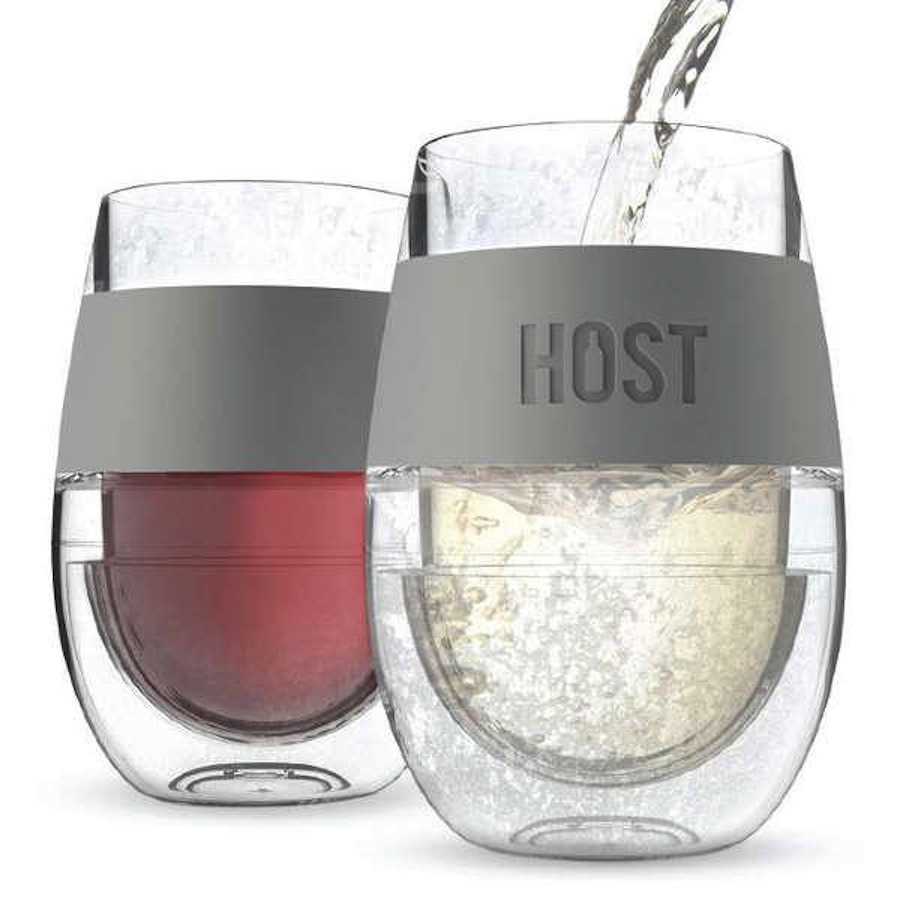 More wine design on Food Republic: