7 Eggs Benedict Recipes To Make For Brunch This Weekend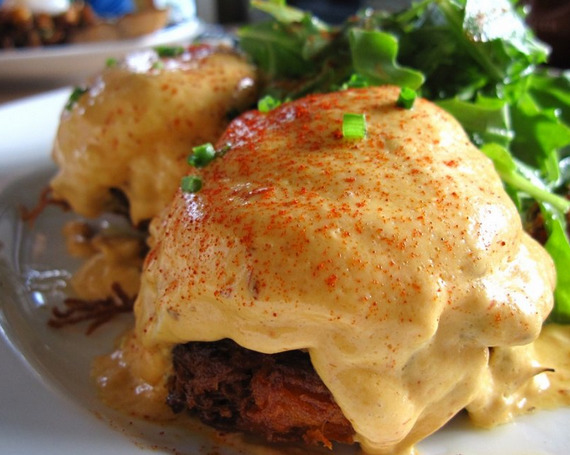 All brunch enthusiasts (even the noobs) know and love Eggs Benedict. The formula is simple: poached eggs on toasted English muffins drizzled generously with tangy, buttery Hollandaise sauce, sometimes with a salad or potatoes on the side. We've enjoyed this dish more times than we can count, which means it's time to switch it up. Below are 7 recipes for Eggs Benedict ranging from the classic with smoky Canadian bacon to a Benny topped with fresh seafood. Hungry?
Steak and Chipotle Eggs Benedict Recipe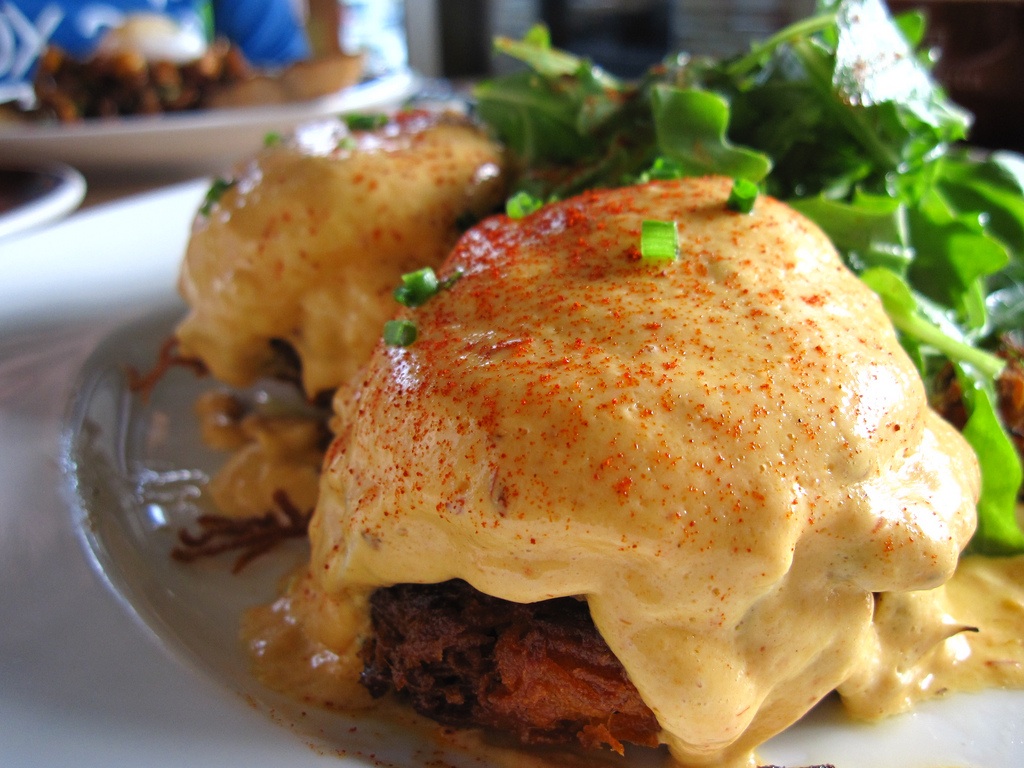 Steak and eggs and eggs Benedict collide for a hearty brunch.
Quesadillas "Benedict" Recipe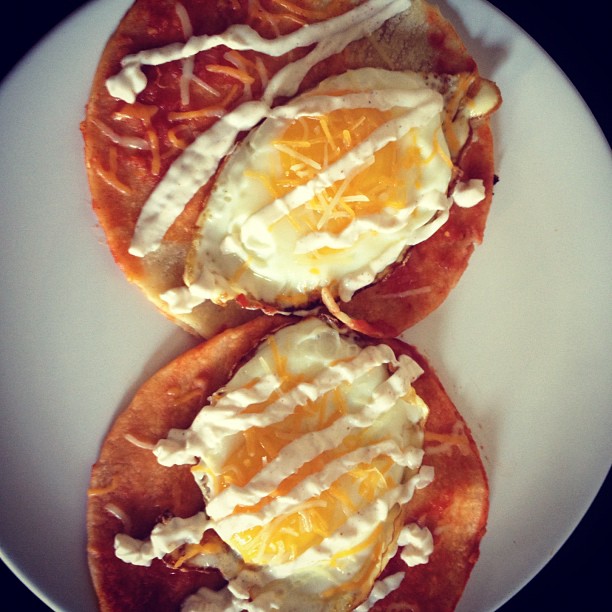 Be adventurous. Slap some eggs on that cheesy quesadilla.
Seafood Eggs Benedict Recipe
Once you've mastered a basic hollandaise sauce you can create endless versions of this breakfast favorite. This one is for you seafood lovers.
Healthier Eggs Benedict Recipe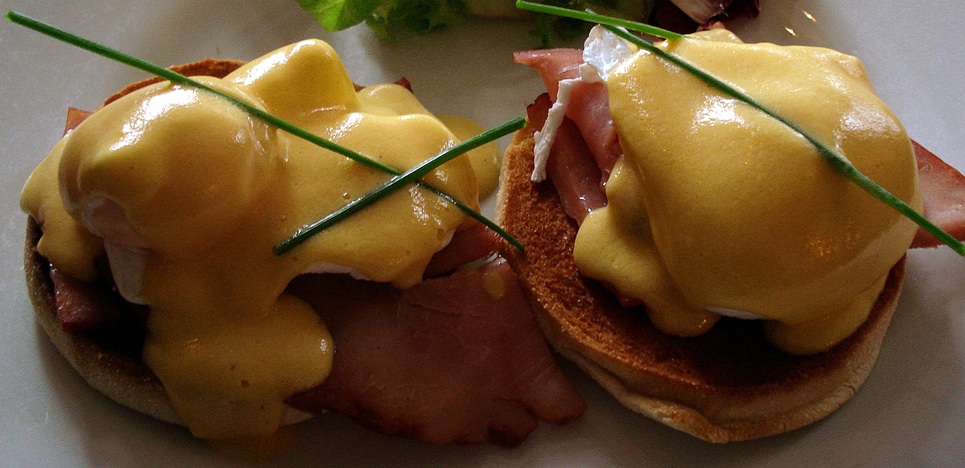 The word "healthy" is usually not found anywhere near the phrase "Eggs Benedict." But this version of the poached egg dish with the luxe Hollandaise sauce swaps out the butter for yogurt, making for a lighter and healthier yet still indulgent brunch.
Classic Canadian Bacon Eggs Benedict Recipe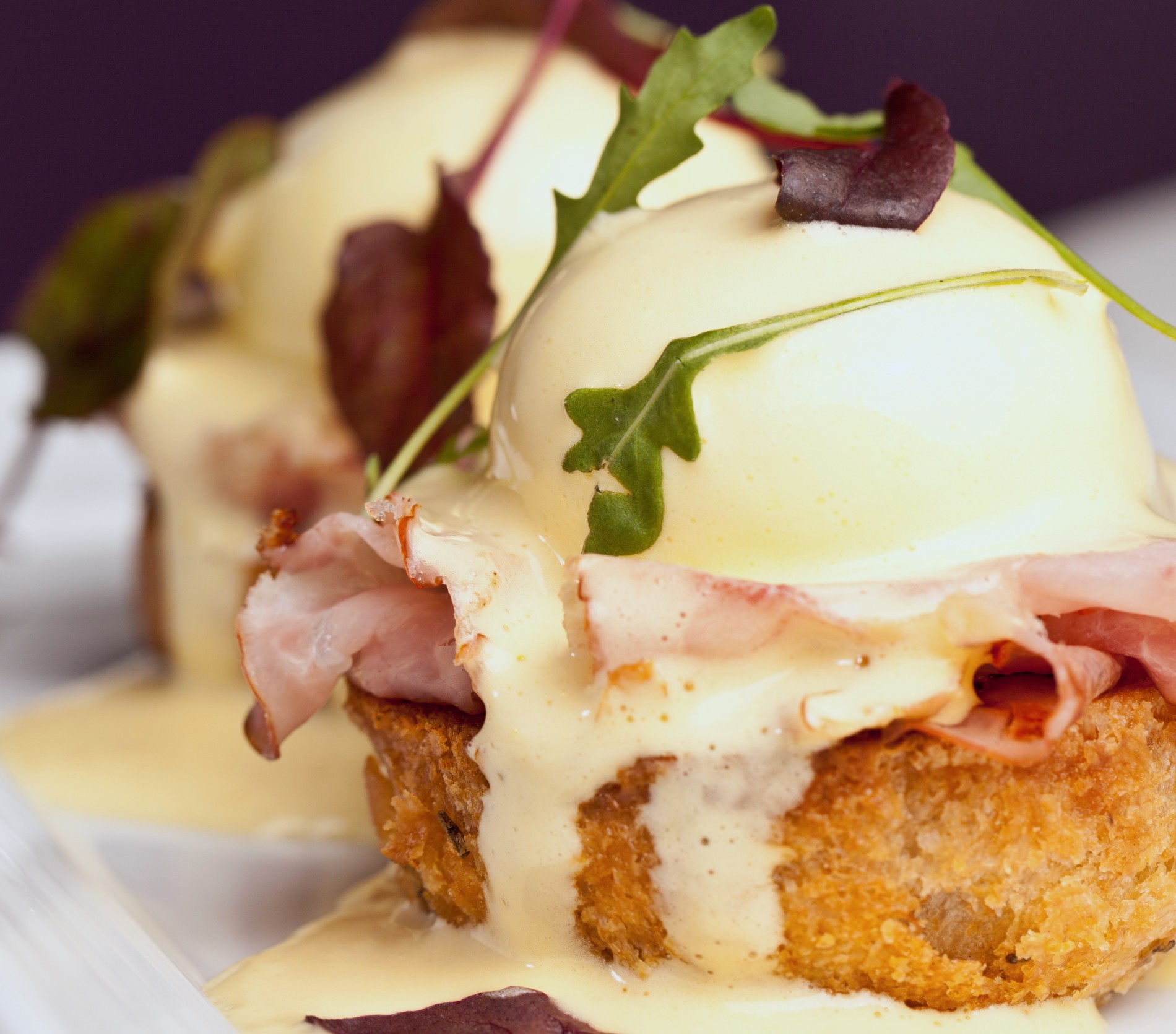 Conquer this classic recipe.
Eggs Benedict BLT With Avocado-Tomato Relish Recipe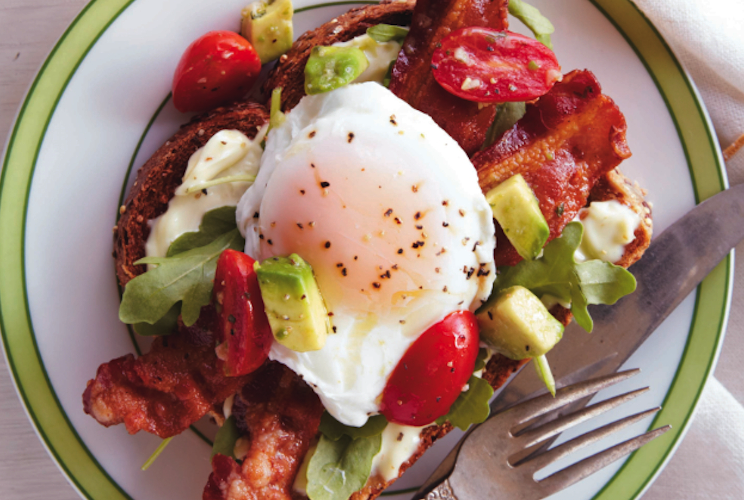 Two classics come together in one brunch dish.
Fried Soft-Shell Crabs Benedict Recipe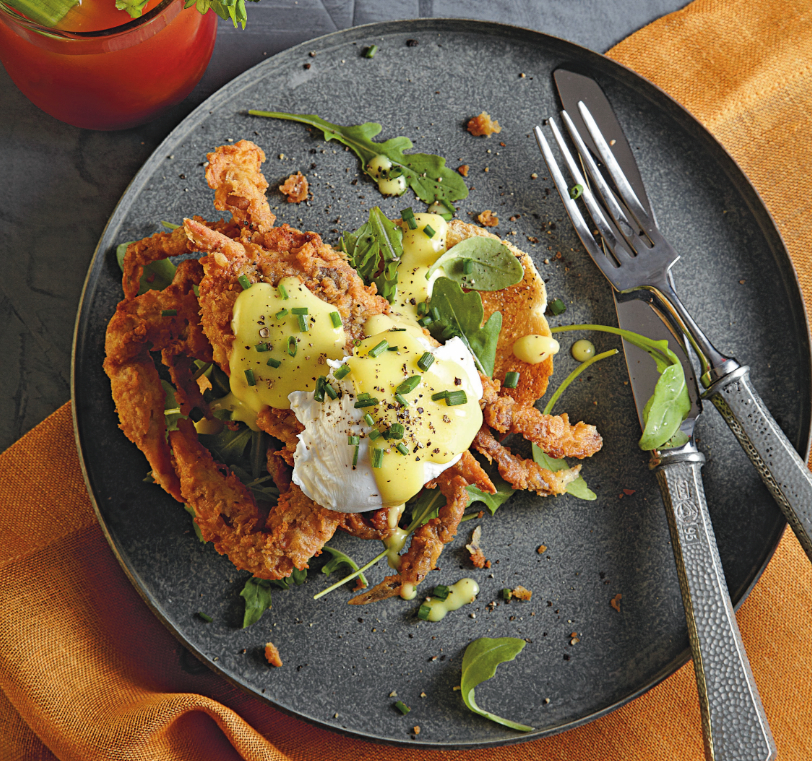 Swap that English muffin out for some soft shell crab for the best brunch imaginable.
More brunch roundups on Food Republic: