Weekend Drinking: 5 Peak-Of-Summer Cocktails To Cool You Off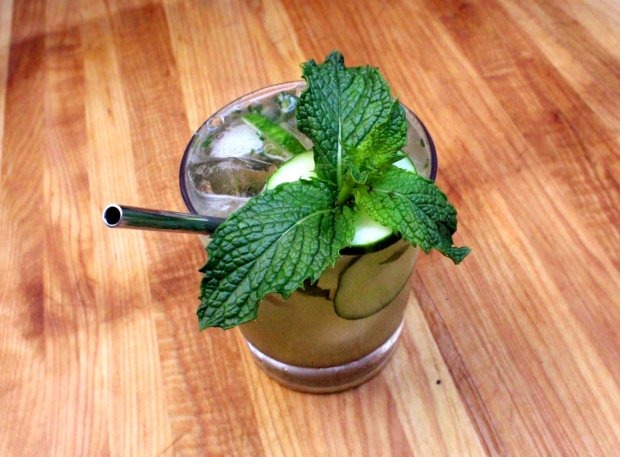 It's hot, it's the weekend and we hope you're somewhere nice...and private, so you can enjoy these five hand-selected summer cocktails perfect for taming a scorcher. Break out the cocktail shaker, pitcher, fancy metal Prohibition-era straws, whatever it takes to get a strong tipple in you, and peruse these spectacular bar snacks if hunger strikes. It's your day off.
The Blackberry Bramble Cocktail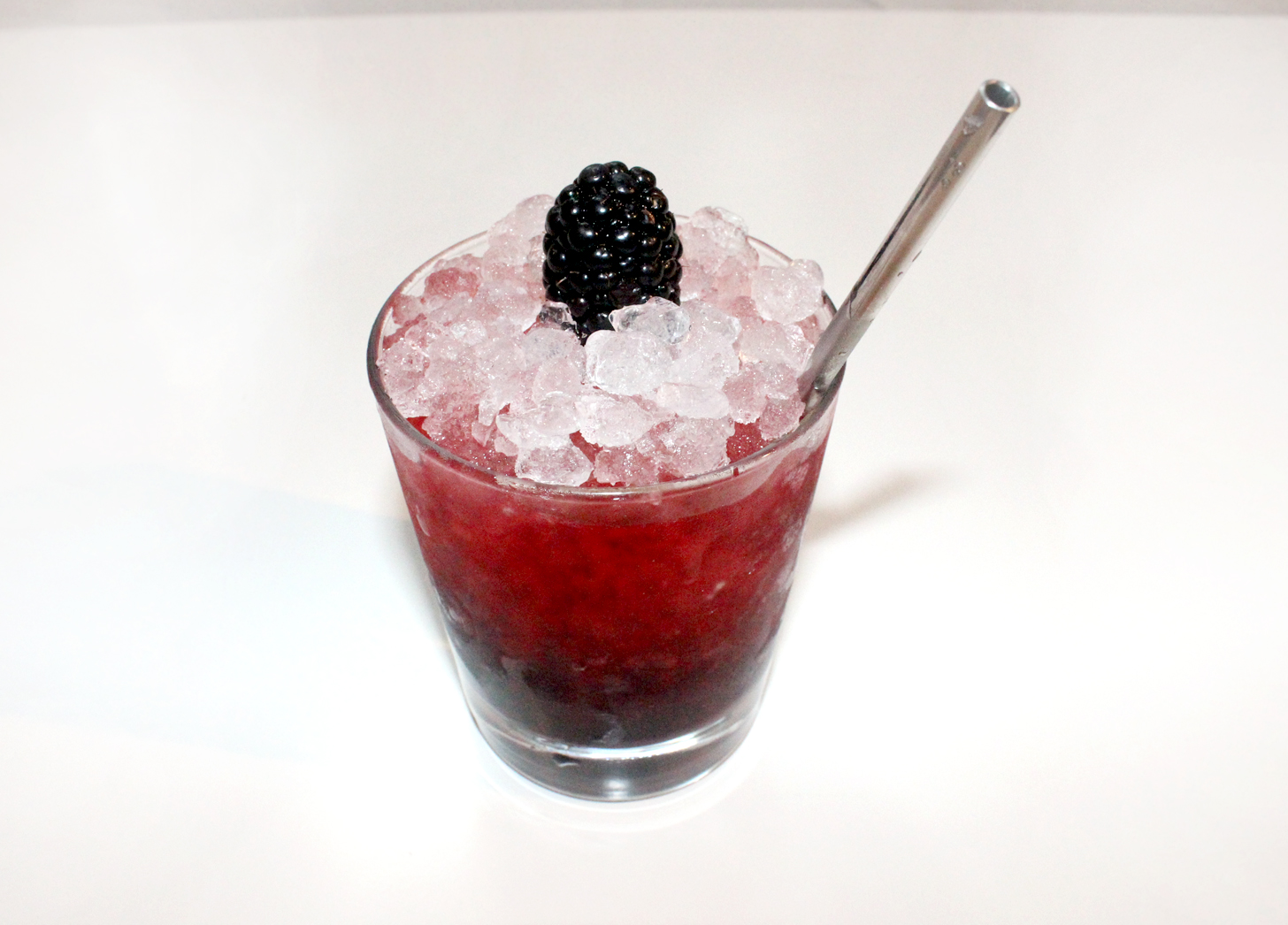 The first days of summer are upon us, and with that, also days of wilting heat and humidity. Along with cocktails like the Julep and Cobbler, the Blackberry Bramble is just the answer.
Kentucky Maid Cocktail Recipe
Though bourbon is often paired with lemon juice, incorporating lime juice in the Kentucky Maid, a cocktail by Milk & Honey's Sam Ross, is a refreshing change.
Horchata Especiale Recipe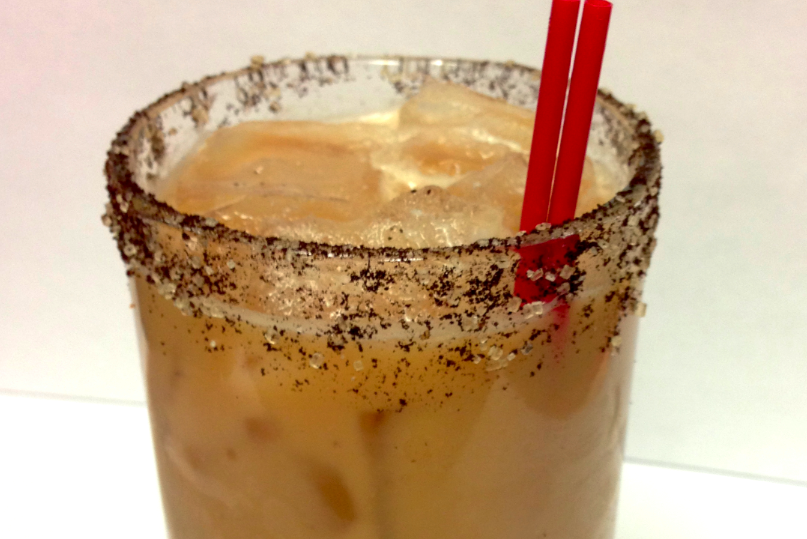 Mexican brunch is about as good as it gets, so props to the Rosa Mexicano restaurants, slingers of premium guac, to put together a brunch cocktail we might need another pitcher of: the Horchata Especiale.
Nolet's Gin Silver Raspberry Buck Cocktail Recipe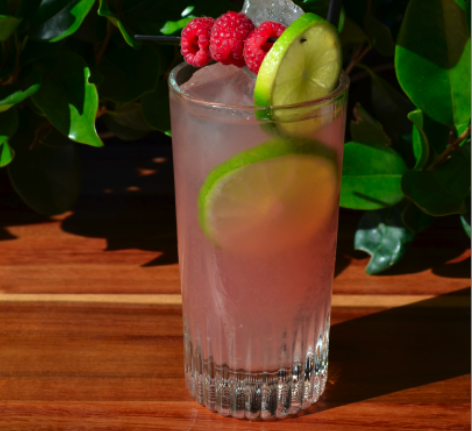 Searching for a cocktail to make while watching Tiger Woods take on the field at The Masters this weekend at Augusta? Nolet's Gin — coincidentally, the official gin of the PGA Tour — shared an exclusive and highly refreshing cocktail with us, created by Nolet Spirits U.S. Mixologist Jaren Singh. The recipe, right this way.
Cambodian Sangria Recipe
We're slightly obsessed with the fare at Num Pang Sandwich Shop — thanks to owners Ratha Chaupoly and Ben Daitz, our favorite meatball sub in the city happens to be Cambodian. To go with their fresh offerings (by the way, try their seasonal peach and bacon sandwich while it's around), Cambodian sangria is the way to go. What's Cambodian sangria, guys?