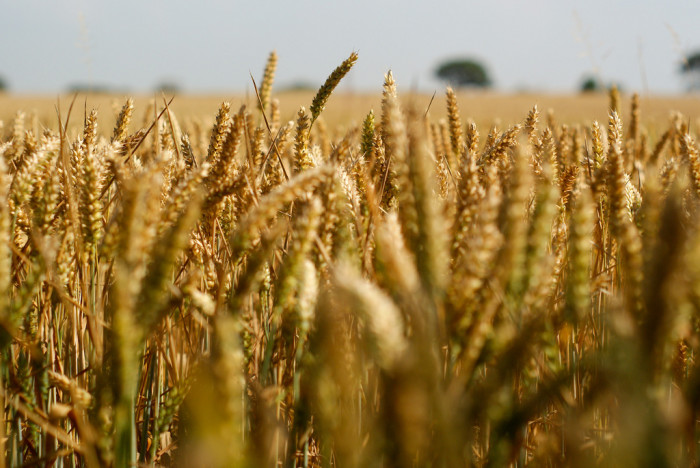 It's a slow week in food politics — the commotion from the farm bill amendments has died down temporarily as Congress takes a recess and it feels like reporters and legislators alike are catching their breath before the House begins floor debates in June.
In the meantime, a few developments have stepped up to fill the news gap: mainly the announcement that Chinese meat producer Shuanghui has offered to buy U.S. brand Smithfield Foods for $4.7 billion. The deal is not a sure thing as it has yet to overcome regulatory hurdles, but according to the Wall Street Journal, this would mark the largest Chinese takeover of an American company to date. Fears about notorious Chinese food safety problems could impact the deal, but Smithfield notes that a Chinese takeover would mean more U.S. pork exports to China, not an increase in Chinese pork imports.
In the U.S., exports of wheat faced a possible threat this week when genetically engineered wheat was discovered on a farm in Oregon. The farmer singled out the GE wheat — which was legally tested by Monsanto in the early 2000's, but was not approved and went out of production in 2005 after it failed to react to an herbicide. Since many countries will not accept GE wheat imports, this discovery could potentially have ramifications on U.S. wheat exports. Not to mention that GE wheat has not been approved for growth anywhere in the country — though USDA officials announced that the GE wheat does appear to be limited in quantity.
Also in the news this week: