Piggy Favorites From Pig Of The Month Giveaway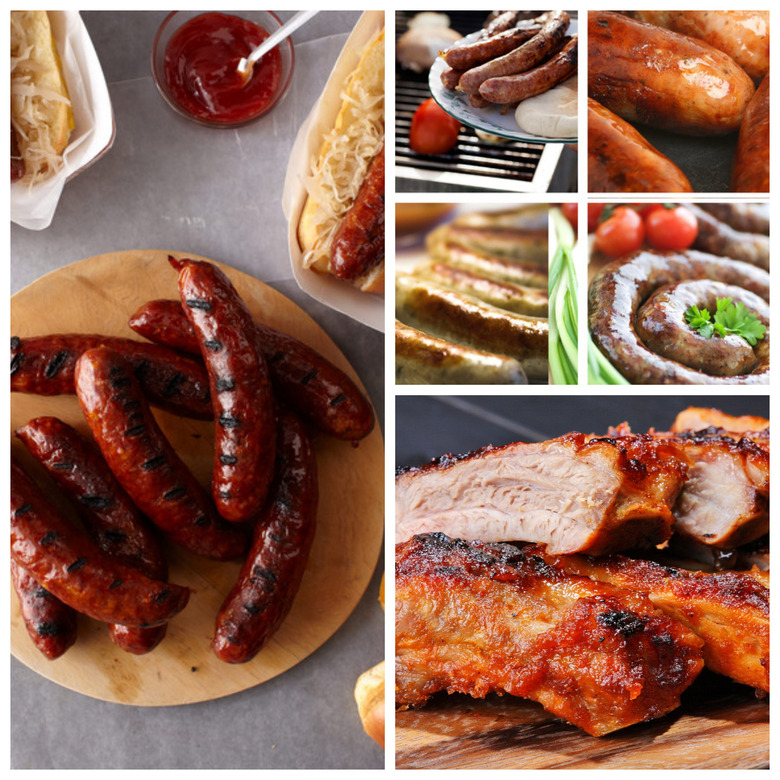 This giveaway is part of Food Republic's Great Grilling Month Giveaway, during which we are giving away amazing products every day in May.
Name: Piggy Favorites from Pif of the Month
Store: Pig of the Month
Value: $290.00
Pig Of The Month BBQ is a product of a beloved family tradition—one family's insanely wild goose chase for the best barbecue. Using all the experience, tips, and recipes from their many cross-country barbecue road trips plus using a smoking technique that was perfected over many decades, Pig Of The Month was born.
Pig Of The Month recreates favorite barbecues from different regions such as perfectly smoked barbecue ribs, award winning pulled pork, specialty sausages, gourmet bacon, BBQ sides, and lip-smacking Award Winning BBQ sauces all with 100% natural, anti-biotic and hormone free meats and wants to share it with you!
Piggy Favorites package includes:
1 rack Memphis Style Baby Back Ribs
1 rack Texas Style Baby Back Ribs
1 pound applewood smoked maple bacon
1 2oz package of spicy beef jerky
1 pound of our famous sausages – you pick the style!
Enter for your chance to win by completing the form below.