Video: Watch Todd Barry Talk About Eating Alone, Never Using A Stove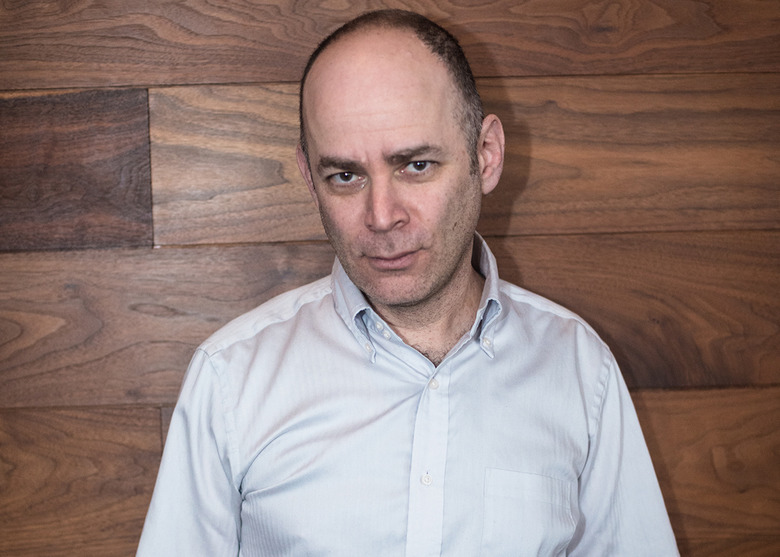 Photo: Jo Ann Santangelo
Amongst a small but growing cadre of comedy fans, Todd Barry is considered America's most hilarious dry wit. His observational humor somehow neatly balances self-deprecation and rage, and his delivery can elicit nervous laughter from audiences. Not so long ago, we called Barry to talk food, only to find out that the man has literally never eaten egg salad. As is the case with a lot of his followers, we couldn't get enough, so we asked Barry to join us at the Food Republic Interview Lounge at the W Austin last month, during the Austin Food and Wine Festival and the Moontower Comedy Festival. 
In this short clip, Barry talks about eating alone in NYC restaurants, saying it doesn't bother him. "In New York, people eat alone everywhere," he says. "You can go to a steakhouse and see some dude sitting there with a Wall Street Journal having a $350 meal by himself. That wouldn't be me though. That's a lot of money." For this and other revelations, watch the video:
Food Republic from Food Republic on Vimeo.
Presented by our friends at the W Hotel Austin.