Video: From Banker To One-Woman Rum Distiller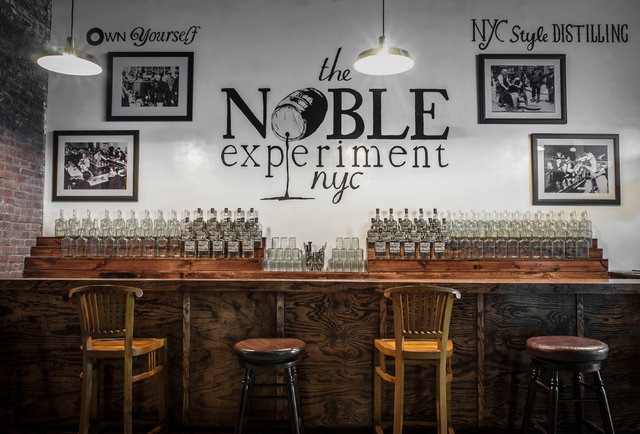 Growing up, kids would tease Bridget Firtle and call her feisty. Her dad's response? "Don't they realize you have Brooklyn branded on your ass?" Fast forward a few years — the Brooklyn-born gal lands a career at a Manhattan hedge fund. Then, she decides to leave finance behind and pursue her calling: in 2011 she founded The Noble Experiment, a one-woman rum distillery in Bushwick, Brooklyn where she produces Owney's Original Small Batch Rum.
In this video, director David Garcia documents a day in the life of a woman who operates a forklift, pours hundreds of pounds of molasses and runs an entire distillery by herself. Basically, our kind of girl.
More awesome videos on Food Republic: