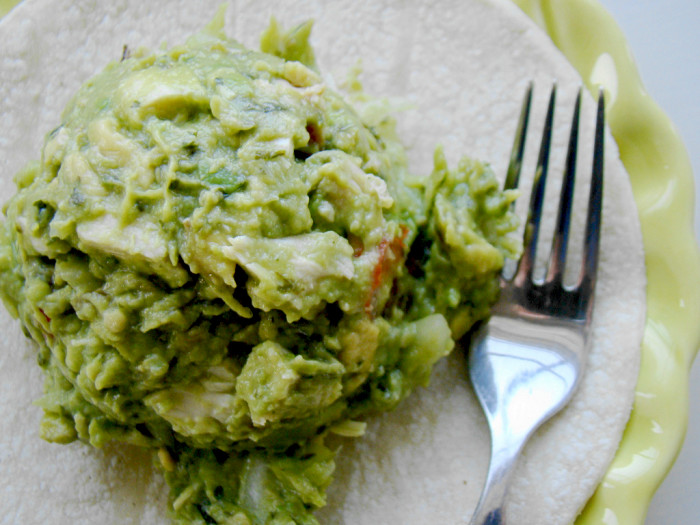 We never thought there could be such a thing as leftover guac, but we had quite the Cinco de Mayo and now we're faced with this question: can you freeze guacamole?
Yes and no — you're not going to want to freeze actual guacamole because the added components (cilantro, tomato, onion, jalapeño) will simply fall apart and make for a bad flavor/texture experience. What you can do is freeze the components and assemble at will, like a party food-crafting superhero. Squeeze lime juice over sliced or mashed avocado in a sturdy zip-top bag, squeeze out all the air and seal tightly. Chop up other components, seal in a separate bag and freeze both for up to a month.
Just when you thought you'd have to break out the jar of queso, something better came up.
Related: Easy Homemade Tortilla Chips
More Whatchamacallit on Food Republic: