My Most Expensive Lunch Suggestions, Ever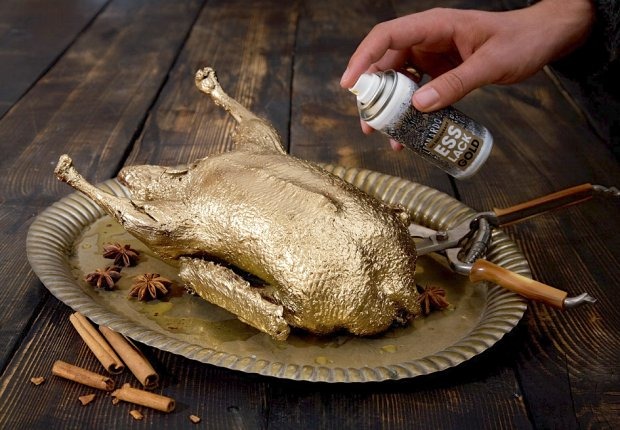 I write a lunch column, so I'm pretty sure my midday repasts are all deductable (or at least my accountant seems to think so). But even here in New York, I'm pretty good at keeping it under $10. New York is a city famous for quick and affordable lunches you will almost certainly be eating at your desk — you take the good with the bad — so I thought I'd call out the obvious splurges for a day when one traditionally indulges. Or, you know, cries.
The important thing is, nobody has to do any more tax paperwork until next year. Or before six months from now, provided you filed your 4868. Or never, I did that for a couple of years. Now, to file away the receipt for truffle salt, cause I'm all out.
More lunch superlatives on Food Republic: