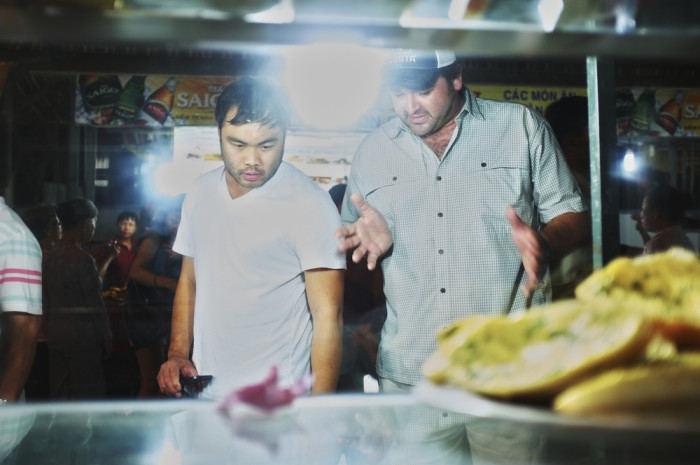 We just returned from Vietnam where we were traveling around the country with four chefs. One of those chefs was Bryan Caswell from Reef in Houston, who upon returning took to his radio show, Southbound Food, to talk about his experience in the country and how he wouldn't even think about eating fertilized duck eggs. He also spoke highly about the vibrant fish markets — called "wet markets" — which shockingly didn't smell like fish, even in the 90-degree heat and no ice. (They are called wet markets due to the practice of constantly splashing cold water on the catch.)
Reef, at its heart, is a Gulf Coast seafood restaurant. "We try really hard do a true market-run seafood restaurant, which means that we sometimes only get 10 pounds of something," said Caswell before the trip. What he means is 10 pounds for the entire season. Over the five years it has been open, Reef has served an astonishing 87 different species from the Gulf. So Caswell was pretty impressed with the diverse selection in Vietnam. Here is the interview (skip to 2:15 for the good stuff) and some photos: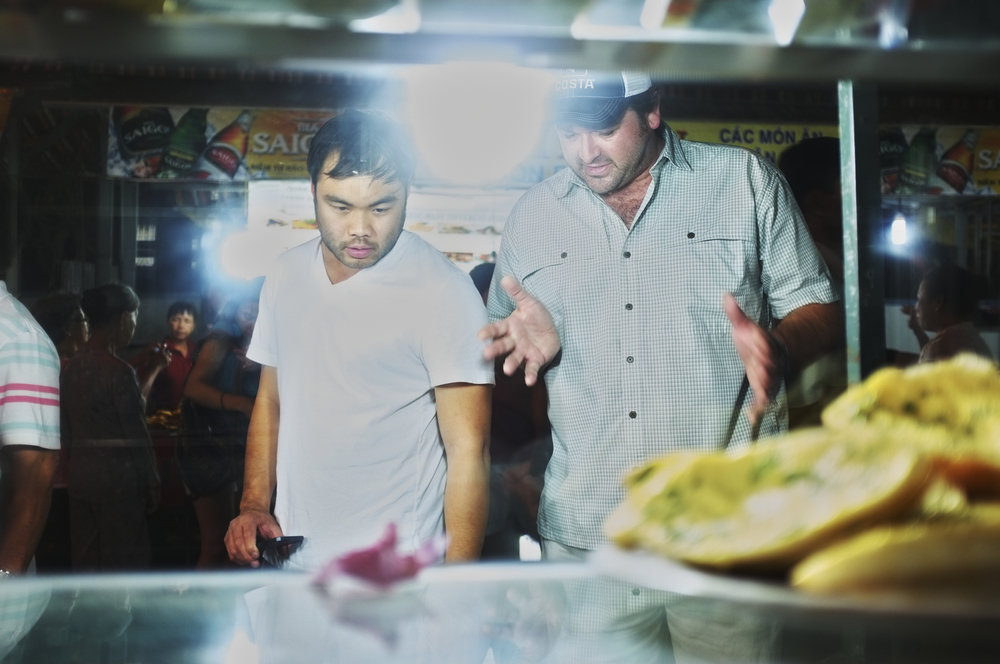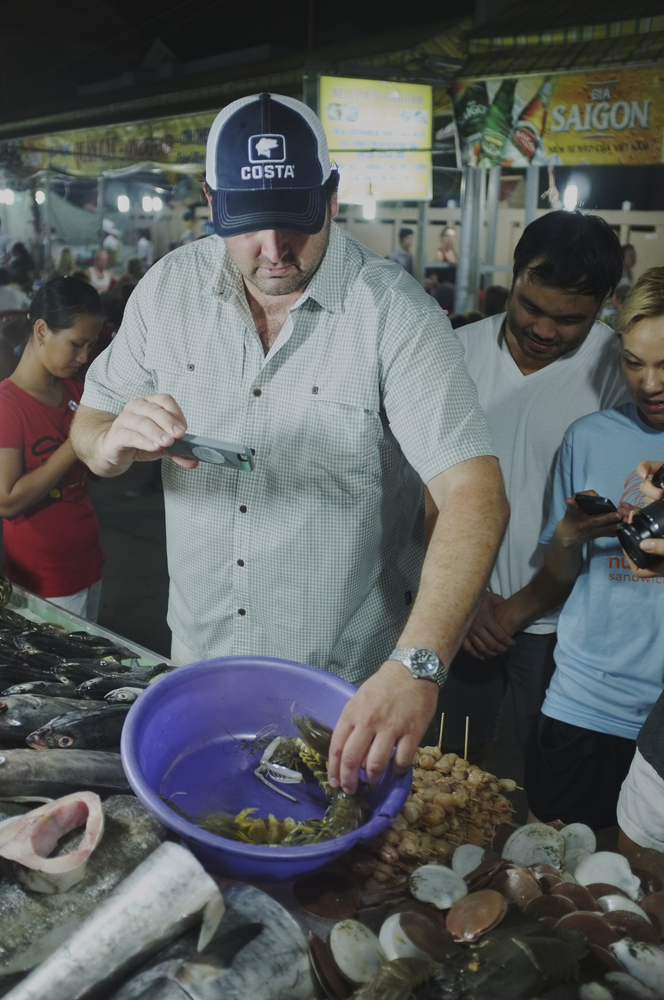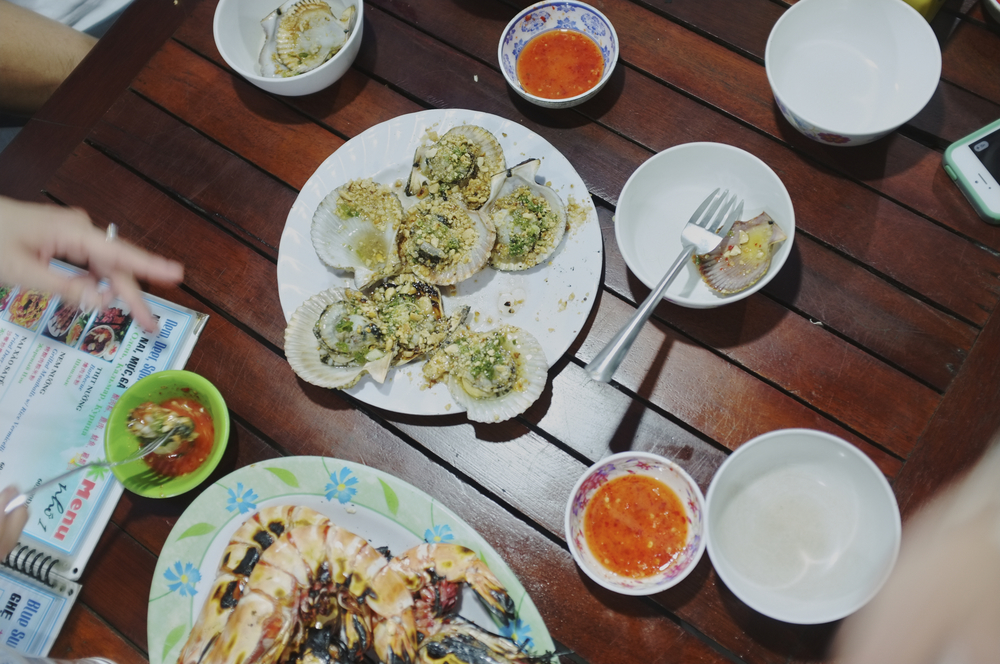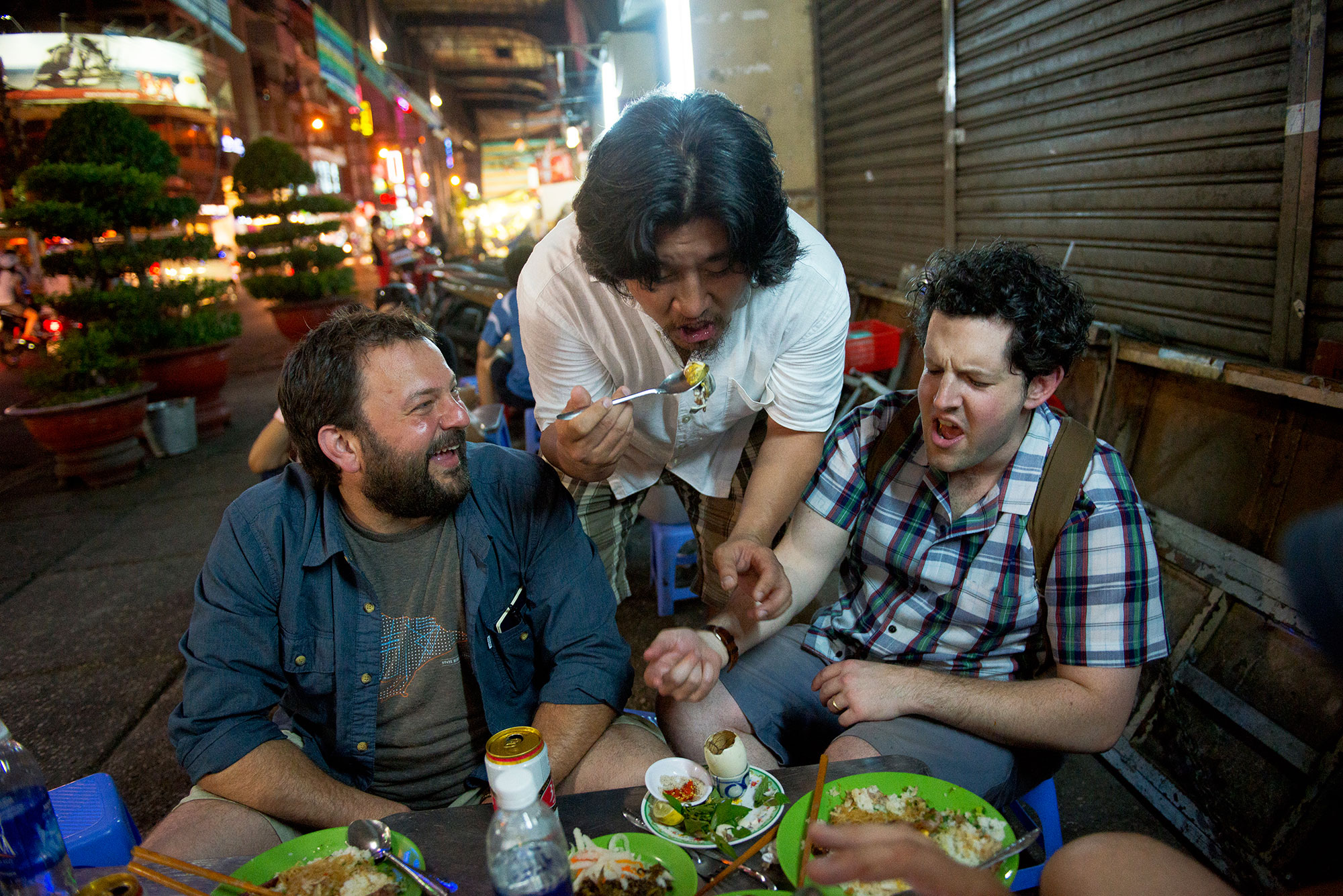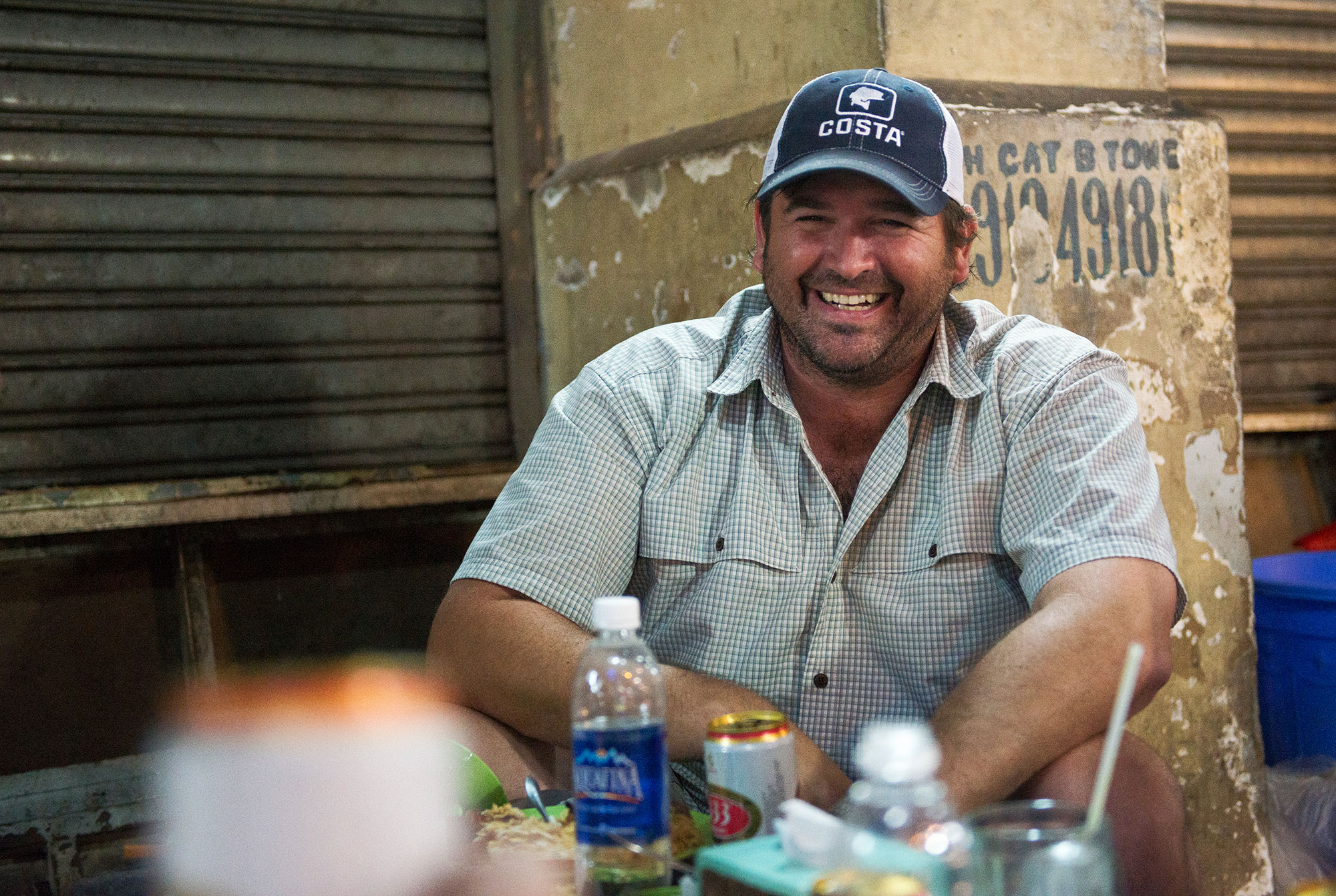 Contributing Editor Matt Rodbard was traveling around Vietnam with four American chefs. The trip was organized by our friends at Red Boat Fish Sauce.