10 Ideas For Dinner Tonight: The Best Of Meatless Monday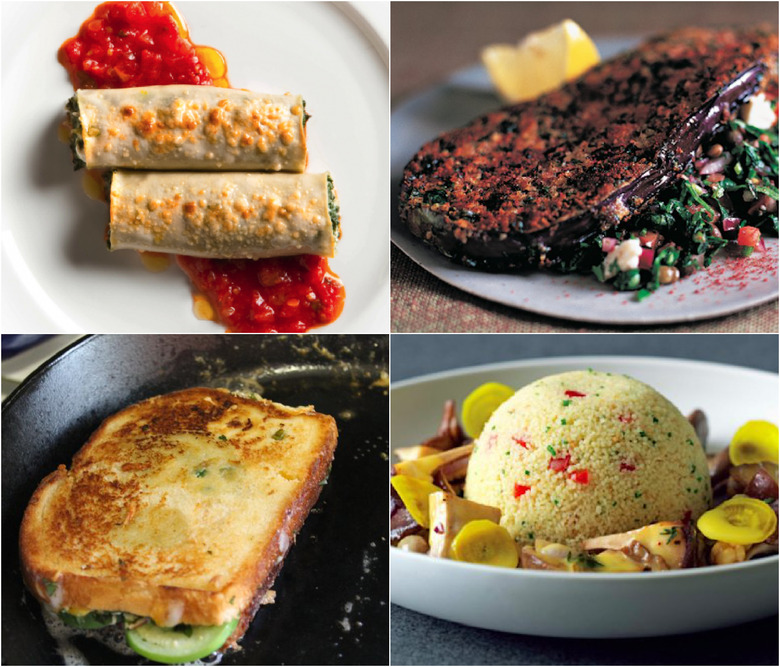 Giving up meat one day a week isn't that much to ask, and if you cook the right things, you won't even mind nixing your usual go-to proteins. In fact, you may even like it.
We're fans of Meatless Monday, the movement to convince people to eat vegetarian one day a week both for the sake of their health, and for the state of the environment. Rather than hit you over the head with statistics about the carbon imprint of beef production or use scare tactics, we'll just point out 10 Food Republic recipes that will make you glad you took a day off from eating meat.
More ideas for dinner on Food Republic: