5 Ideas For Dinner Tonight: Deconstructed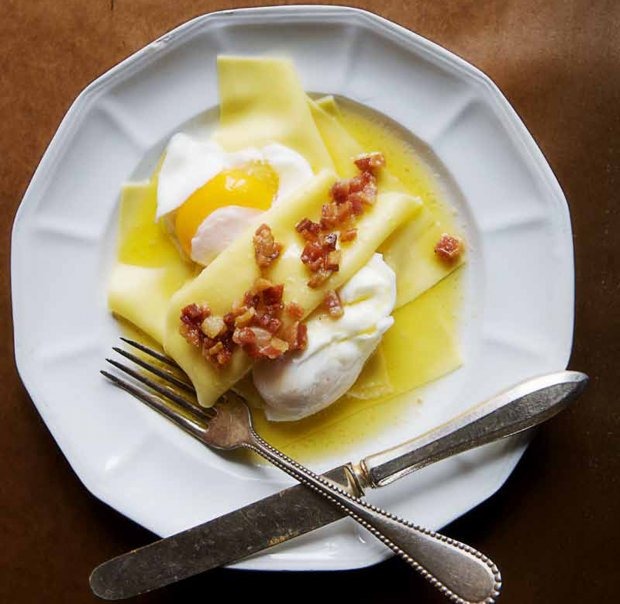 You too can make deconstructed dishes, just like the chefs on TV! It can even be easier than making a composed dish, to tell you the truth. Serving classic dishes like Caesar salad and chicken pot pie in a new, innovative way may sound like mastery beyond your skill level, but simply look at the photo above and tell us that doesn't look like something you can pull off.
From the simple to the slightly more complicated, there's a deconstructed dinner recipe for you in the mix below. It's a pasta, salad and comfort food kind of night anyway, right?
More dinner ideas from Food Republic: