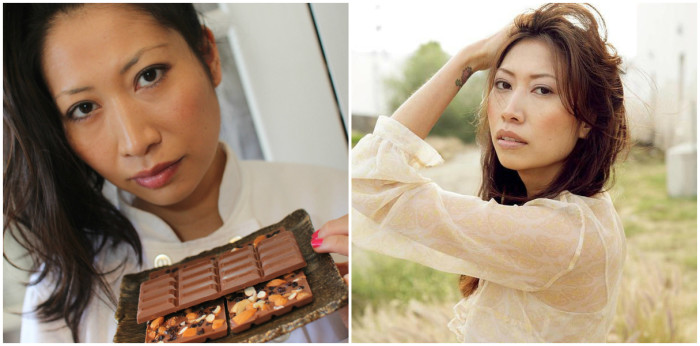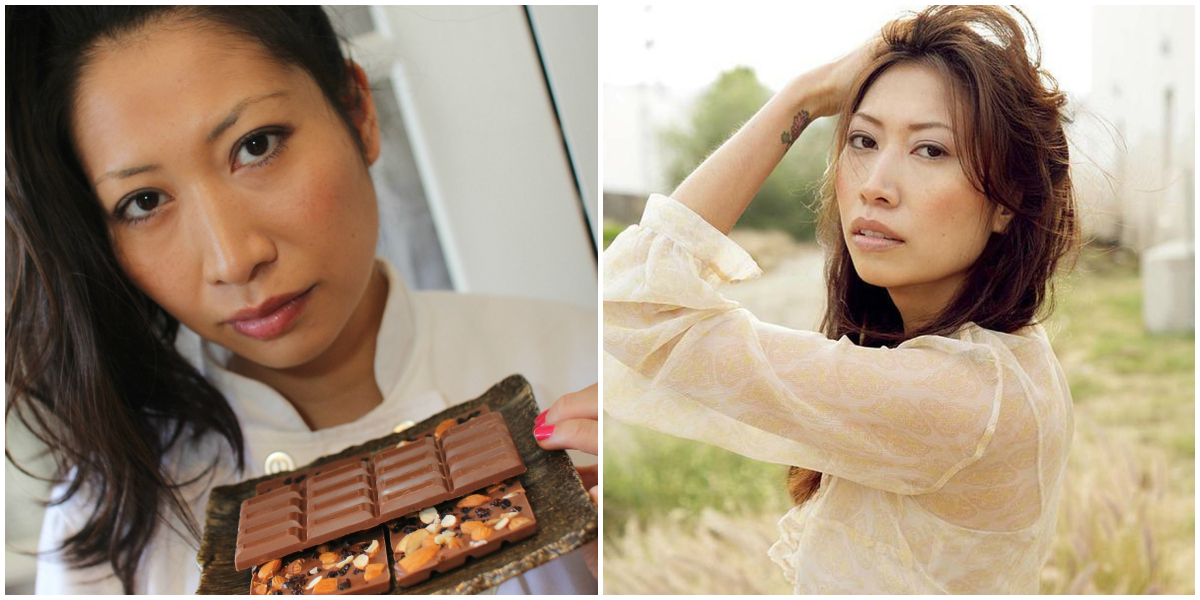 Clarice Lam has not exactly taken the conventional route to becoming a renowned pastry chef. The former professional model has traveled to over 280 cities, living in 11 countries in the process before focusing on the sweeter things in life. Having previously worked for Bouchon Bakery, Spice Market and The Chocolate Room, she opened her own online baking business, The Baking Bean, in 2012. We caught up with her last week to discuss her adventurous past.
Did your background as a model help you as you prepared to become a chef?
It did in a really weird way. I wasn't particularly allowed to eat so much, so that kind of made me want to eat more. It made me pay attention to food more than I normally would. Through traveling so much, I was able to see so many different food cultures and I realized that food is what brought everyone together. I became really passionate about it and specifically more passionate about pastry and wine in Paris, where there is a bakery on the corner with macaroons and chocolate of just about every street you walk on.
Did you find it difficult to balance staying fit for modeling with the pursuit of a culinary career?
I've always just been really skinny and it wasn't hard for me to stay fit until a few years ago. Now, I actually really have to try [laughs].
How did your passion for travel start?
I was born in Canada and my family moved shortly thereafter to Los Angeles. My dad was always traveling for business and we used to always go with him. From a very young age, I was used to living out of hotels and traveling a lot. I'm actually more comfortable living in hotels than I am in my cave — I call my apartment my cave [laughs]. I've lived in 11 countries and 13 cities, in four continents.
How did your idea come about for The Baking Bean?
Honestly, it wasn't something that I had necessarily thought about. I always had an idea in my head that I wanted to start something eventually, but it came sooner than I was expecting. At the time, I was working in The Chocolate Room and had been getting requests from friends to do this cake and that cake. I just wanted to be able to explore my own ideas and use my own creativity and flavors towards my own company instead of working for somebody else.
I have to ask you about the Voodoo Your Ex cookie. Is there a story behind that?
Everybody that I know hates Valentine's Day. All my friends are single and I feel like New York is a difficult place to date. I don't even know anybody that loves Valentine's Day, so why does everyone always throw it in your face? Who cares? Why do you want to buy a fucking heart for someone? I thought about what I could do…
I guess you could buy a cookie with a heart that has a knife through it?
Yeah, exactly! People are miserable on Valentine's Day because they think they have to give in to this crazy Hallmark holiday, even if they don't have a boyfriend or anything. I wanted to make something that was funny but also kind of appropriate for the day — that shows the other side of it.
Did you face any challenges working in what is primarily known as a man's world?
I think that working in pastry is different than working in a savory kitchen. I think there are a lot more women working on the pastry side. I personally have not struggled with anything since I started working in kitchens, but I work my butt off. I have a tendency to work five times as hard as anyone else, just because I want to advance.
Read more pastry chef interviews on Food Republic: