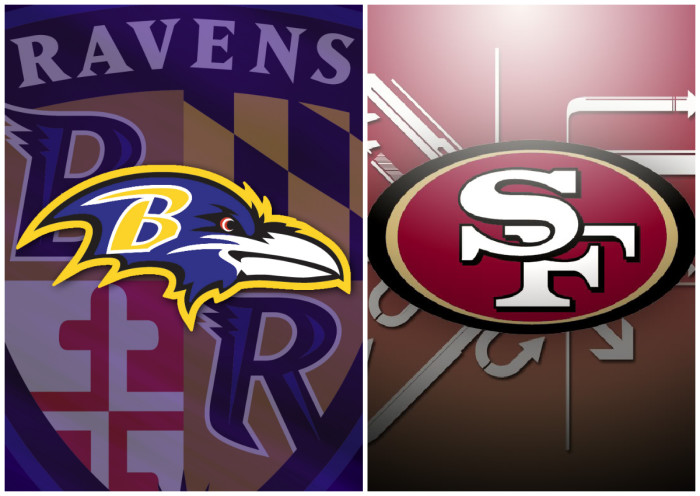 All season long, we've been assessing each NFL city's craft beer scene, from the best local ales to where to drink them. Now that it's down to the final two teams, let's take a look at the Super Bowl matchup: Baltimore vs. San Francisco.
An aside: before the season even began, we spoke with the 49ers head chef about feeding a hungry group of NFL players — including the surprising news that the team's biggest eater isn't some huge offensive lineman but punter Andy Lee. And during the playoffs, our Associate Editor and test kitchen chef Jess Kapadia, who wouldn't know the difference between a football and a dirty penguin, published a Baltimore crab pretzel post that apparently catapulted the Ravens on an unlikely run to the Super Bowl — and resulted in our delicious Baltimore Crab Pretzel Sticks Recipe.
But bringing it back to beer, below, find our top three craft beers from each of the championship cities, plus a few spots where you can find these sought-after brews should you happen to be an actual local.
Baltimore Ravens
Try them at The Brewer's Art, Max's Taphouse and Alewife or pick them up at Honeygo Wine and Spirits' "wall of beer."
San Francisco 49ers
Try them at The Trappist, Beer Revolution and The Monk's Kettle or pick them up at City Beer Store.
Need more inspiration? Here are 20 Craft Beers To Drink During The NFL Playoffs