Cecilia Chiang Will Receive James Beard Foundation Lifetime Achievement Award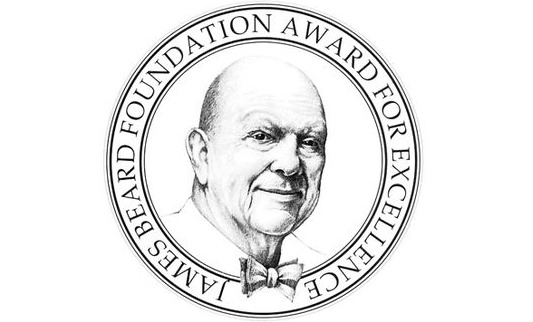 The James Beard Foundation named acclaimed chef and restaurateur Cecilia Chiang the recipient of its Lifetime Achievement Award today. The award is bestowed annually to someone whose lifetime body of work has had a positive and long-lasting impact on the way we eat, cook and think about food in the United States. Chiang is most well known for introducing American people to real Chinese food, a goal that began when she first opened The Mandarin in San Francisco in the early 1960s. Her restaurant, which remained open until 2006, brought dishes such as hot and sour soup, pot stickers and Peking duck to the United States for the first time, and included flavors from both the Szechwan and Hunan provinces.
Chiang often hosted her close friend James Beard at The Mandarin, which soon became a hot spot in San Francisco. Her authentic Mandarin cooking classes throughout the 1970s attracted the likes of Beard and Julia Child, as well as Wolfgang Puck, Alice Waters and Marion Cunningham – all three of whom count themselves as previous recipients of the prestigious Lifetime Achievement Award.
Chiang will be honored on May 6 at New York's Lincoln Center, as part of the James Beard Foundation Awards Ceremony and Gala Reception. The final nominees for all award categories will be announced on March 18.
Read more about the James Beard Foundation on Food Republic: