Introducing A Convertible Sink That Looks Even Better When It Disappears
Given that one of the most common complaints about a kitchen's layout and design is the lack of ample counter space, let's file BLANCO's genius new convertible sink concept in the "Why didn't we think of that sooner?" category.
The German brand's recently debuted Crystalline sink offers up a smart and sleek two-fold solution in the form of a sliding glass cover. Not only does the cover double as extra countertop real estate (and it's also safe to use as a chopping board), it also conceals whatever unsavory mess might be piling up in the sink below. Or how many times have you set your chopping board right next to or directly over the sink to slice up freshly washed produce? Now you've got that option, minus the clumsy balancing act.
It's a luxury item to be sure, but whether your designing a dream kitchen or just dreaming about it, BLANCO's new sink is worth a look.
Available in black and white with prices starting at $2,495. For retailers, visit the BLANCO website.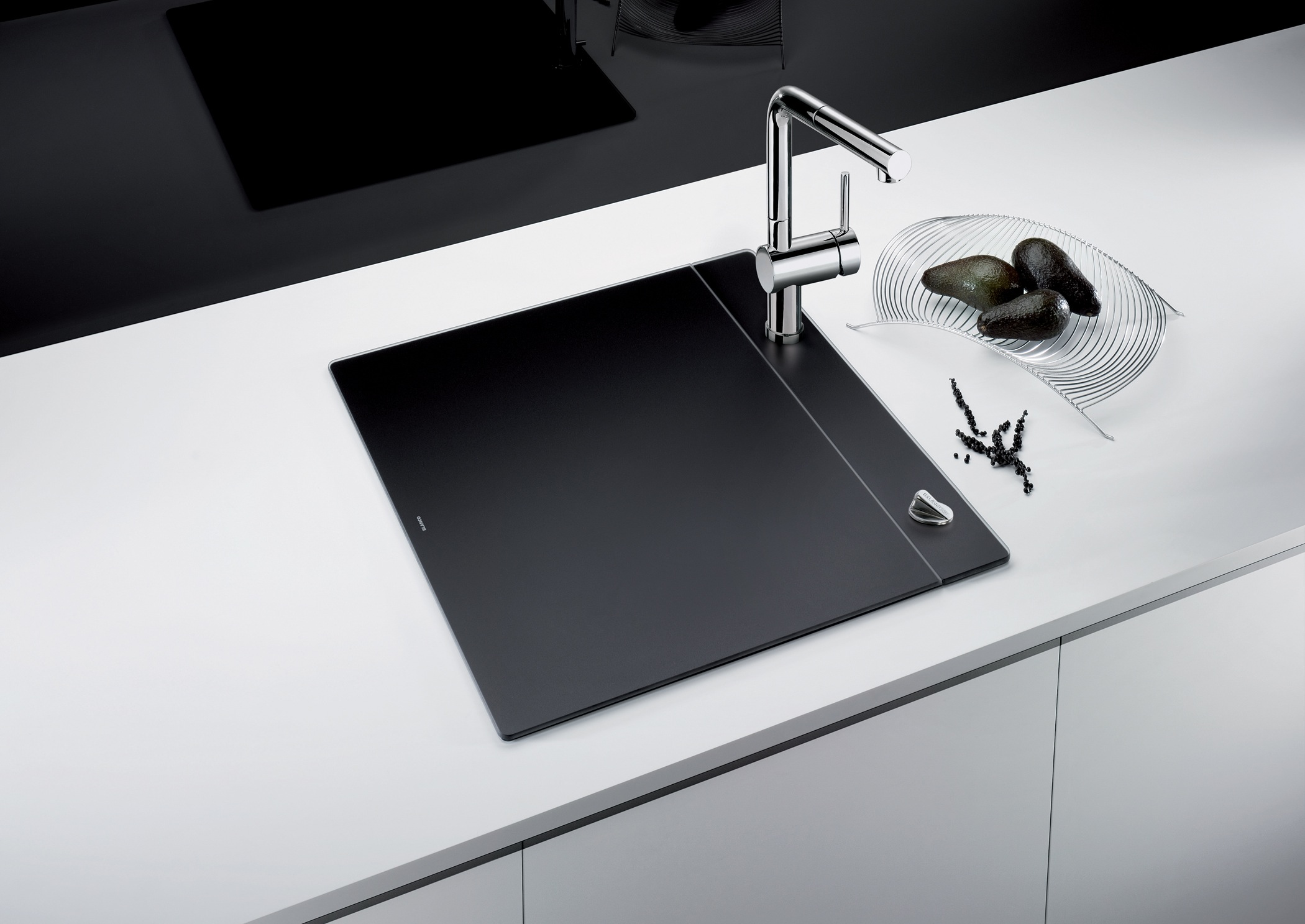 The Crystalline sink is ideal for small kitchens, though any cooking space would benefit from the way it converts a kitchen into a more casual setting.[/caption]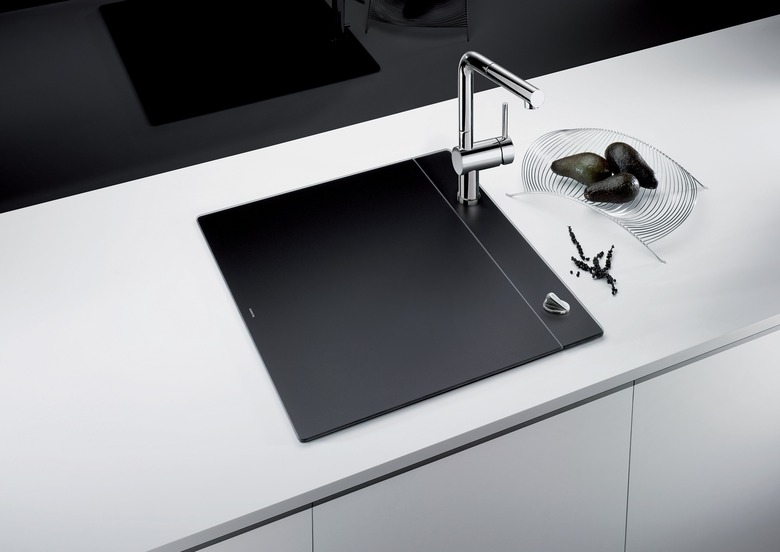 The convertible sink doubles as a cutting board. [/caption]