The Great Parisian Kale Crusade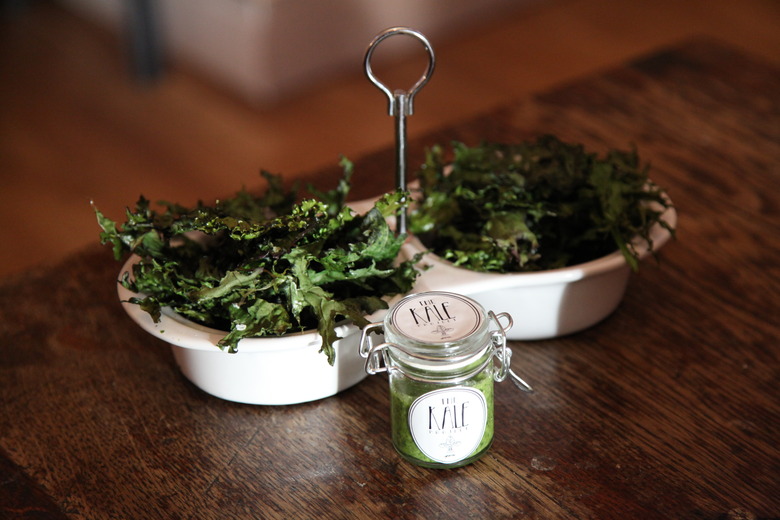 A French friend of mine once asked me if kale comes from the trees of New York City. He was serious. But what I didn't know was that kale does not exist in Paris. In fact, the trendy green is a rarity in many parts of the world. So rare that one American expatriate in Paris is taking it upon herself to bring kale to the City of Light.
An American woman, Kristin Beddard, recently launched a movement to bring what she has deemed the healthiest veggie in the world to her adoptive hometown. A Pittsburgh native who moved to Paris from New York in 2011, she was shocked to learn that kale is not available in France. She has since started a kale crusade, delivering seeds sourced from England to French farmers willing to grow them. She's also spreading the word to chefs, many of whom have expressed interest in getting their hands on the coveted green.
On her website, The Kale Project, Beddard keeps track of which markets now carry kale as well as a list of restaurants with kale on their menus. We were happy to see Frenchie, one of our favorite Parisian restaurants, on that list. She also provides information on the farmers growing the kale, and a list of recipes. She even hosts events to raise awareness about kale in Paris, participating in Yelp's Winter Food Festival, where attendees were invited to taste kale prepared several ways. Apparently, the French are falling for the dark leafy greens.
Support for the kale initiative has poured in from all over the world, and some of Beddard's readers have even started similar initiatives in other countries where kale cannot be found. Kale, from trendy American veg to budding global superfood. Who'd have thunk it?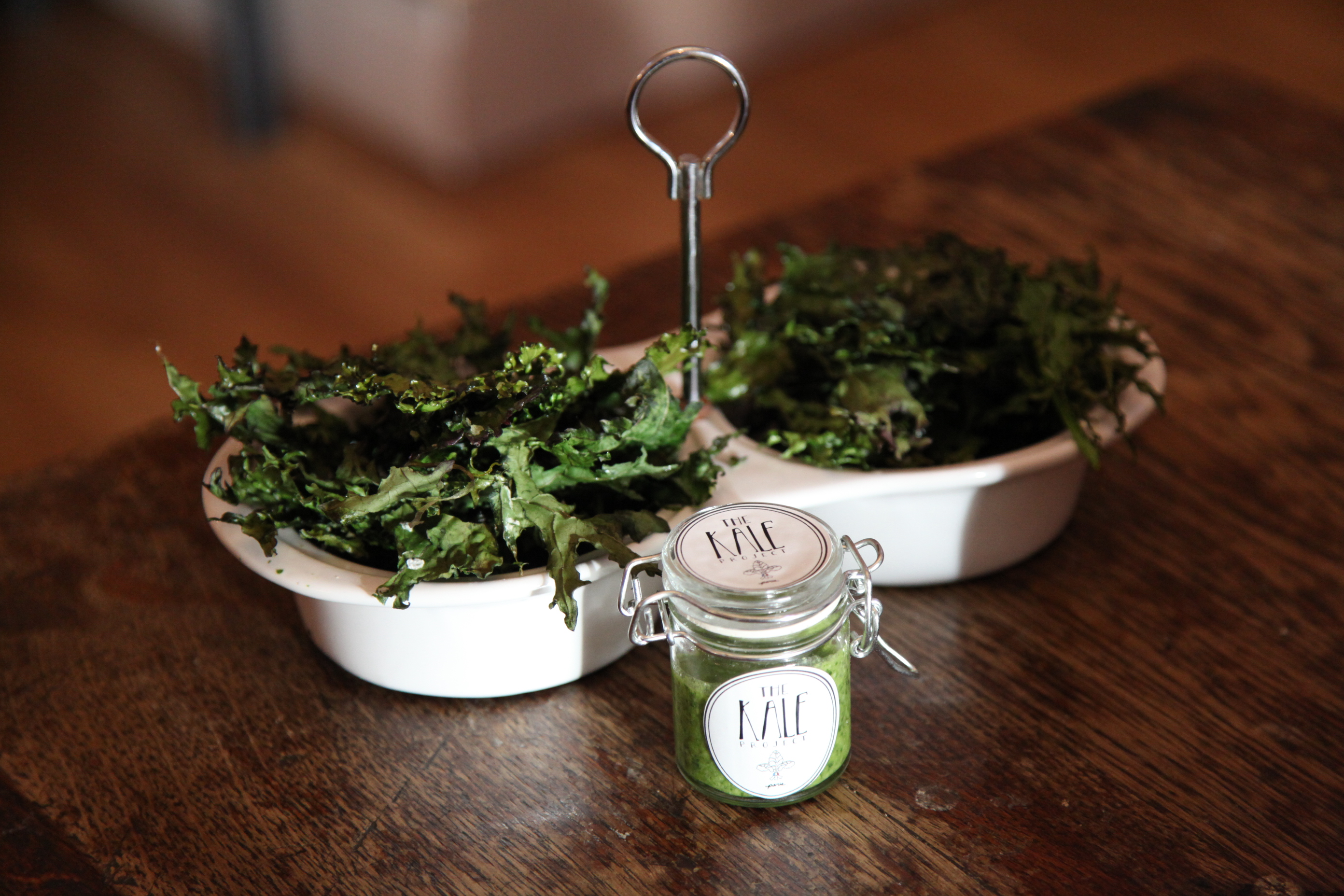 The Kale Project debuted some of the kale grown in farms around Paris at the Yelp Winter Food Festival.[/caption]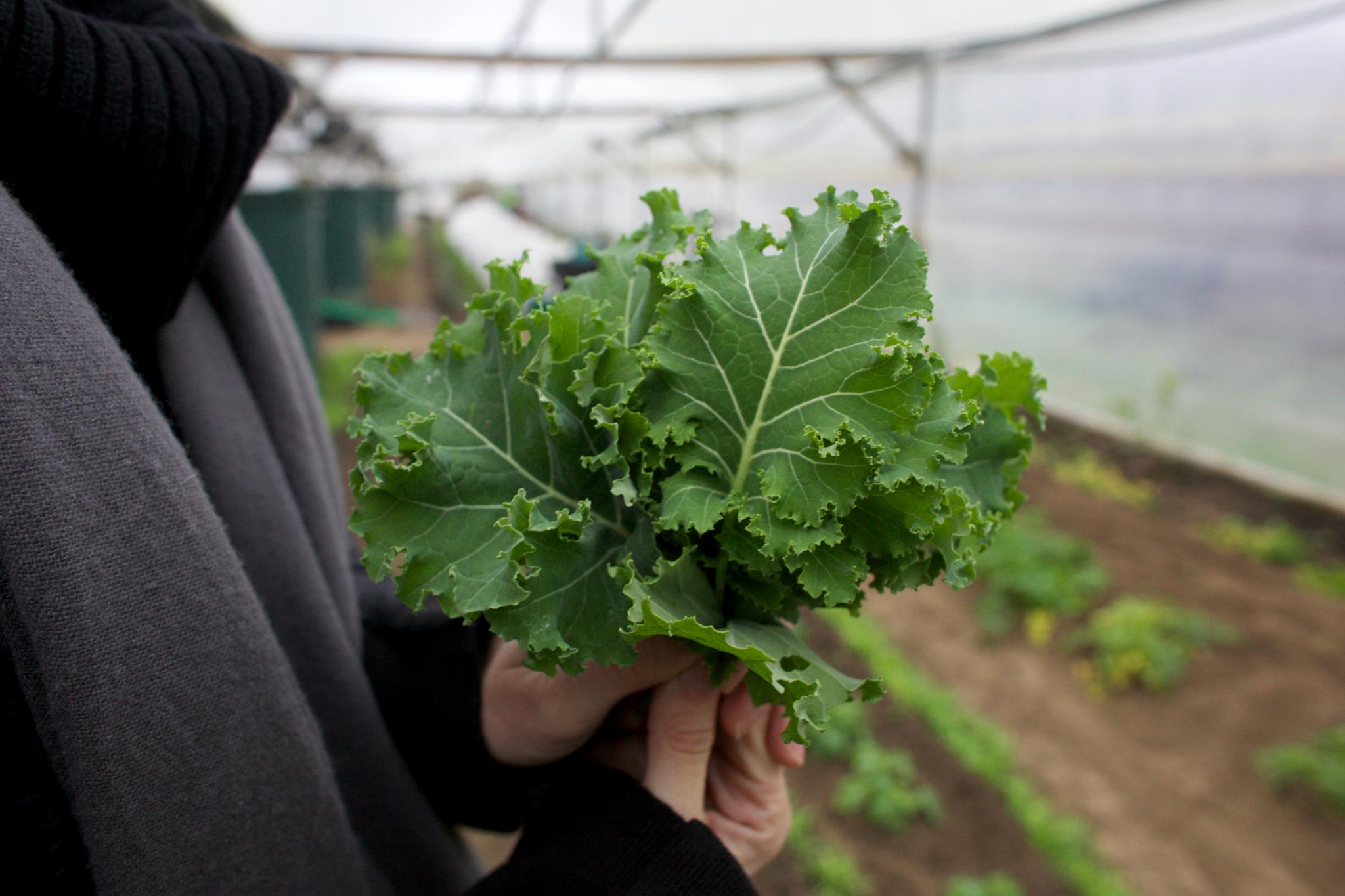 Kale is now grown at Madame Mustard farm, located about 25 miles east of Paris.[/caption]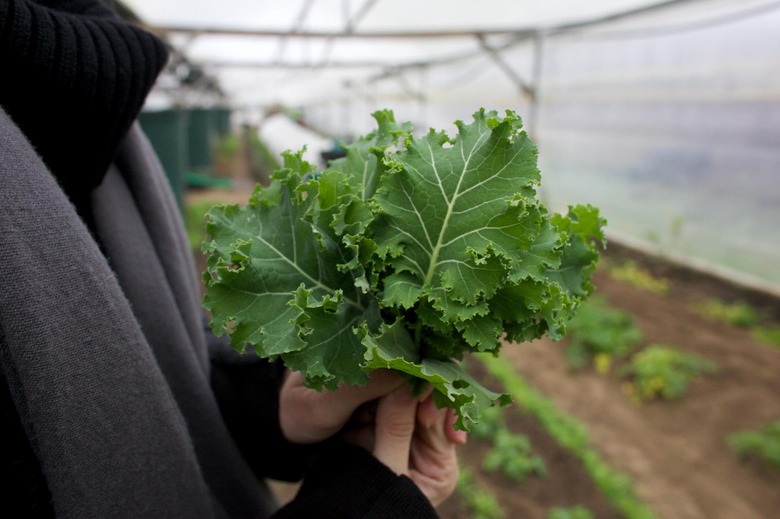 It is safe to say that Kristen Beddard loves "la kale."[/caption]
All photos via The Kale Project
Kale Recipes on Food Republic: