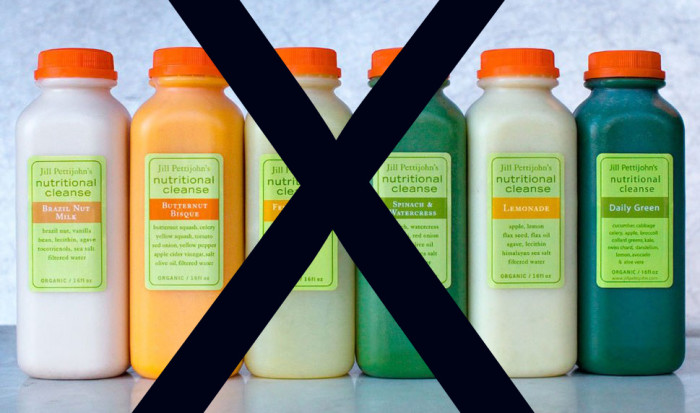 I do not believe that people should detox. I mean, people should not give up drinking in January. Now, don't get me wrong — I understand why people choose to abstain in January. The chances are high that you woke up with a hangover of epic proportions on the first day of this month. And the period from Thanksgiving through the holidays is pretty damn gluttonous. The body needs a break every now and then, and January seems like the obvious month to take one. Additionally, so many people elect to do it during January. So you are not the only boring one hanging out at home. I get it!
However, if you are planning on detoxifying your body this January, I would like you to reconsider. Here are a few reasons why I do not to abstain from good food and alcohol in January.
January is bar owners and restaurateurs' quietest month, which can lead to a few benefits:
You know the reservation that is almost impossible to get? This month, it just became a whole lot easier to get a table at the latest hot spot.
Service is better. Believe me, your patronage in January is so much more appreciated by everyone in the hospitality industry than it was in December, when venues were dealing with functions such as company holiday parties.
Get to know your bartender. When the bar is three people deep and your bartender has 20 cocktails to prepare, he or she is just being professional when taking a shot or chatting with you. In January, however, bartenders will appreciate the opportunity to converse with you, talk about their craft, share a whisky or tequila and get to know the people that frequent their establishments.
January is also an especially good time of year to support your local bars and restaurants. This is the time when extra business really does count, as so many people are not going out as much.
So there are a few reasons to drink, eat and continue to be merry in January. If you do wish to detox for a month, I would recommend February. It is, after all, the shortest month.
Read more Drink Ford Tough columns on Food Republic: