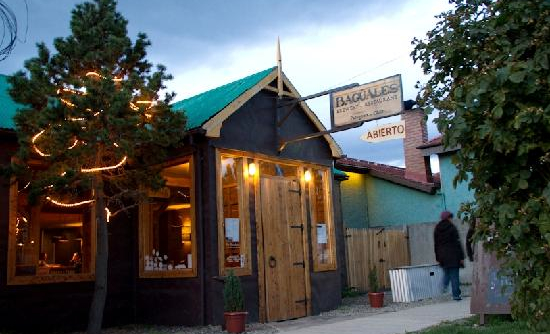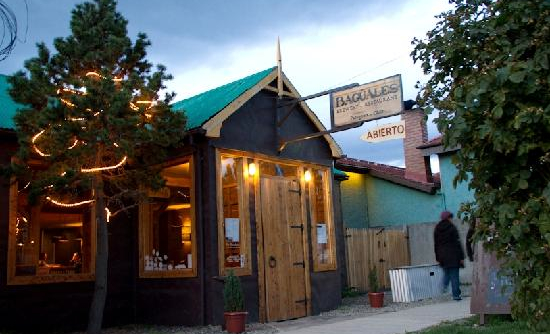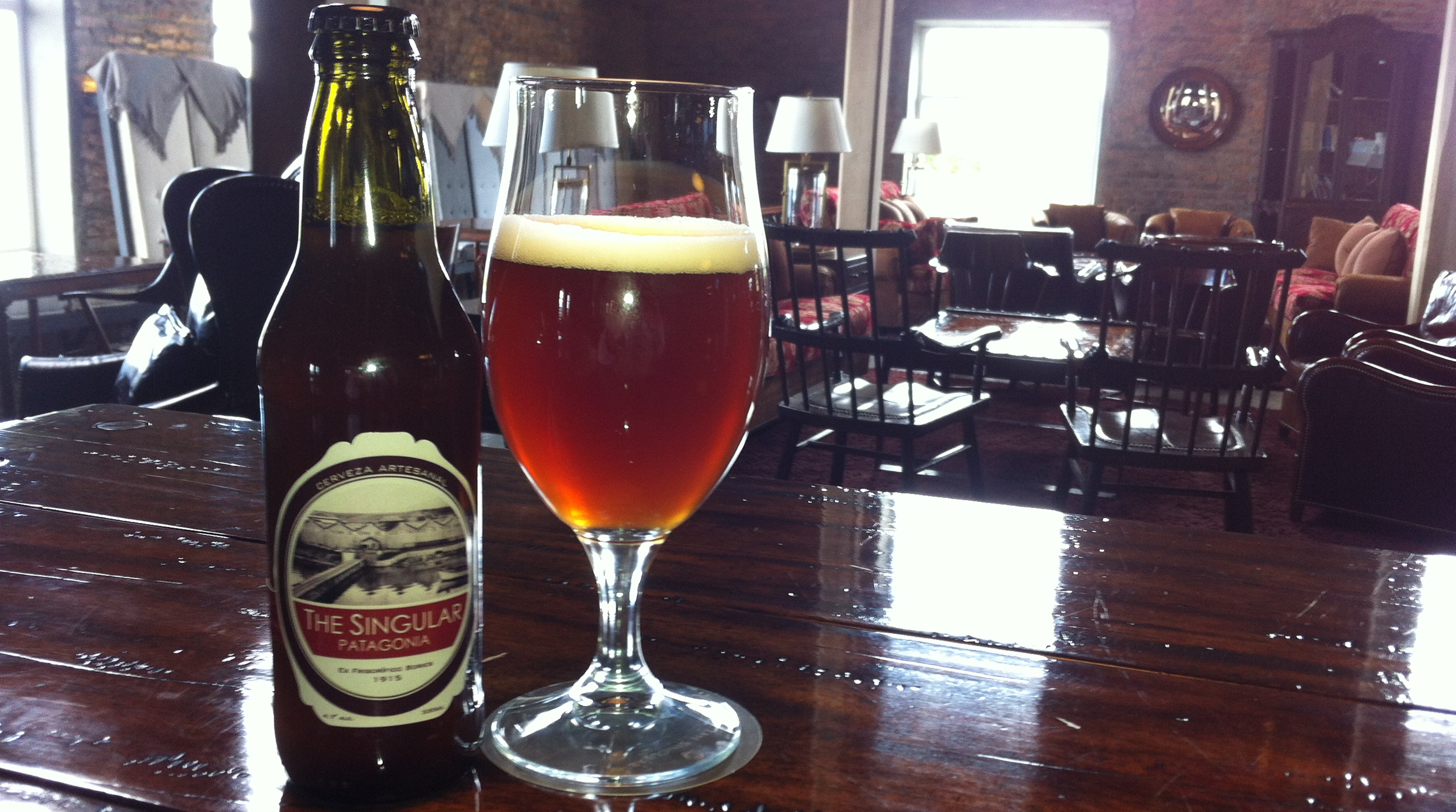 The New York Yankees of South American drinking, the wines of Chile and Argentina have fans all over the world. While their Malbecs and Carmeneres are justifiably renowned, the vast Patagonia region that stretches across both nations also produces some of the world's most exciting ales and German-style lagers.
¿Por qué? In the mid-1800s, German immigrants arrived en masse to Chile and Argentina, bringing with them delicious doughnuts as well as the means to create an unexpected outpost of beer agriculture.
But then, like so many things beer-related, the story starts to get a little fuzzy. In 2011, scientists who research beer (a.k.a. awesome nerds) realized that the plant growing German lager yeast actually originated in Patagonia some 600 years ago. Named saccharomyces eubayanus, lager's missing link somehow got itself from Argentina to Germany and back again.
Nowadays, those heading down South America way can taste the spoils of this unsolved mystery at microbreweries across the region. El Bolsón is an Argentinian village about 80 miles from Bariloche, near the Chilean border. There you will find the Otto Tipp microbrewery, where locals sip wheat brews, pilsners and stouts. It's named for the German immigrant credited with introducing hops to Patagonian farmland in 1890s.
The city's Cervecería Artesenal El Bolsón also brews craft beers using local raspberries. There are also gluten-free blonde and brown ales available, as well as hoppy pilsners, stouts and cervezas con aji picante, a spicy sip made with chili pepper. Its adjoining pub pours all the brews made on premises, plus bottled versions are available throughout the country. For the truly thirsty, bottles of El Bolsón can be shipped wholesale with a five-case minimum.
In Chile, Patagonian beer aficionados flock to Cerveza Baguales' microbrewery and pub in Puerto Natales. Named for the wild horses native to the Patagonian pampas, Baguales' proudly Chilean beers are full of fruit and big, hoppy flavors. Its pale ale won bronze at the Copa Cervezas de Americas, Latin America's biggest beer competition, and its exceedingly popular limited-edition brews include a rich, creamy stout, and a bitter golden ale made with Patagonia's indigenous yerba mate.
For norteamericanos unable to visit the ridiculously inviting Baguales, there's hope yet for trying the beer. Brewmasters Mariana and Daniel Darrigrandi report big plans to expand production six times over in January 2013, and will begin bottling and exporting internationally the year to come. ¡Salud! to that.
In the meantime, locals also expound the virtues of Cerveza Austral, a Punta Arenas–based brewery founded by a 19th Century German immigrant. Austral's four bottled brews are sipped throughout Chilean Patagonia, including overlooking the peaks of Torres del Paine National Park at the eco-friendly Tierra Patagonia.
For those looking to go even more local, Puerto Natales brewer Dario Matus recently began bottling his own small-batch ale at the Singular Patagonia, a luxury resort in a former meatpacking plant with unparalleled ties to Chile's culinary history. Matus' rich, golden-amber Singular Ale is a local favorite produced in just 400-bottle increments. It can be purchased by the glass at the resort's three-story restaurant, or in three-bottle takeaway cases at a small shop on the premises. Even in a setting as sweeping as Patagonia, big things occasionally do come in small packages.
Read these stories about Argentina and Chine on Food Republic: