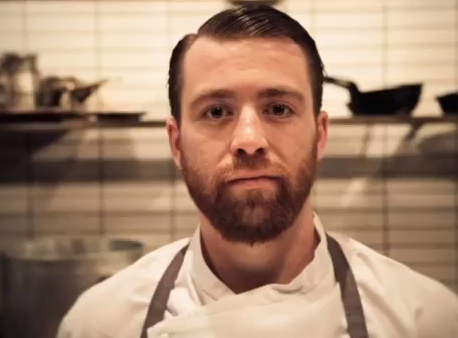 As SB Nation's Matt Ufford wisely points out in this love letter to Brooklyn — tied to the Nets new home in the borough's downtown — Brooklyn is a place where Manhattan sous-chefs become chefs. See: Example 1, Example 2, Example 3, Example 4, Example 5.
"Brooklyn has been name-checked in rap songs for the past 25 years and over the quarter century, it's been a place that has gone from where rappers are born to a place that draws in the middle class kids who have been listening to those songs….the people who came here weren't doctors or lawyers, but entrepreneurs. Sous chefs who left the city to open restaurants of their own on Smith Street."
Ufford also goes on to mention Empire Mayonnaise. Because, yes, Brooklyn is where Manhattan chefs become artisanal mayonnaise makers.
---
More videos on Food Republic: