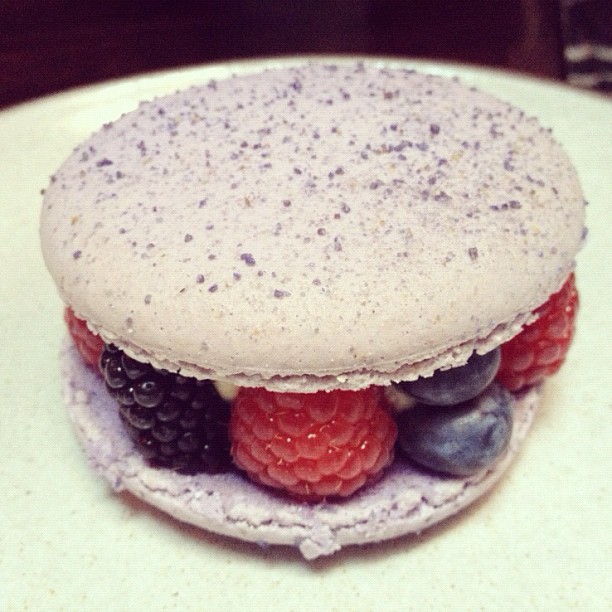 Can you think of a better way to celebrate Friday than with a fruit-frilled macaron? A beer, you say? Well then, look who's on a mission. It's time to round up another delicious week in Instagram history with our 8 favorite photos of the week.
We went to Nashville, enjoyed a few Asian sliders and were jealous when Saveur magazine editor-in-chief James Oseland found the most delicious-looking scrambled eggs we've ever seen. And without Instagram, we'd be ignorant of all of it. That's no way to live.
Check out what we ate, more on our Instagram feed, and take a look at what our followers are up to. We'd put on kilts for that Scottish lobster.