Have You Visited Our Recipe Section? Dinner Tonight Might Get A Little Better.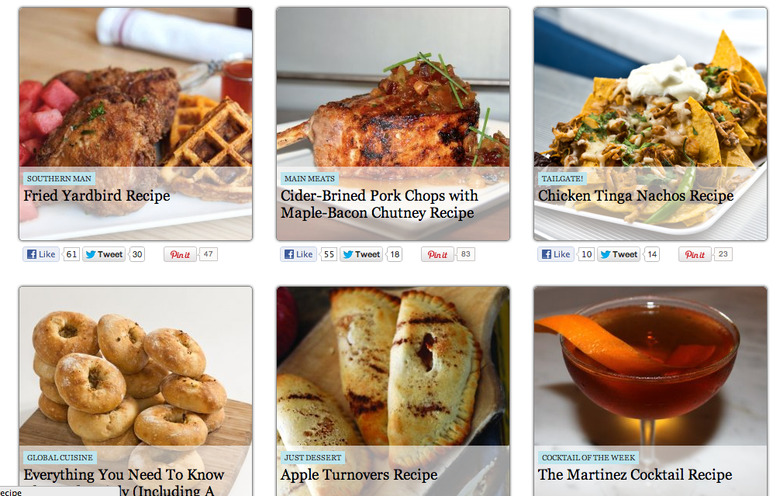 Our Recipes section is a force to be reckoned with. We have like 10 recipes for awesome homemade burgers alone, and as many recipes for fries/fried things that go with the burgers. Like jalapeno-cheddar tater tots.
But, sorry, you're creating the menu tonight, not us. We get that. So why not peruse our Recipes section and see what inspires you — sides, appetizers, grilling, desserts. They are all there. OK, so we want to give you a little teaser. Here are some of our recent favorites:
And if you have any recipe-related questions or requests, feel free to email us at editorial@foodrepublic.com, or tweet us at @foodrepublic and we'll get back to you shortly. Yes, we take requests.