One Product, Two Ways: Inspired Seating With Nods To Whiskey And Flour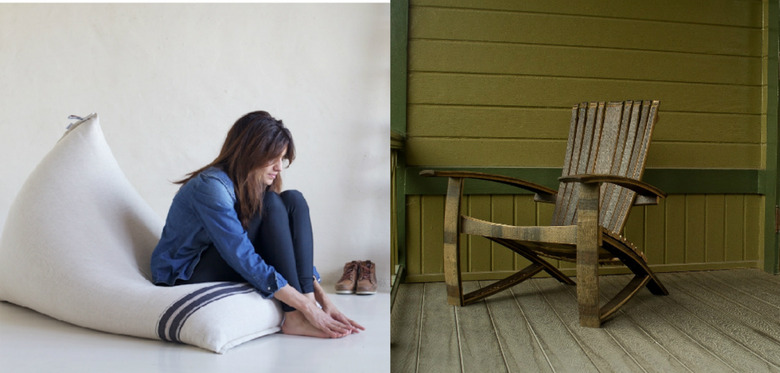 During this booming era of green design, in which sustainable materials and repurposed items are trending towards the norm, second-life objects become all the more special when they look good enough as they are—green or not — and there's a compelling history or source to be shared.
California-based Balazs Moldovan fills both criteria with his durable, yet polished, Adirondack-style chairs, constructed from the wood of old whiskey barrels. Each seat, burnished in a rich brown shade, is handmade by the Hungarian-born artisan, who sources the barrels through a Kentucky-based company that collects them from distilleries throughout the South (he also makes similar chairs from wine casks, available here). With each one unique from the next, Moldovan lets the curves of the barrels become an inherent part of the chair's form, which not only hints at their provenance, but also makes them much more comfortable than your typical Adirondack chair.
Pensando en Blanco's 3AM Flour Bag Sacks aren't literally recycled from old baker's sacks, but their backstory is inspired by the time-honored tradition of Spain's bread men, slipping their loaves into the oven at the designated hour. A definite step up from your high school-era bean bag chair, each sack is made from naturally pigmented textiles woven on traditional looms, then hand-stitched shut. They come in several colors and patterns, though we're partial to the classic single-striped version for its resemblance to the real deal.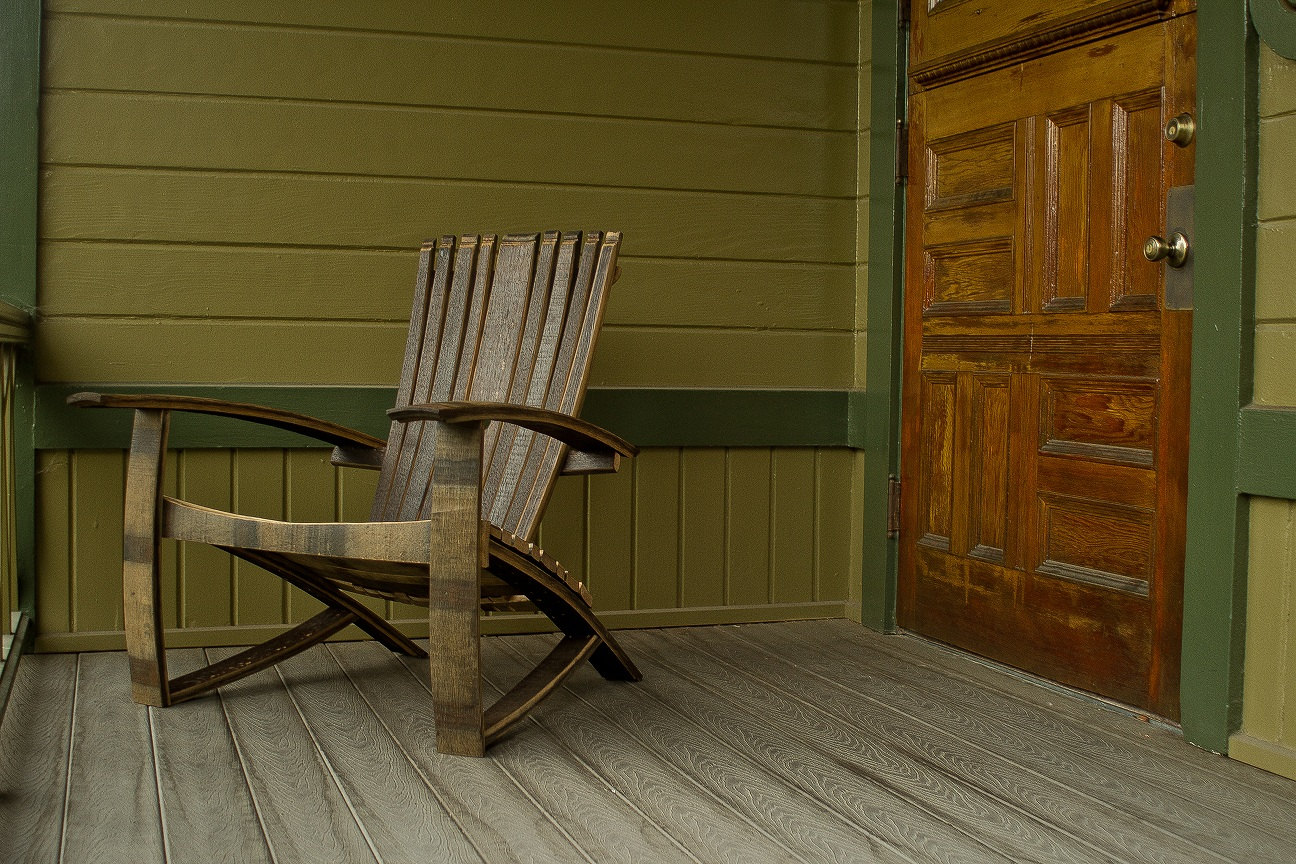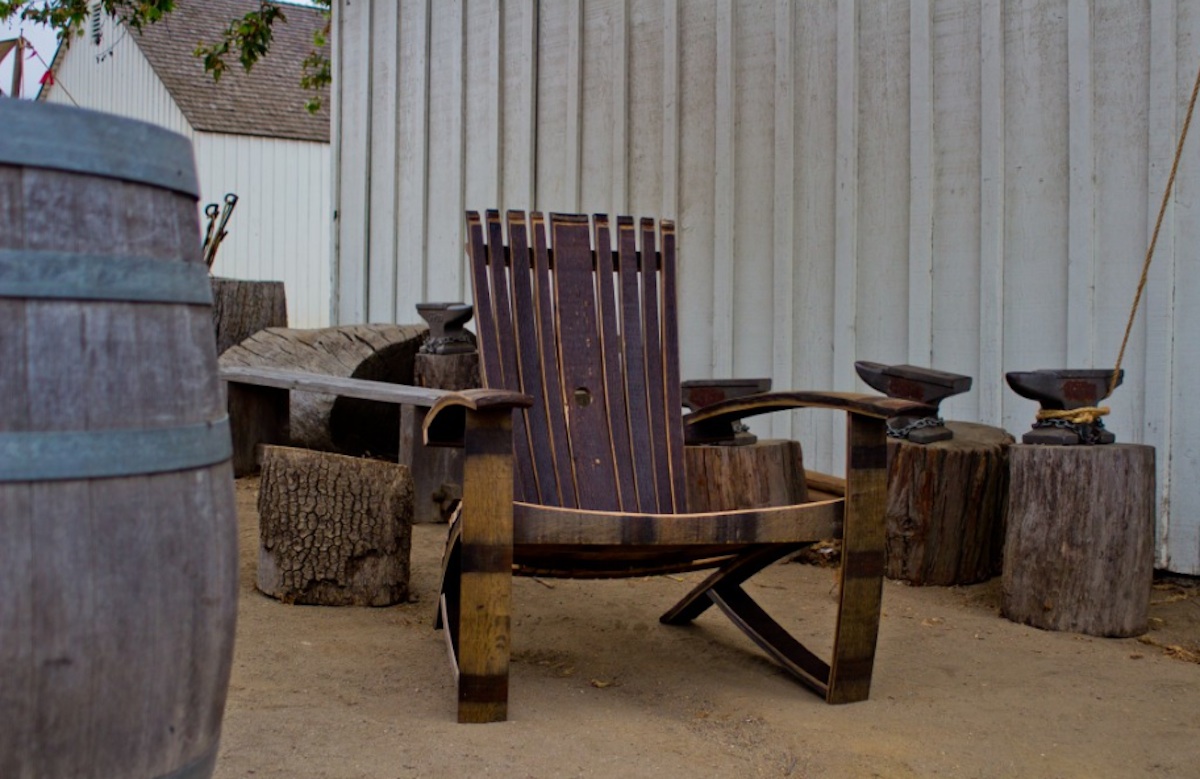 Masterful craftsmanship, unique origins, and a handsome look combine in Balazs' striking "new-old" chairs (Prices start at $470).[/caption]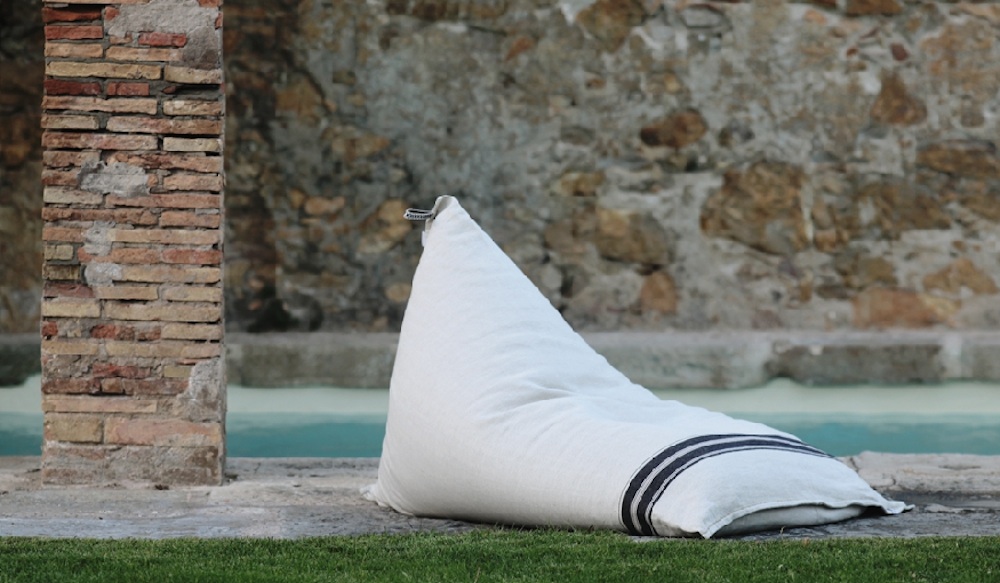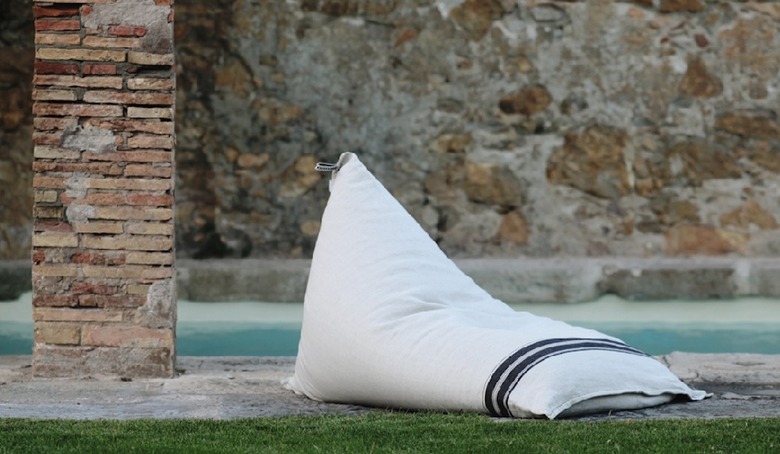 Paying dues to heritage and history in more ways than one, Pensando en Blanco teamed up with the traditional textile maker Teixidor to source the hand-woven, all-natural fabrics for their sacks.[/caption]