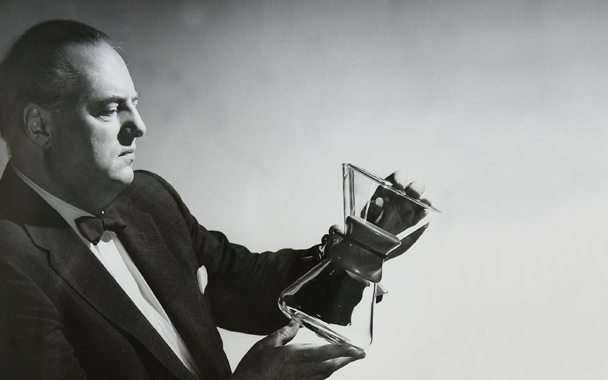 Well hot damn did I buy myself a Chemex this weekend. What is a Chemex, you ask? It's the hourglass-shaped pour-over coffee brewing device that basically makes the best cup of coffee you never knew existed. Do I sound excited? This is because the Chemex system — which includes using an extra-thick filter — is no joke. I made several cups, using freshly ground beans from Stumptown. Guatemalan Finca El Injerto-Bourbon, to be exact. The cups were balanced and noticeably less bitter than my auto-drip. I had been bumming about my drip. Which led to me buying a Chemex. Which led to the weekend Internet rabbit hole I found myself in: Reviewing Vimeo and YouTube videos depicting how do use the damn Chemex. There are likely 98,509 of them available. But here are some of my favorites…
1. Intelligentsia enlists to help of some Central American soldiers!
2. Aaron Blanco of Brown Coffee Co. in San Antonio talks about his dry island!
.
3. Banks Thomas, Director of Coffee for Salt Spring Coffee, has a cool accent!
4. Lee from Prima Coffee shows off his toys!
5. This guy's a roaster and talks about his crazy Burundi sample!
6. Barefoot Coffee likes ragtime!
7. The Chemex meets the Coava Kone!
8. English with Polish sub-titles!
9. A lady from Zingerman's Coffee Company in a conference room!
10. It's big in Australia too!
11. With a Moby tune!
12. It's big in snowy German towns too!