Our 7 Favorite Brunch Recipes Starring Sausage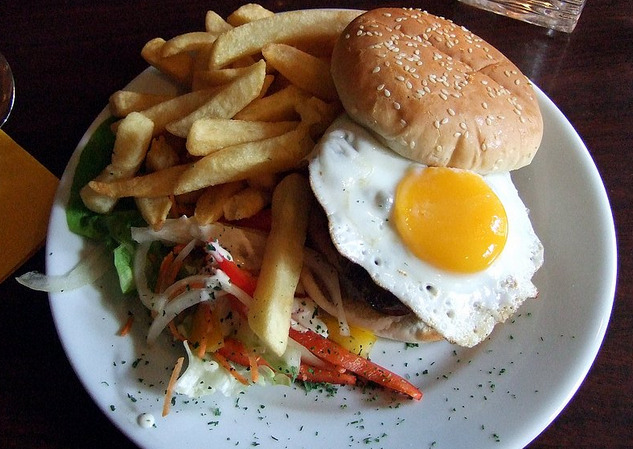 Ham, bacon or sausage? That's always the big question of the weekend morning to early afternoon (the good places serve brunch until 4). Today, it's sausage. The weather's starting to turn and we're in the mood for something heartier. Besides, we're putting bacon in dinner.
Enjoy our 7 favorite brunch recipes highlighting the importance of sausage in a somewhat-balanced weekend indulgence and make a nice salad or something to go with the bacon in your dinner.
Feel free to tag us on Instagram showcasing your creation. The hashtag, obviously, is #sausagefest.
More weekend brunch roundups on Food Republic: