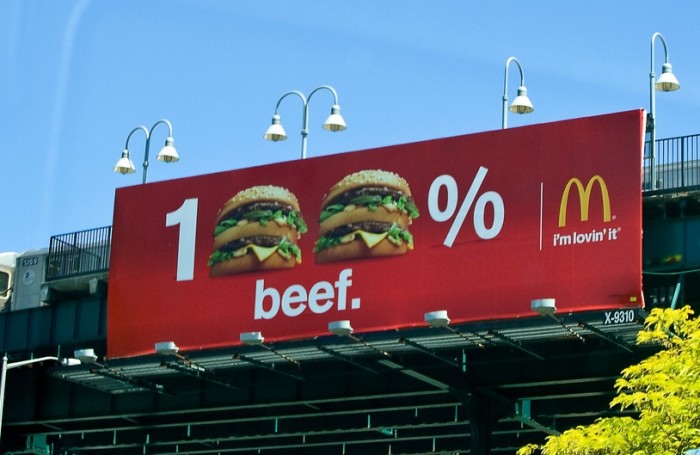 Beef is back in the news, but this time it's not about stomach-turning hamburger filler. Instead, Canadian beef made headlines twice this week and the news was only half disastrous. Let's get the negative part out of the way first:
XL Foods Inc. linked to E. Coli
Thanks to a random U.S. food safety inspection on the Canadian border, Alberta-based beef production company, XL Foods Inc., recalled over 260 types of beef that were potentially contaminated with E. Coli O157:H7. Canadian authorities initiated the recall September 16, which has affected over one third of Canada's beef supply, according to Food Safety News.
Unfortunately for U.S. consumers, XL Foods Inc. distributes beef (and lots of it) to U.S. retailers like Safeway and Walmart in over 30 states. So far, 890,000 pounds of beef shipped to the U.S. by XL Foods has been recalled. Since the 16th, the recall was expanded to include any XL-produced beef from August 24, 27, 28 and 29 and September 5. To date no one has become sick from meat, but consumers are urged to check the list of retailers where the meat was sold.
Canadian authorities have since suspended operations at XL Foods, but the country's Food Inspection Agency has been criticized for its slow response to the outbreak. Food Safety News reports that it took Candian officials 10 days to start an investigation of XL Foods after U.S. inspectors detected E. Coli September 3.
McDonald's wants you to ask them anything — seriously
Canada, or at least Canadian McDonald's, is out to prove it's not all bad when it comes to our Northern neighbor's beef. Canadian McDonald's newest PR campaign — "Our Food. Your Questions." — challenges you to ask any question or address any urban myth about its fast food creations. To promote the new transparency campaign, the company made a video about its beef production, assuring viewers that there is no ammonia treatment involved, and maintaining that the patties retain their eerily solid circular form as a result of freezing, not fillers. And most importantly, the video stresses that the beef patties are indeed made of 100% beef.
The fast food giant also invites customers to write in their questions on a McDonald's Canada website. Not surprisingly, the most popular question is whether or not a McDonald's hamburger will rot if left sitting out for days. McDonald's assures you yes, it will, as long as there is moisture. "Is there beef in your fries" and "what is really in chicken nuggets" are other oft-asked questions.