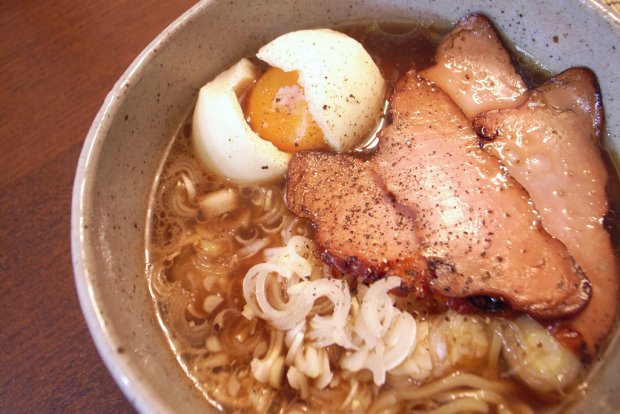 There's nothing like a little food porn to brighten up a rainy day. And there's really nothing like a lot of concentrated food porn all in one place to erase the memories of today's NYC commute in the sideways pouring storm. Here's how bad it was: the bus thing from the Sex and the City intro happened to me seconds after exiting my building. Someone snapped their umbrella shut going down the subway stairs, showering me with umbrella water (or rain, whatever), and I stepped in a giant puddle to avoid getting run over by one of those all-terrain strollers.
So yes, I would like 10 varieties of poutine, 10 oozing helpings of mac and cheese, 10 stacked corned beef sandwiches dripping with mustard, Russian dressing, sauerkraut juice, anything really, and other soul-warming visual experiences that'll whet your appetite significantly faster than getting brushed up against in the train by someone in a sodden raincoat that smells like feet.
Choose your pleasure, take your time. There'll be plenty more.