5 Hearty Omelets For A Sunday Morning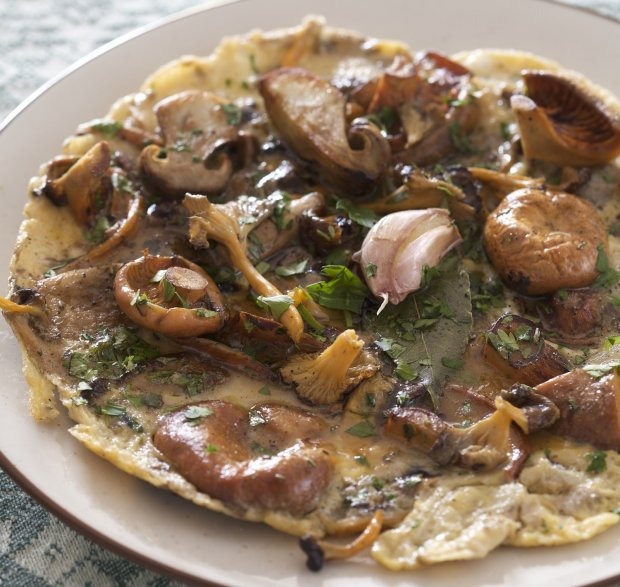 There's nothing like a nice 3 (or so)-egg omelet for a weekend breakfast, are we right? Omelets are a great way to use up stuff in your fridge, get your morning protein boost or even repurpose leftover pasta.
When your basic omelet technique is more or less sound, try any of our amped-up, protein-packed, spicy, meaty and even Asian variations on this beloved brunch staple. Need a side? Our easy garlic potatoes go nicely with any of the following.