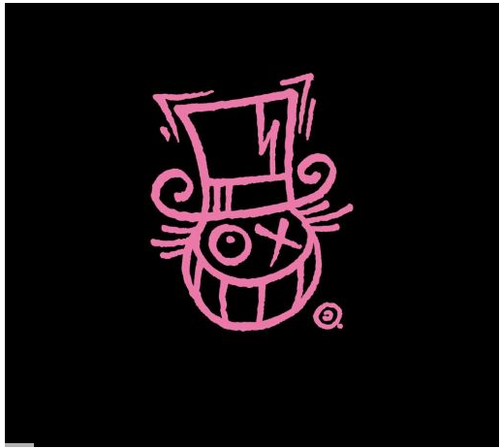 Every bon vivant enjoys great food, wine and, of course, a night on the town. From where to eat in what city to what to wear for every occasion, Food Republic's got you covered when it comes to food culture. That's why we've decided to launch The Spot, a weekly nightlife column where our nightlife insider will traverse sea and land (and velvet ropes) to bring you what's new and noteworthy in the world of nightlife from New York City to Tokyo.
The Location
Chez André at The Standard East Village
25 Cooper Sq, New York, NY 10003
The Scene
Here's the scoop: André Saraiva of famed hotspots Smoke & Mirrors, Le Montana and Le Baron is setting up shop at the Standard East Village (which is owned by Saraiva's buddy André Balazs) starting during New York Fashion Week. The pop-up spot will be open all September, and will be jam-packed with models, fashionistas and all that comes with that crowd. Word on the street is that food will somehow be involved; we are not quite sure when Saraiva became a chef, but are slightly intrigued by what could be up his (chef's coat) sleeve. Our hopes are not too high. We think he should stick to serving booze, but you know what they say, don't knock it till you try it.
The Music
As with all of André's ventures, the music will most likely be cutting-edge futuristic tunes mixed with throwbacks and oldies. Apparently there will also be a "live karaoke band." You know, downtown cool.
The Drinks
We are assuming the place will have a fully stocked bar.
The Food
This is where the big question mark lies. Check back throughout the week to find out what I've been up to this Fashion Week, and I'll report back on what exactly is going down at Chez André's.
Sneak peep/peek: The Fashion Week parties kicked off Wednesday, September 5th, at the Boom Boom Room with a bunch of naked male and female models dancing on the roof. More on that later.
The Door
In one word, impossible. Go somewhere else. André doesn't like visitors.
More Spots from Food Republic: