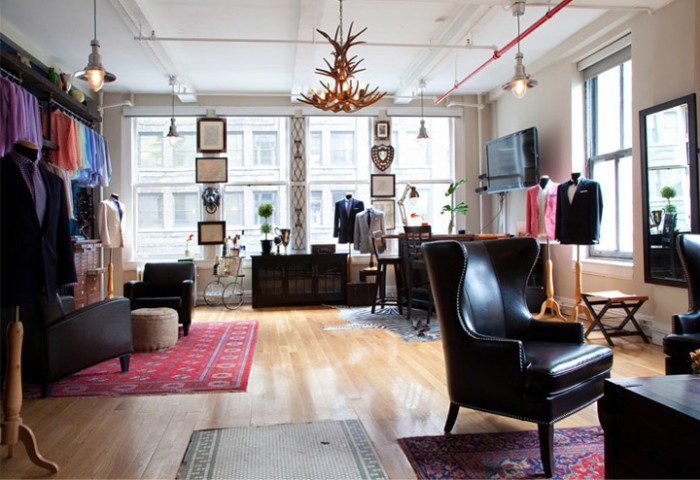 Fall is approaching fast. That means you will probably want to sip on cocktails while browsing menswear, right? Good thing we've partnered with our friends at InsideHook and Alton Lane to bring you Guys' Night In on Wednesday, September 5 from 7-9pm in New York City.
Join us for craft beers and cocktails while you mingle in bespoke tailor Alton Lane's exquisite showroom in Manhattan's Flatiron district.
Sign up for our newsletter here and RSVP for Guys' Night In here for a chance to win 2 tickets.
See you there, cocktail in hand.