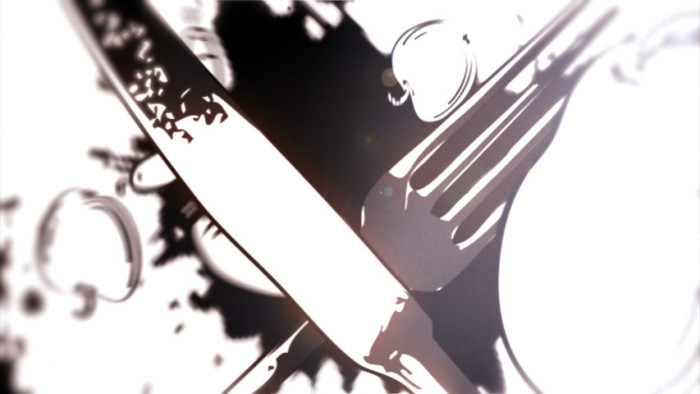 After conducting a thorough lunch background check on my colleagues yesterday, I've decided to expand my research. This being a largely unaccredited university, I'll simply ask you to consider the following questions regarding your own lunch habits — just go with your gut instinct. You can't see it, but I'm pulling down a screen and projecting these questions as a PowerPoint. Ahem!
1. Currently, what is your favorite lunch, and why?
2. Backtrack to age 5. What was your favorite lunch? Was there a sandwich that was sacred to you and you alone?
3. Did you eat school lunch? If so, do you think eating school lunch affected your lunch routine later in life?
4. Did your mom ever leave notes in your lunch box? Aren't moms great?
5. What was the last worst lunch you had?
6. What was the last best lunch you had?
7. When was your last liquid lunch? Did you feel satisfied?
8. Do you consider lunch to be a likely time for you to try something new? Why or why not?
9. What is the main differerence between your lunch and dinner habits?
10. How often do you bring your lunch to work? What is the primary factor that affects this decision?
11. What percentage of your lunch break would you be willing to spend waiting in line at a popular food truck parked near your workplace?
12. Do you have a signature "lunch hack?"
13. Which condiment do you use most frequently at lunchtime?
14. Do you prefer to eat lunch with your hands or with utensils?
15. What do you want to eat for lunch?
Boom. Now let's see what getting in touch with your inner self does to today's lunchtime. Send your responses to editorial@foodrepublic.com and I'll publish the greatest hits in a few days.