Sunday Night Dinner Deserves Dessert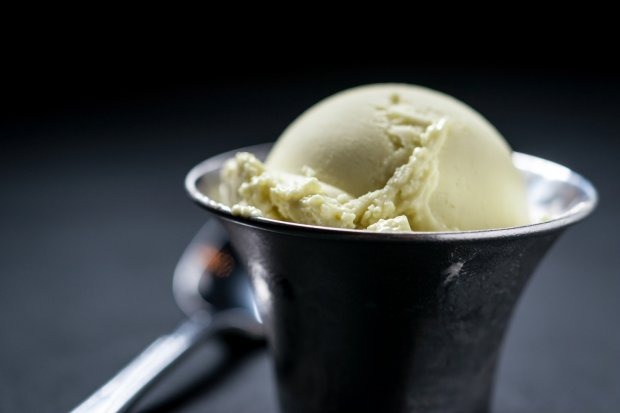 Who grew up in the kind of house where dessert wasn't guaranteed because the good folks in charge were "health-conscious?" Okay now who grew up with dessert as the final course to a meal no matter what? You're lucky bastards.
But now we're all adults, and we get to decide who gets dessert and who gets...fruit or a granola bar, or other such nonsense. We'll keep it light and seasonal...for now. Before you know it, it'll be leftover Halloween candy time and then we won't have to make good decisions at all.