Gant Rugger's Food-Focused Fall 2012 Fashion Campaign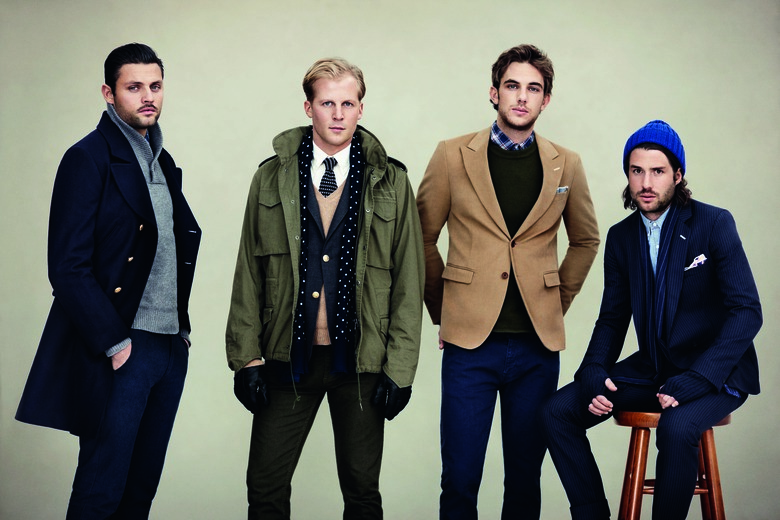 The US fashion brand Gant is undergoing a big transformation, with a new creative director at the helm and a new campaign to promote its smart Gant Rugger fall line for men based around the themes "The Chef" and "The Restaurateur." In this case, the chef and the restaurateur are none other than the crew from NYC restaurant the Fat Radish, from its inception a few years back one of the fashion crowd's favorite gathering spots.
Here's a sneak peek at Gant Rugger's Fall 2012 campaign featuring the Fat Radish's co-founders Phil Winser and Ben Towill — and their colleagues Adam Wright-Smith and Joe Termini. We've long been a fan of their pot pies and farm-friendly fare; now we might start dressing like 'em too. Oh, and check back mid-week for an extensive interview with new Gant creative director Christopher Bastin, who is such a passionate home cook he also commissioned a chef's knife to go with the fall line, by Wildfire Cutlery in Portland, Oregon, as well as a selvedge denim chef's apron.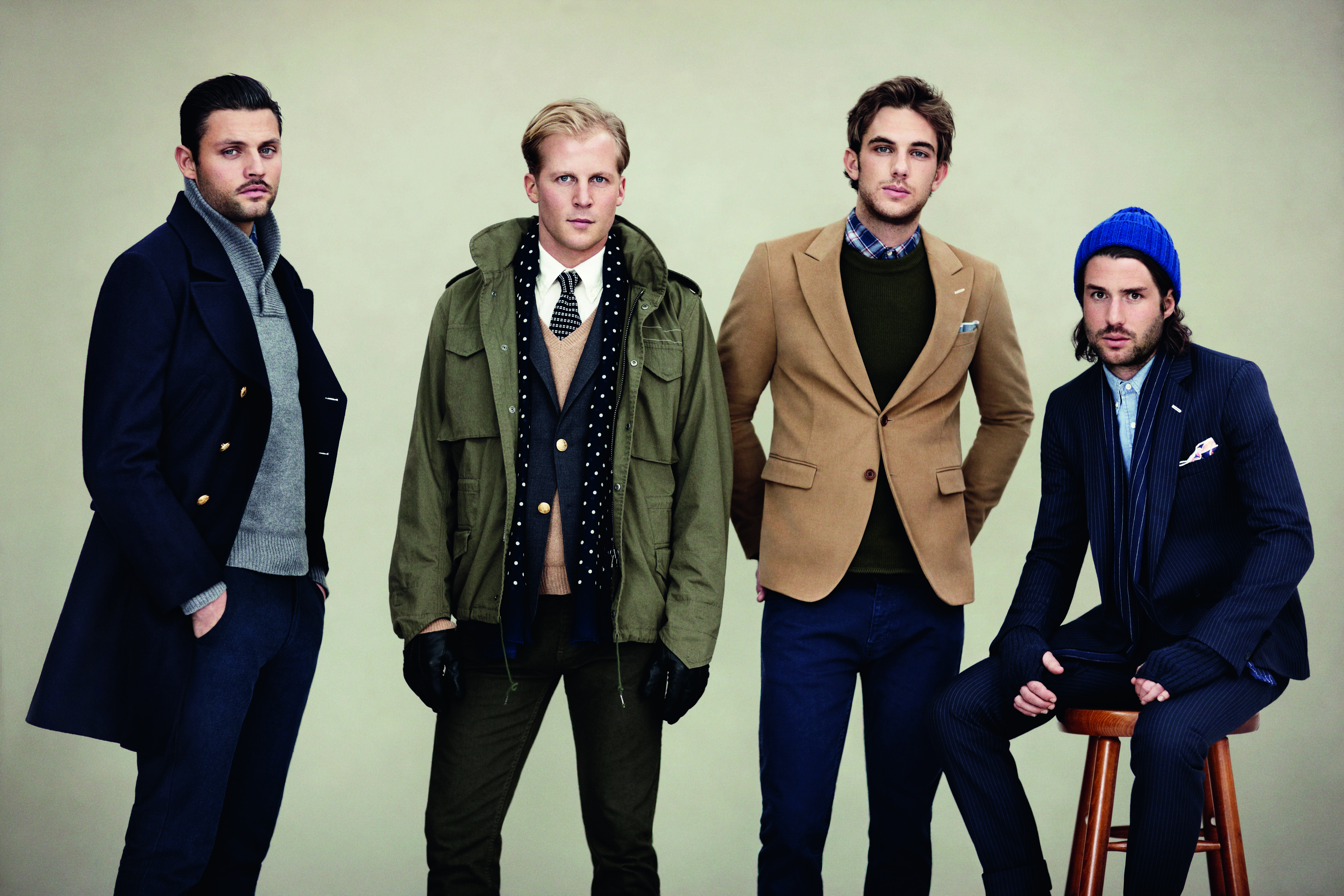 Team Fat Radish appears in Gant Rugger's latest fall campaign.[/caption]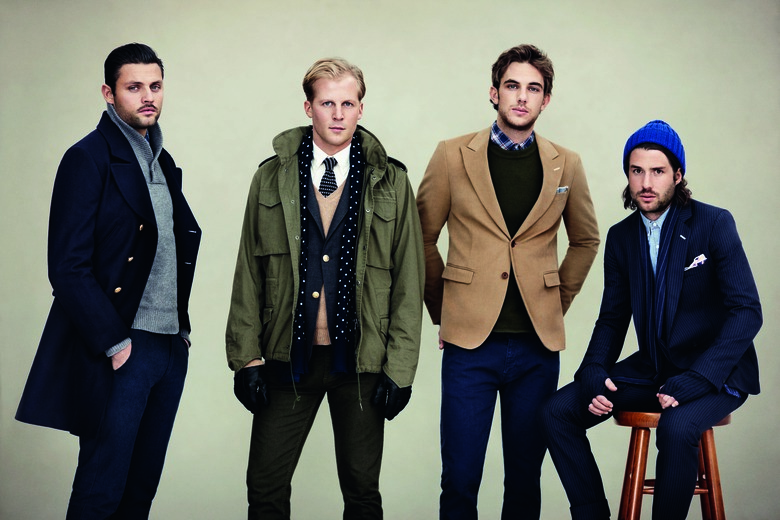 The Fat Radish co-founder Ben Towill modeling Gant Rugger.[/caption]