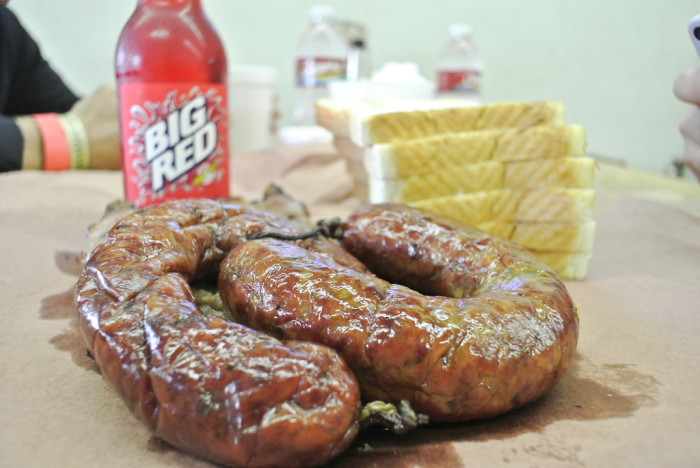 It seems that we may soon have a new set of grilling gods to provide us with awesome barbecue tips. Aimed at teaching students the principles of biology and nutrition as they relate to animal growth and meat quality, Ohio State University has announced a new course titled "Barbecue Science" for this coming fall semester.
Dr. Henry Zerby and Dr. Paul Kuber, professors in the university's Animal Sciences Program, will teach the class, along with guest speakers from the Ohio-based Certified Angus Beef brand, which is supporting the initiative. As part of the course, students will learn how to grade meat and asses quality around the United States. Talk about some bragging rights.
With politicians speaking out on schools' pitifully unhealthy cafeteria selections, here's to hoping that educating our nation's youth on the science behind barbecuing will have a positive impact on the world. At the very least, we just hope that they come out of the class with some killer grilled meat recipes. Or, at least be able to describe the science behind meat sweats. Or, wait, here it is.
---
More about barbecue on Food Republic: