8 Favorite Instagram Photos This Week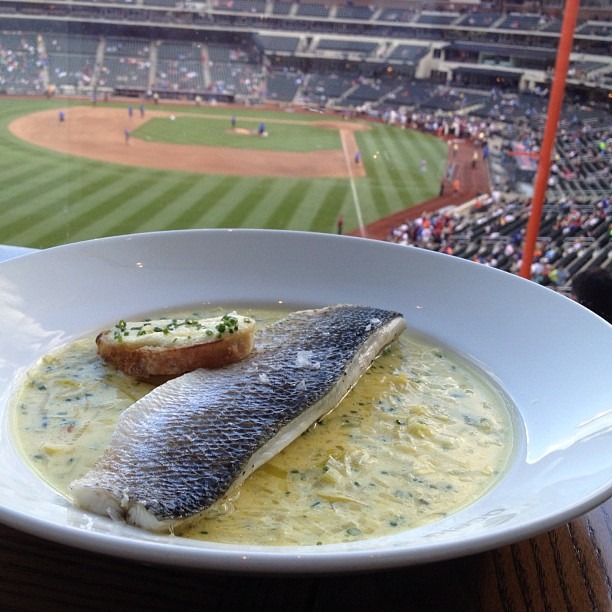 We experienced lot of decidedly manly things this week on Instagram. We found growlers of artisan maple syrup at the Capsule trade show, had the best seats at the Mets game, interviewed an actual German wine queen and decided precisely what percentage of sausage we really are. Our Instagram friends had fun too, clearly, as deducted by the punkin-chunkin' Indians, pizza tattoo and never-gratuitous pool shot.
Here are our 8 favorite Instagram photos of the week. Isn't summer the greatest? Don't forget to follow us!