Part sculptural object, part home bar tool, the RBW Bar Kit is the platonic ideal of minimalist small-scale design leaving a major impression.
Born from the Brooklyn-based design firm Rich, Brilliant, Willing in collaboration with Karlsson's Gold Vodka as part of the Swedish brand's UNFILTERED initiative (an ongoing series of creative-focused projects), this kit may look pretty unusual and bare-bones for a bar accessory at first glance, yet each individual component exemplifies a raw material that's visually stunning in its unaffected, natural state. Beneath the removable glass dome, the kit contains two glasses, a Carrara marble millstone, an aluminum base with a hickory wood muddler that also doubles as a handle to grind pepper by rotating the base.
Just as its simplicity may lend the kit a supremely modern feel, the design itself also gives a solid nod to tradition, especially the element of cracked black pepper, which is customarily used to enhance the potato flavor in the spirt.
Whether or not you're a vodka loyalist, the set could reside alone on your home bar and still be the object attention.
Available this week in made-to-order editions (pricing upon demand) at New York's design store Matter. Scroll down for a look.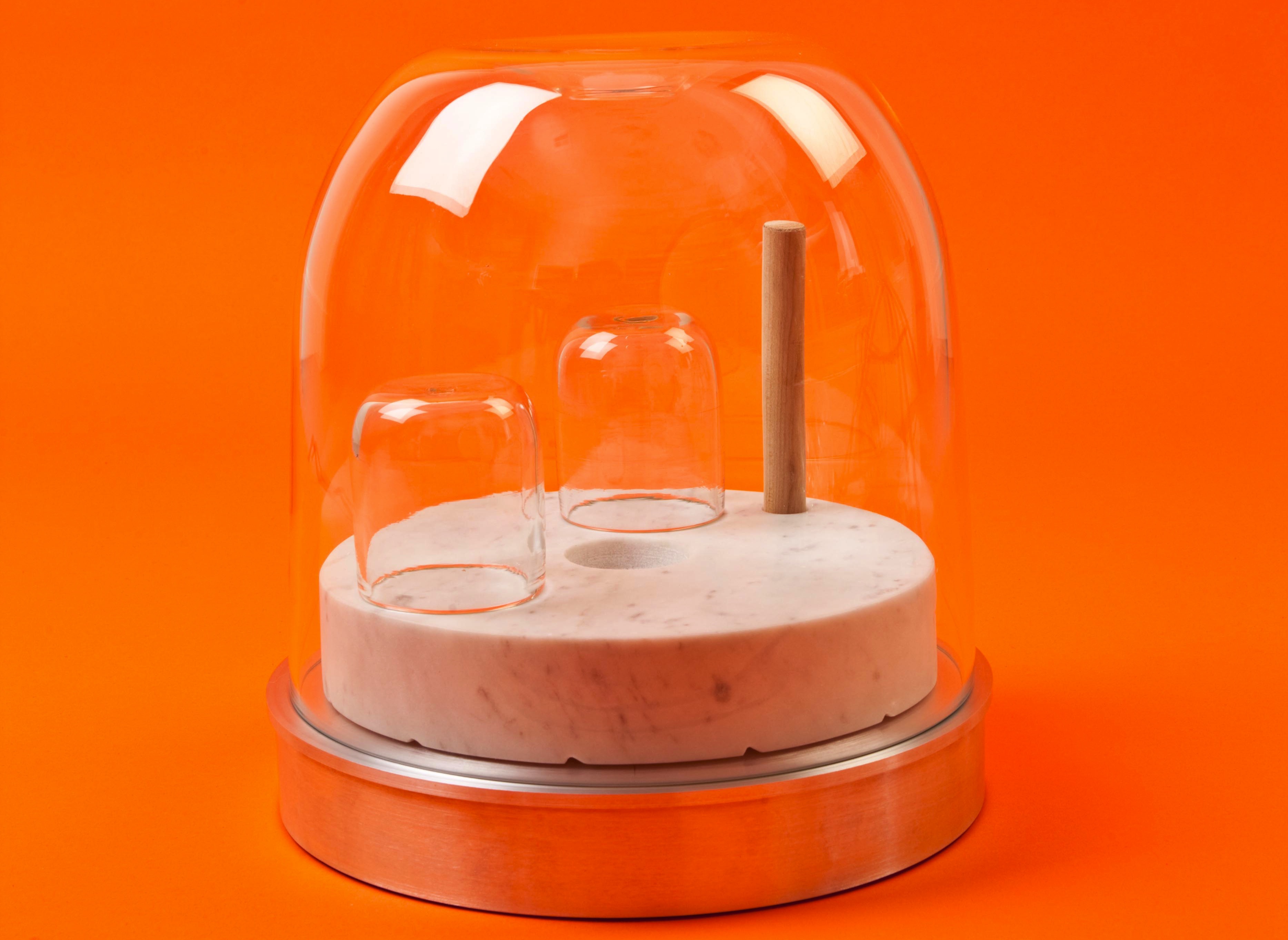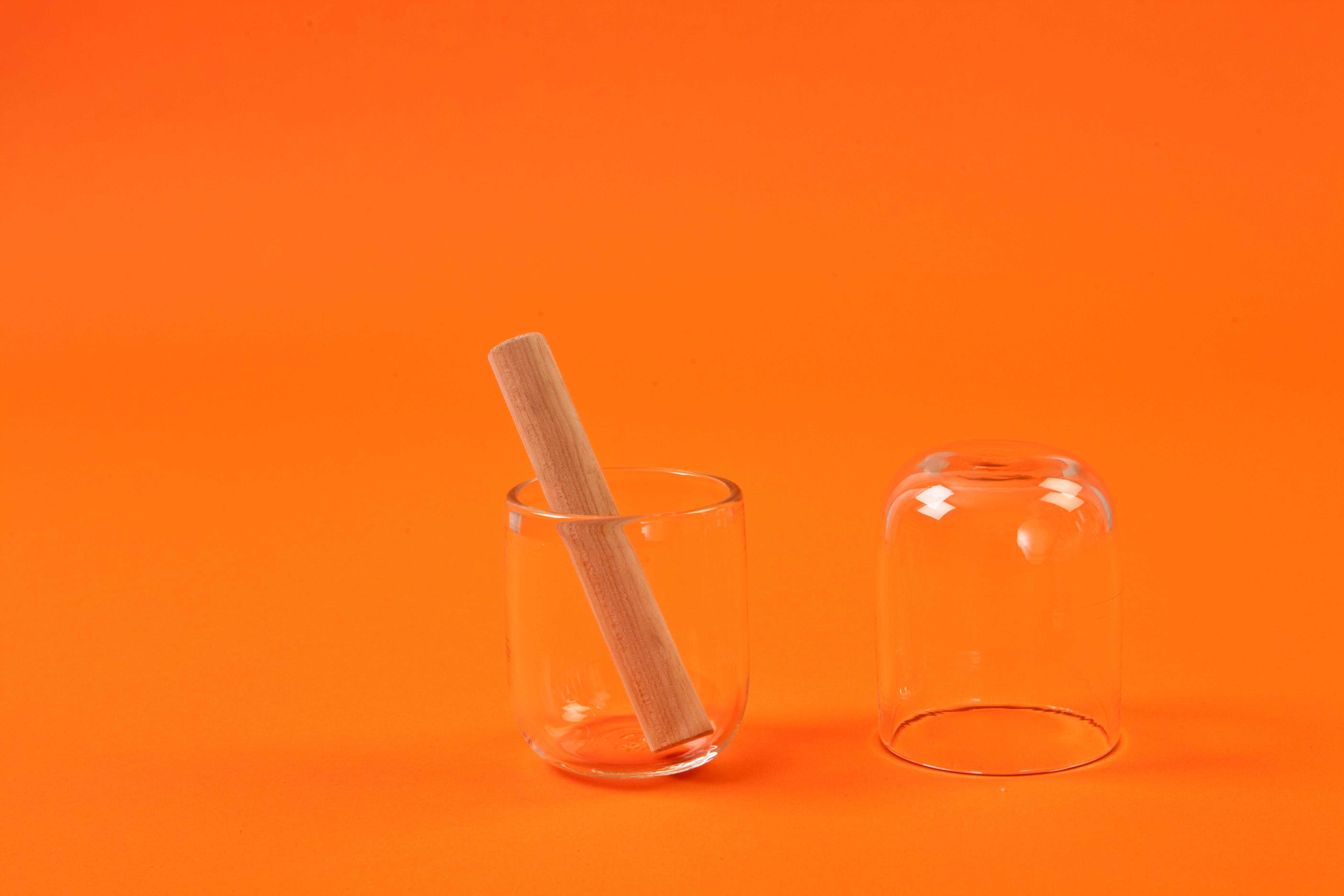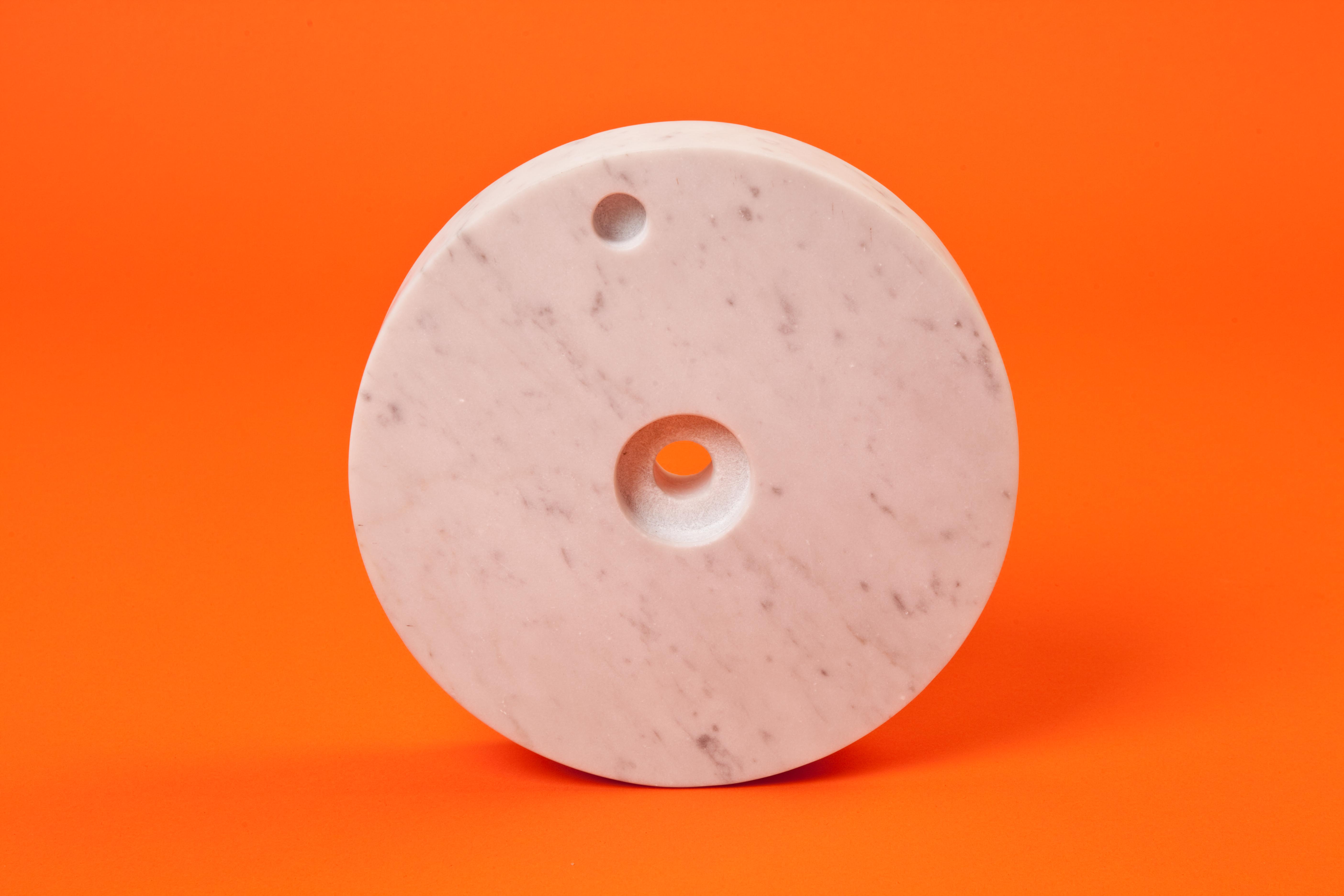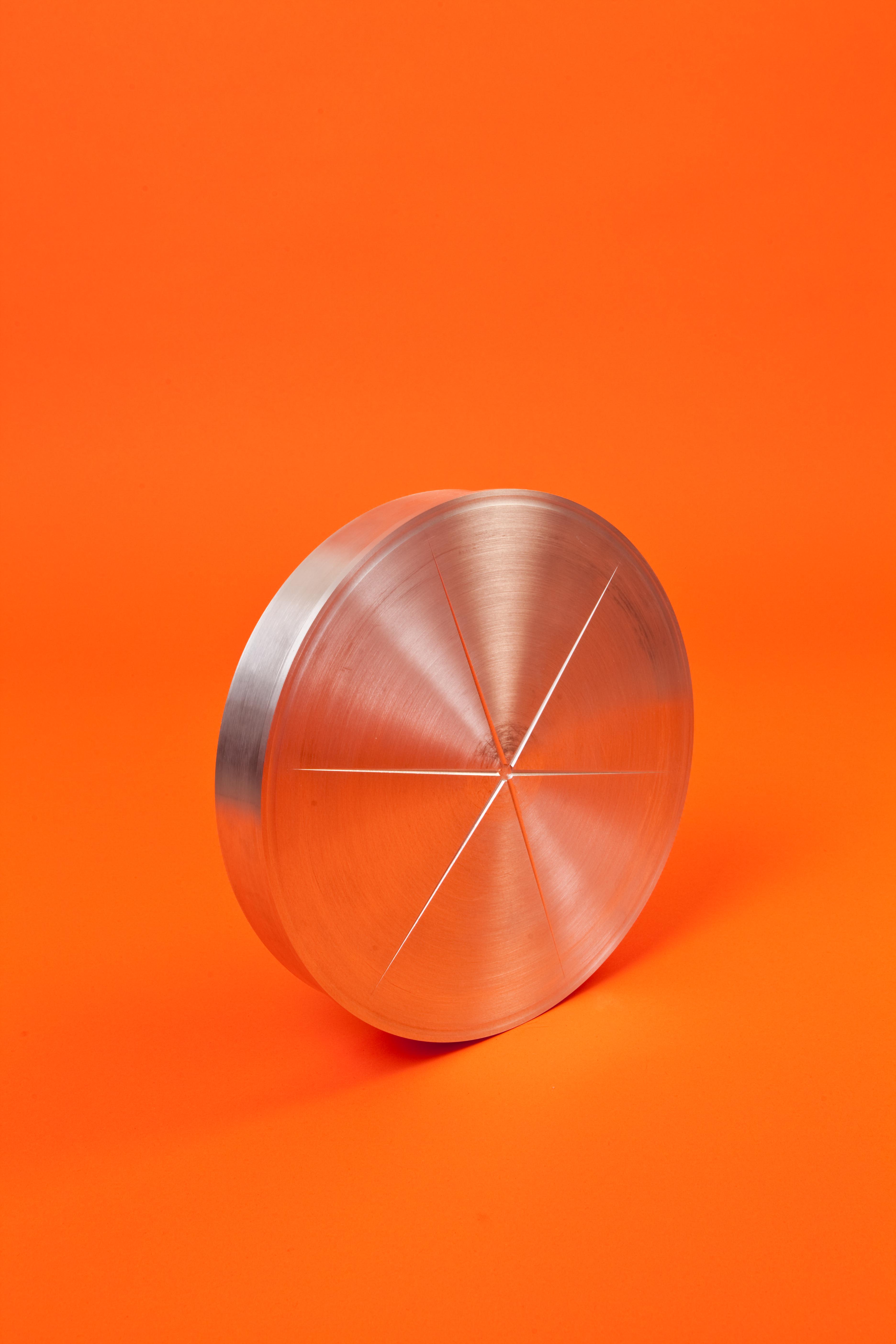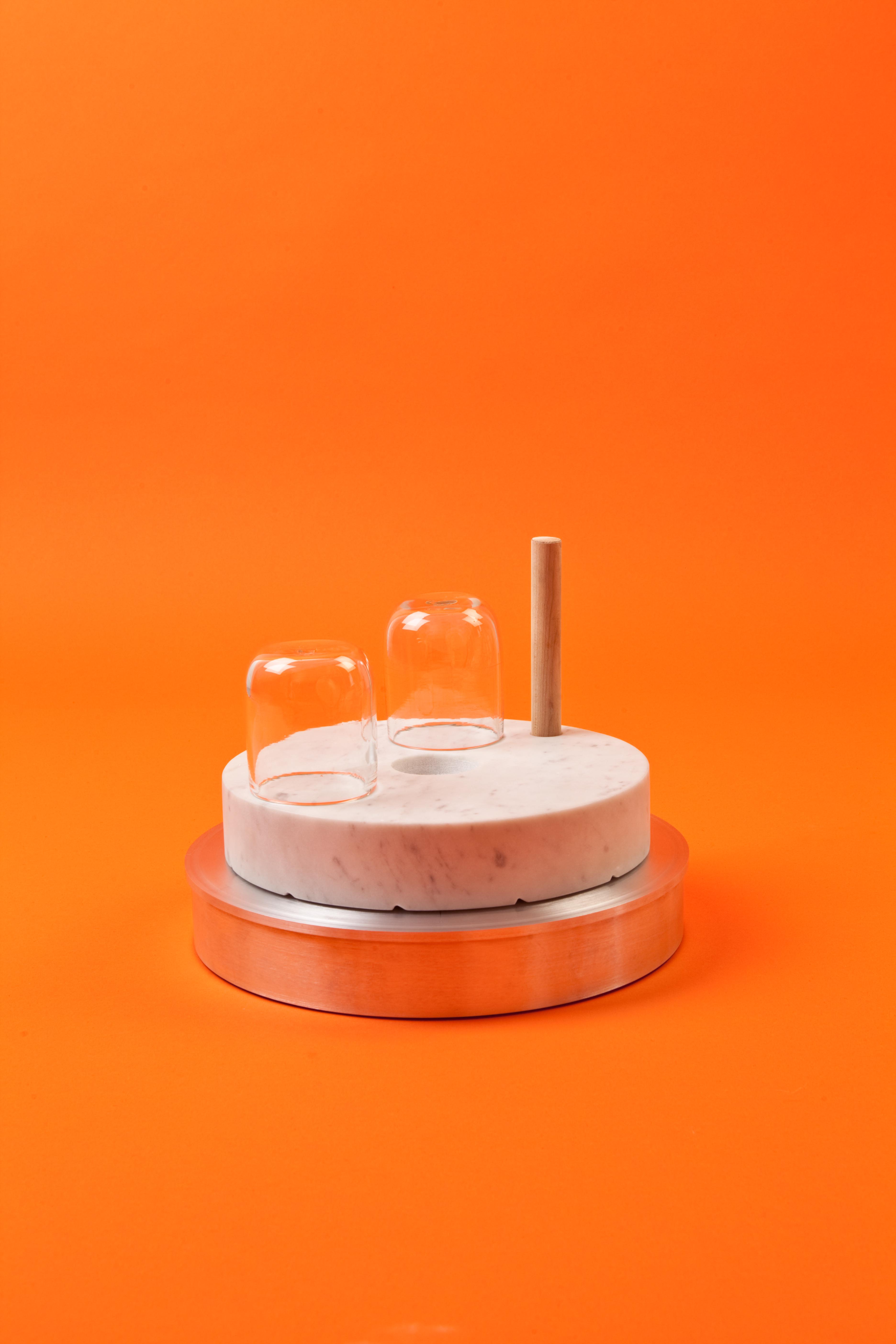 Available at:
Matter
405 Broome Street
New York, NY 10013
(212) 343-2600