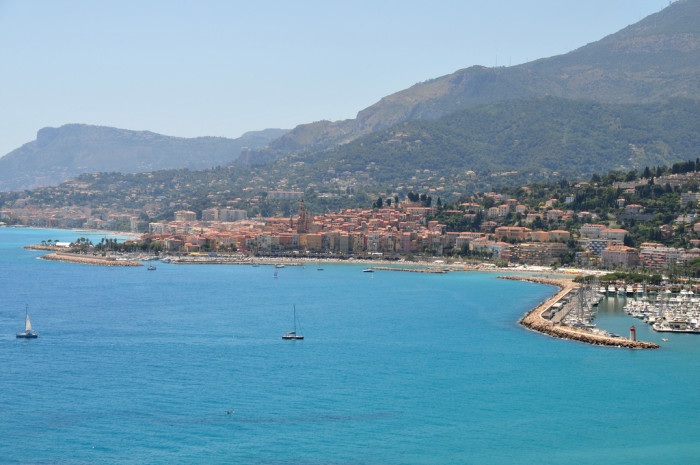 A summer without a trip to the French Riviera is not a summer at all. Come join the fête, but first step up your fashion game so you fit in on the luxurious Cote d'Azur. The breathtaking French coastline is bustling with mega-yachts, charming boutique hotels, romantic street-side cafes and celebrities on vacances, so looking your sharpest is a must.
Be bold this summer and go for color. Whether it's the stunning Givenchy Birds of Paradise print tee or a pair of bright trousers, add a dash of color in your wardrobe this season.
Check out our summer 2012 picks below.