These Jeans Are Made From Recycled Beer Bottles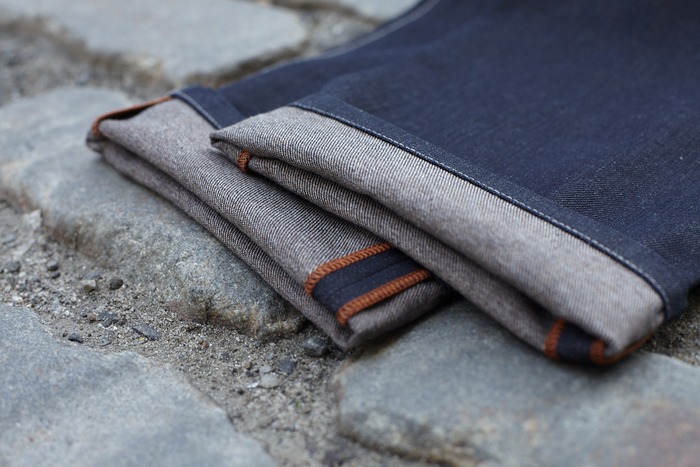 We're still trying to wrap our heads around this one, but true to their memorable, tell-all name, I AM NOT A VIRGIN jeans are astoundingly made with a fabric blend of cotton and recycled brown beer bottles.
One part style, one part green technology, the NYC-based line of self-proclaimed "eco-swag" is produced by a pedigreed design team hailing from fashion labels such as DKNY, Marc Jacobs and Ralph Lauren, through a process that owner Peter Heron claims would save 1.2 million barrels of oil annually, if it were used to make all the jeans sold in the U.S. alone. (It helps to dream big sometimes.)
In addition to simple, slim-cut bottoms in dark indigo (for men and for women), IANAV also boasts a lighter weight jean in brown, a nod to the origins of its material. To help sustain and expand his four-year-old company, Heron recently applied for Kickstarter funding, which ends its campaign on July 17th (to support the company, visit its page here).