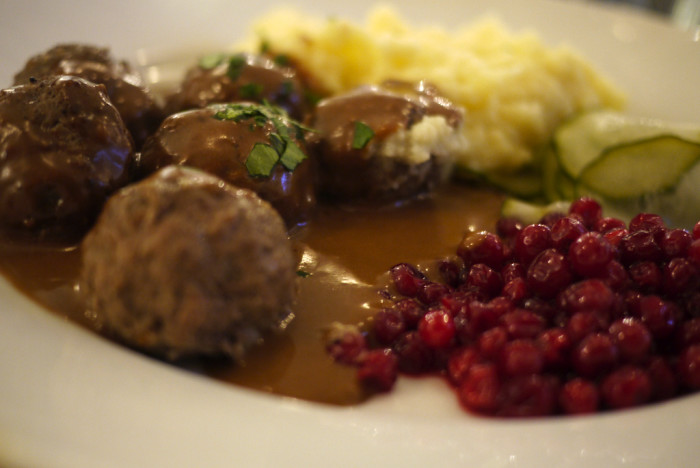 Happy Midsummer! That's the Swedish holiday with the maypoles. That's a pole with ribbons hanging off it that you're supposed to dance around like a frog. Apparently, it's bigger than Christmas in Sweden. Anyway, in honor of this jolly summer solstice we're bringing you some of the best caption-free Swedish meatball porn this side of the Svartån.
Quick recap: Swedish meatballs are fluffy, lightly seasoned beef and pork meatballs finished in the pan with gravy and served with mashed potatoes and lingonberry jam (if you're lucky). And while some of these are from IKEA, indicated by the telltale Swedish flag on a toothpick or presentation on a plate you might own, some of them are not.
Our Swedish meatballs come direct from Food Republic co-founder Marcus Samuelsson. Check out the recipe here.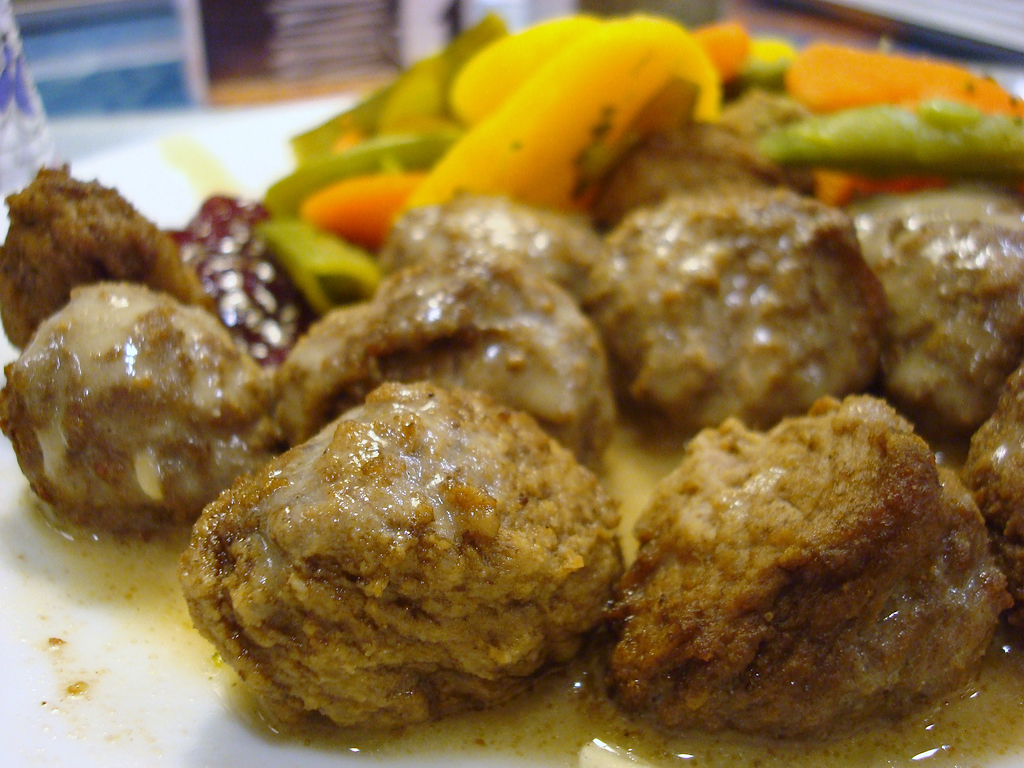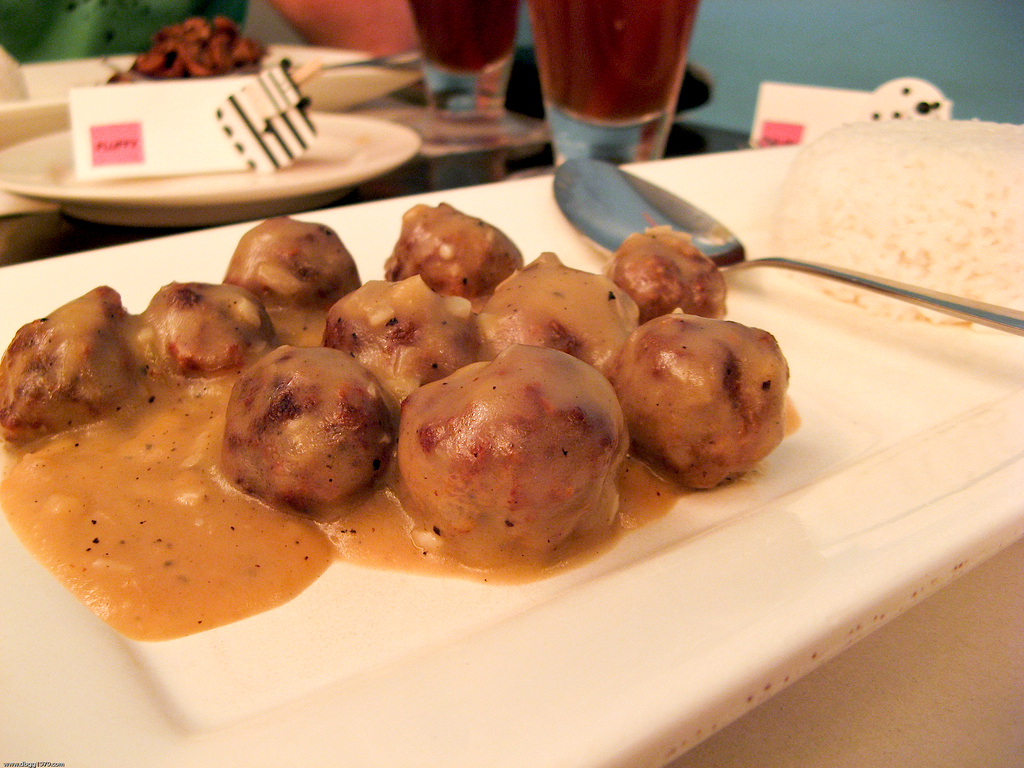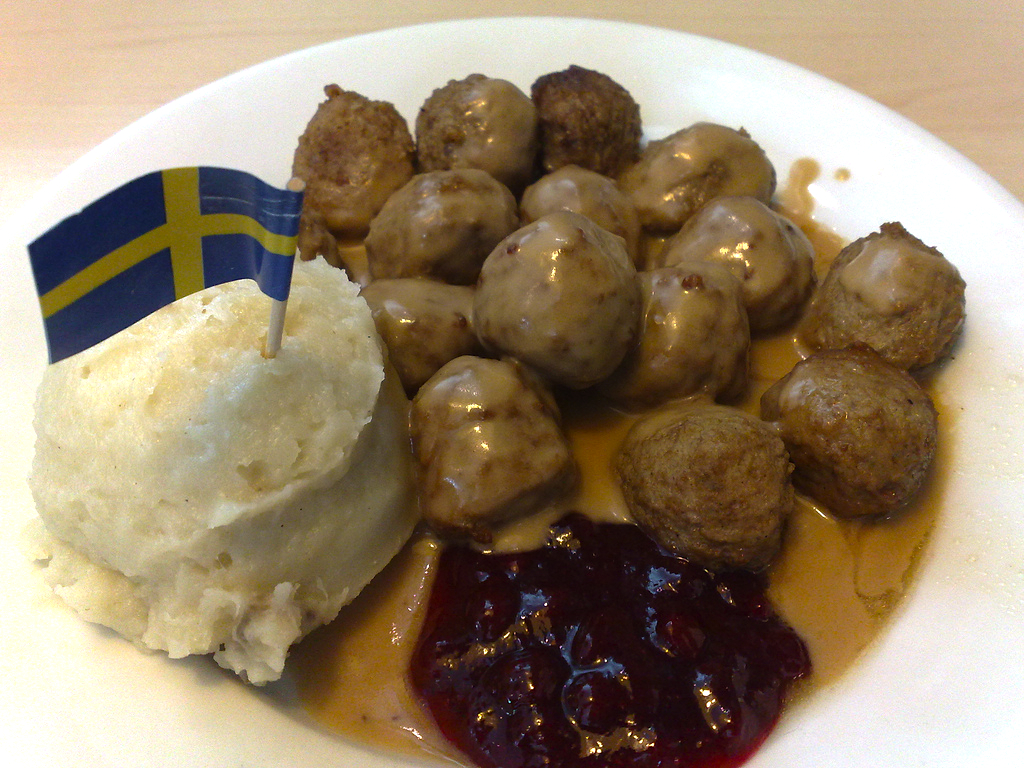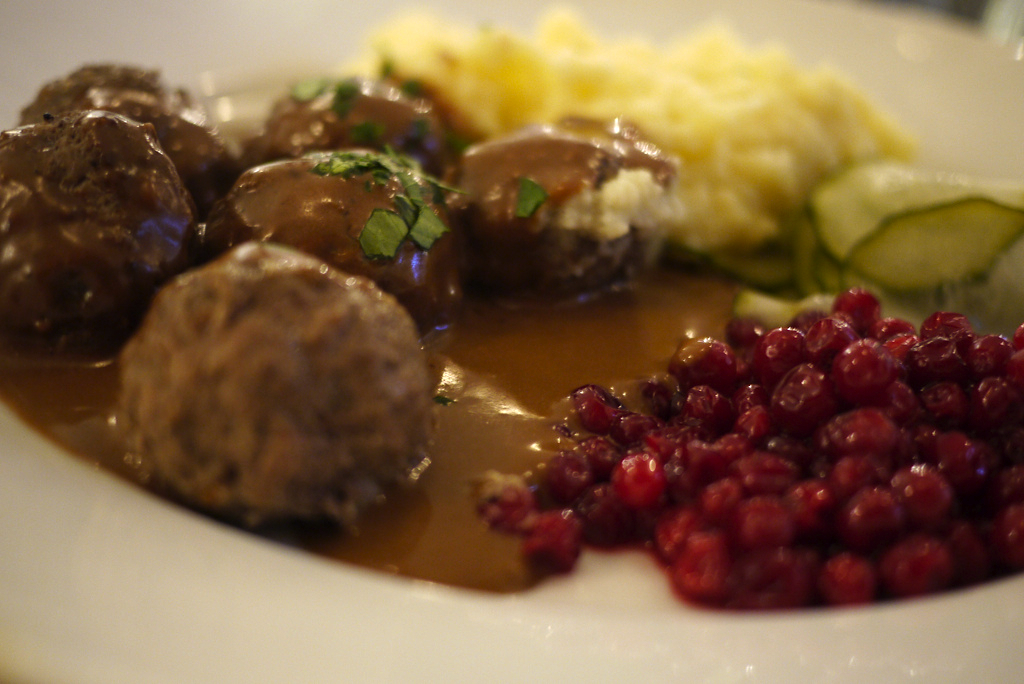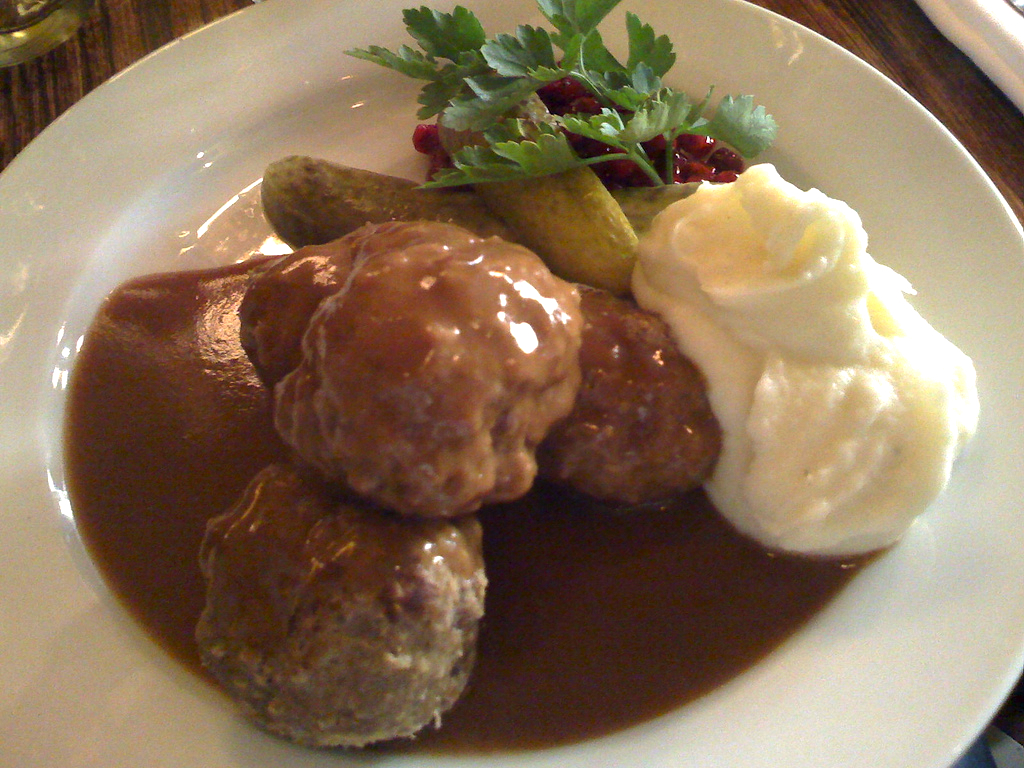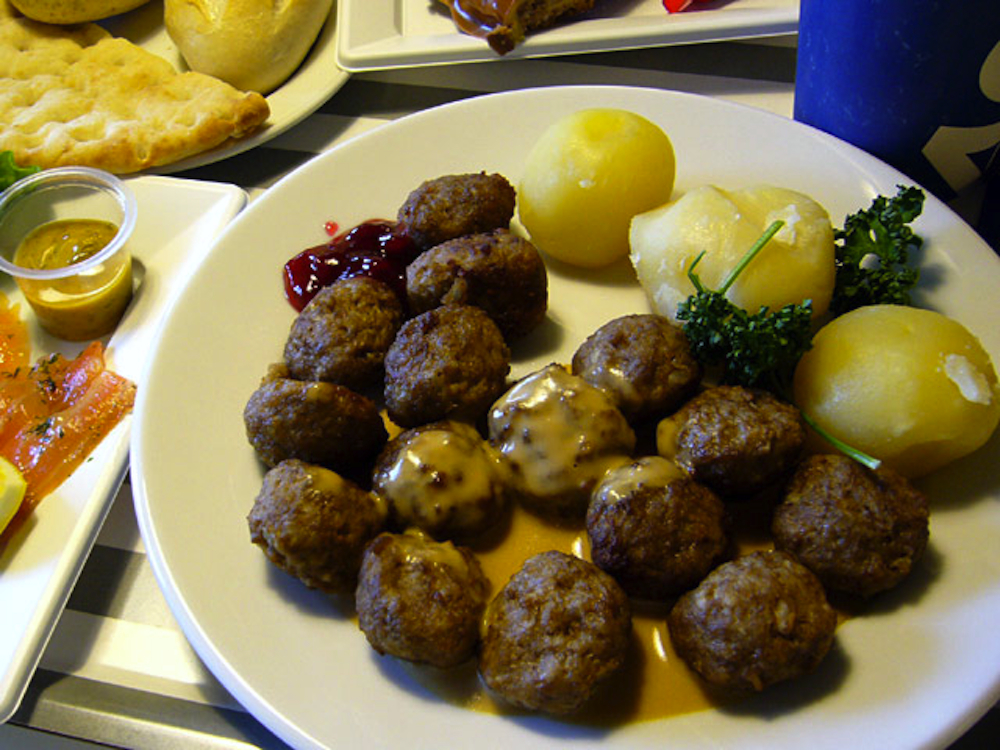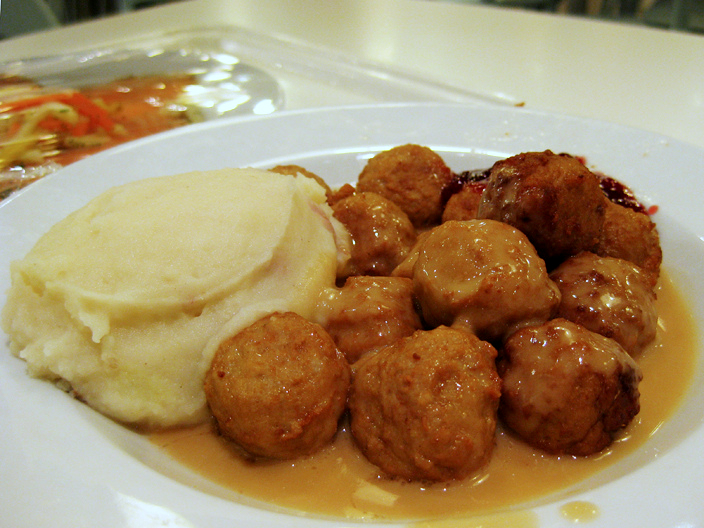 If the craving hasn't yet overtaken you, you have no business dancing around a maypole today.
More Scandinavian food on Food Republic: