8 Great Instagram Photos This Week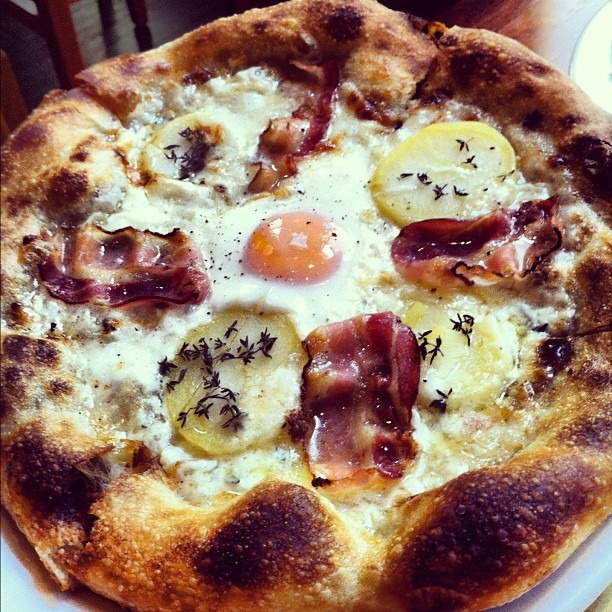 Who knew guts could look so attractive? I mean toss anything with pasta and...oh hey, didn't see you there. We were too mesmerized by this week's Instagram roundup, featuring drippy, messy burgers, a bowl of gemlike gummy bears worth significantly less than a bowl of gems and what could arguably be the best lox in the whole city. Plus, look at that pretzel bread and insane dessert. You only get that kind of perfection at Per Se (or so we've heard).
Check out favorites from Instagrammers we're following, too. Apparently we're not the only ones taking crazy awesome shots. Enjoy our 8 great Instagram photos of the past week. Don't forget to follow us!