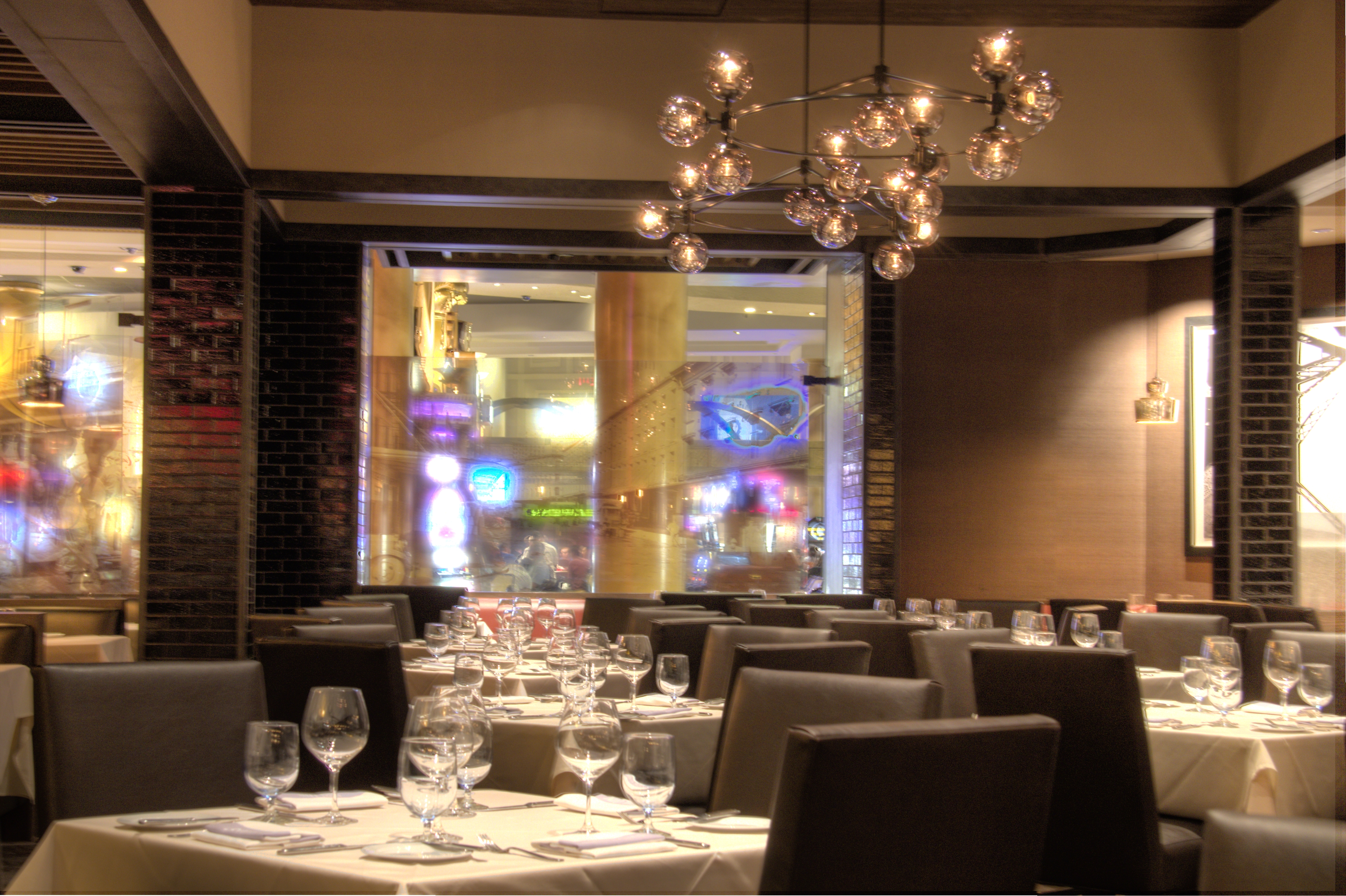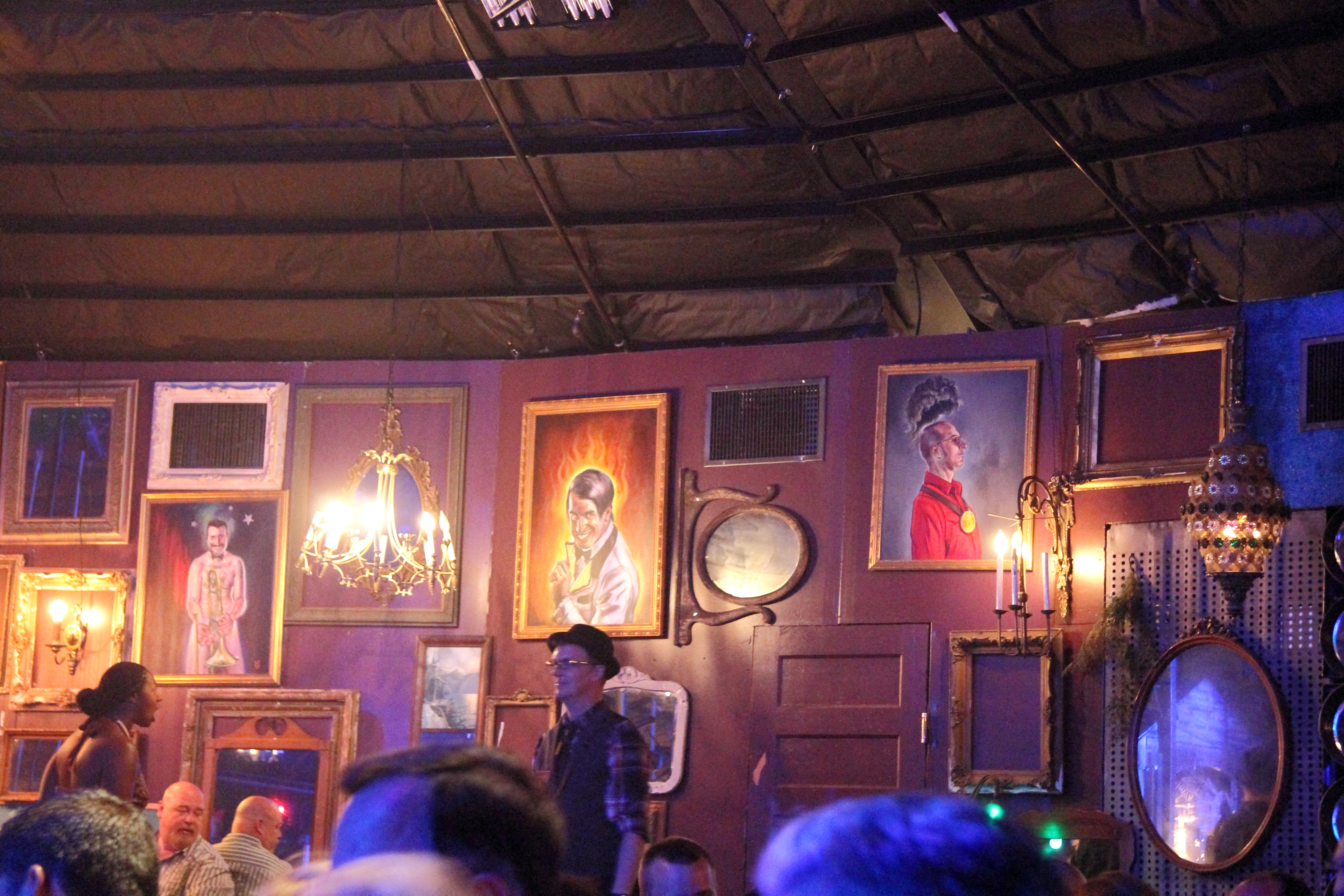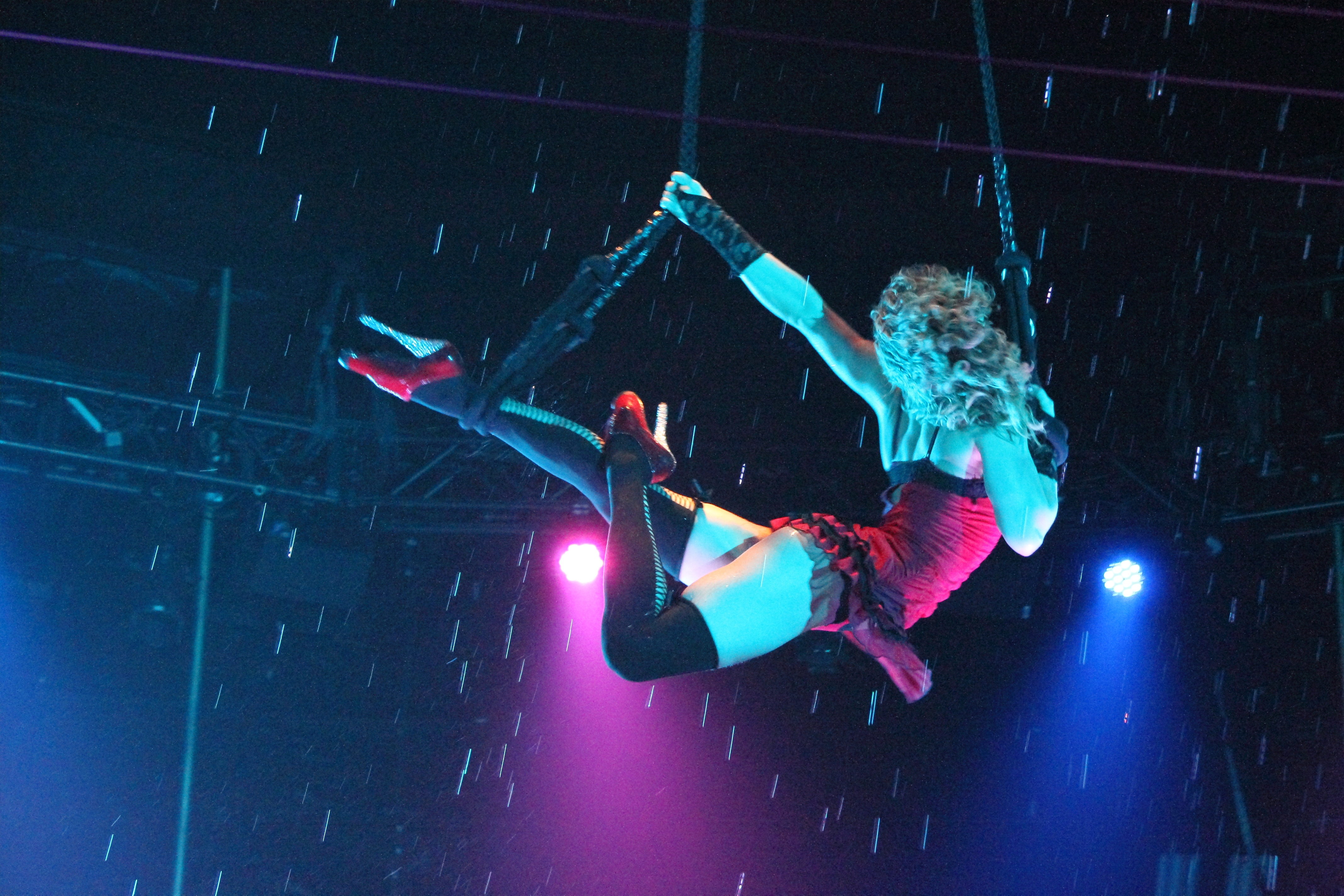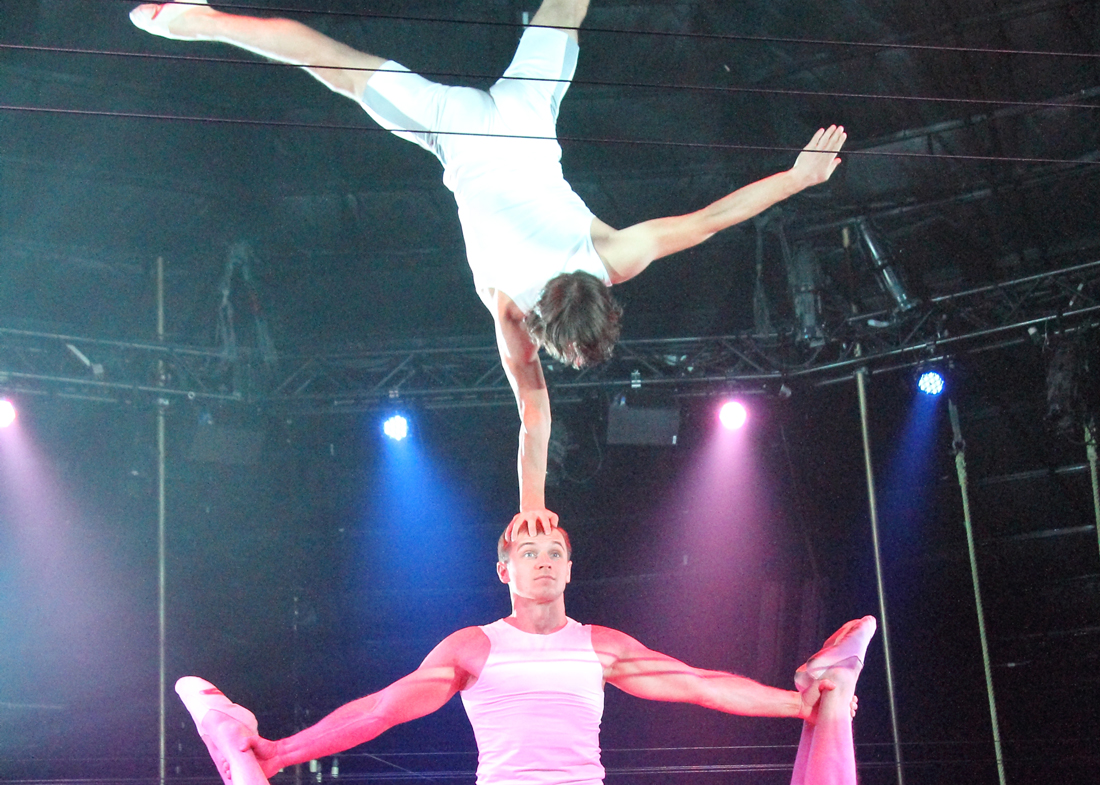 And the award for best new "dinner and a show" combo in Las Vegas goes to Old Homestead Steakhouse followed with Absinthe, both of which opened at Caesars Palace around the beginning of the year.
This new steakhouse — imported from New York's Meatpacking District — absolutely nails it. I was recently in Las Vegas on an assignment (for another publication) to dine at every major steakhouse in town. After eight consecutive days in Sin City, I had consumed (or at least attempted to consume) 20 to 30 pounds of the best USDA Prime beef available in the place that serves more prime beef than any other city in the world. And of all the great steaks that I compared, the 30-ounce bone-in "Gotham" ribeye at Old Homestead was my favorite. Or maybe it was actually No. 2. I'm having a hard time deciding first and second place, as it was such a close call between this and the 90-day dry-aged ribeye at CarneVino, whose ultra-intense flavor was utterly incomparable. But for overall old-school massiveness, tenderness and juiciness, Old Homestead was the clear winner.
As for the show, Absinthe is a wildly hilarious and raunchy acrobat/cabaret/variety show. With a host who resembles a Sacha Baron Cohen character, his trusty but ditzy assistant and a roster of well-endowed, pin-up-worthy, Cirque du Soleil-quality acrobats. The show will offend you from the opening line of the introduction, devolving into a downward-sucking spiral of political incorrectness and sexual tension that would make even Larry Flynt blush. The show takes place in a small tent erected on Caesar's front sidewalk. Originally intended as a temporary pop-up, the show has been extended for an indefinite run.
You can easily get from Old Homestead (in the casino) to the Absinthe tent in less than two minutes, making this the perfect dinner-and-show combo. Word to the wise: You probably don't want to sit in the front row.