People Are Already Bitching About The Food At The London Olympics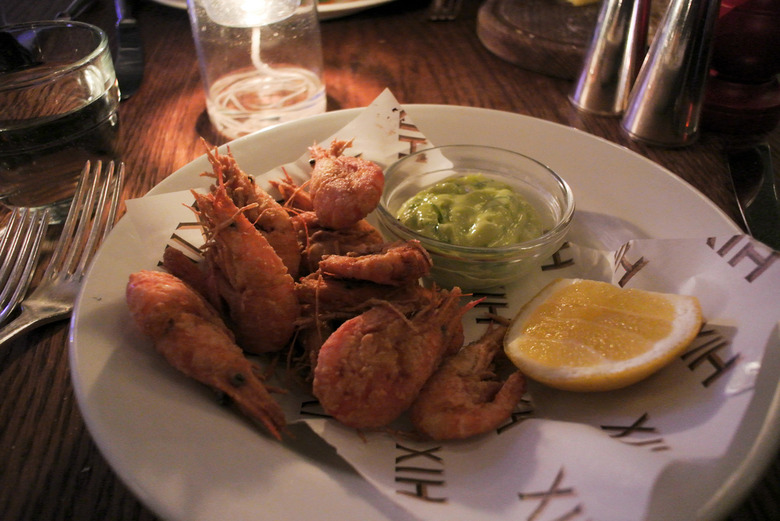 In a little over six weeks the London Olympics will begin and, why look at that, the food is already being questioned. The English have long suffered from a poor culinary reputation, amplified by the caricatures of pub staples fish and chips and mushy peas being served at ye olde restaurants stateside and around the world.
Now, The Telegraph is reporting that the food being served at the Games is "bland and over-priced," per Jacquelin Magnay, the paper's Olympics editor. Executives at the London Olympic Organizing Committee declined a request to be interviewed.
As we found out this past spring while reporting for our Getting Pissed In London Week, the food in and around London is some of the best in the world. Here's an example. Another here. Another here! And as we've witnessed each year at the U.S. Open tennis tournament in New York, the food at a 700,000-person sporting event can actually be OK. Outstanding at times. So, what will it take for the organizers connect the dots? We are sure Ms. Magnay will be on the case.