Can The Artisanal Food Market Continue To Grow?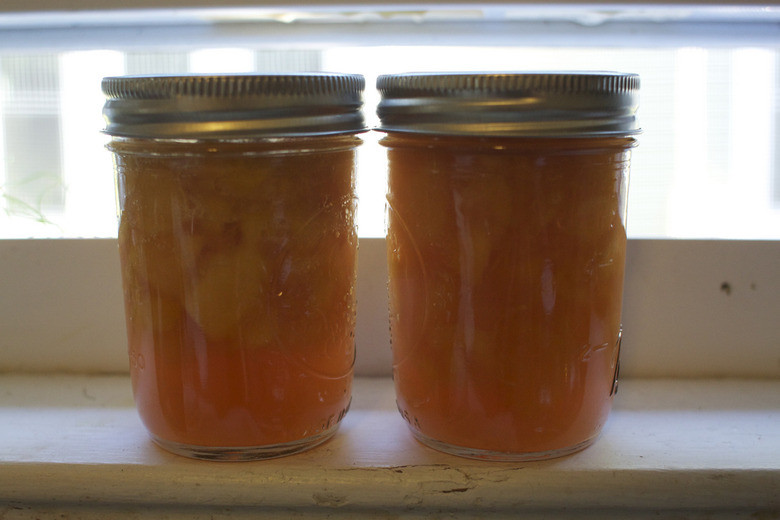 preserves
If it seems like everywhere you turn someone new is trying to sell you homemade preservers or small-batch ice cream you may not just be imagining things. According to Credit Suisse's digital magazine The Financialist, the artisanal food market is blowing up, resulting in more opportunity but also greater competition. Contests like the "The Next Big Small Brand" encourage craft production by offering winners marketing, PR and retail opportunities to grow their brand, and the chance to land their product in Whole Foods. But as optimistic as that sounds, not everyone is convinced that the craft food industry will continue to grow without corporate help.
Sam Mogannam, owner of San Francisco's Bi-Rite Market, told The Finacialist, "If the artisan can only rely on small, boutique specialty markets, it will plateau. I think we will see a portion of the players take the plunge to growing and servicing the big stores, opening up space for newcomers."
If you still want to get in on the craft food market while it's growing let us suggest these D.I.Y recipes to get you started: