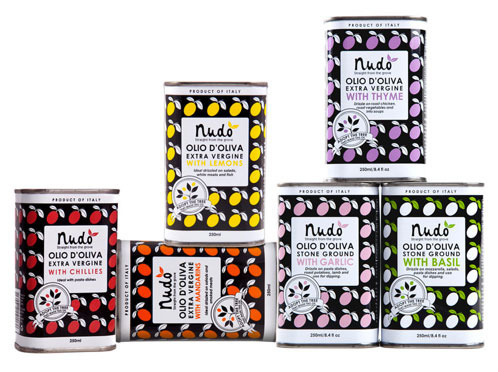 Welcome to second edition of The Wish List: Fathers Day. Last week we brought you some of the most stylish Fathers Day gadgets and gifts — from linen trousers to tequila glasses made of salt. This week there's even more!
Give the gift that keeps on giving by adopting an olive grove for dad from Italian cooperative Nudo. He'll receive a personalized adoption certificate and information booklet that describes the tree, in addition to four tins of first cold press extra virgin olive oil from the tree in the spring and three tins of infused extra virgin olive oil in the fall. That's extra virgin olive oil from his own tree!
Up dads fashion game with classics from Loro Piana and contemporary pieces from French label APC. Check out some of our recommended items below.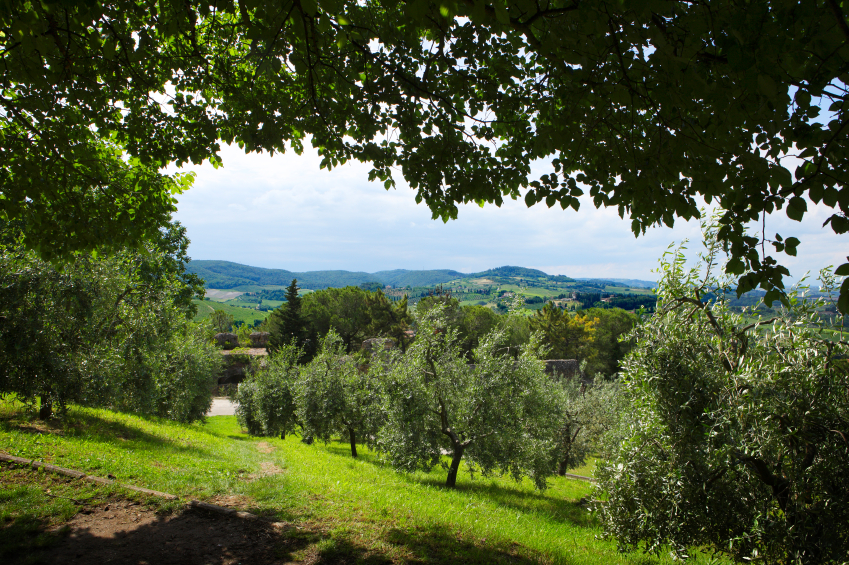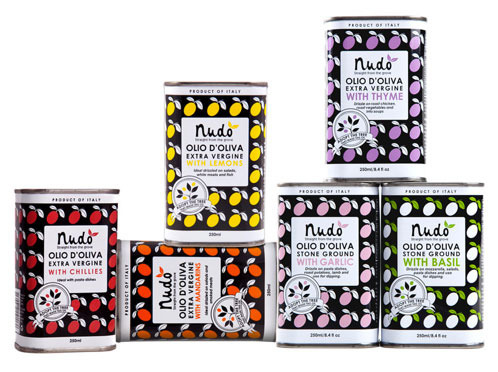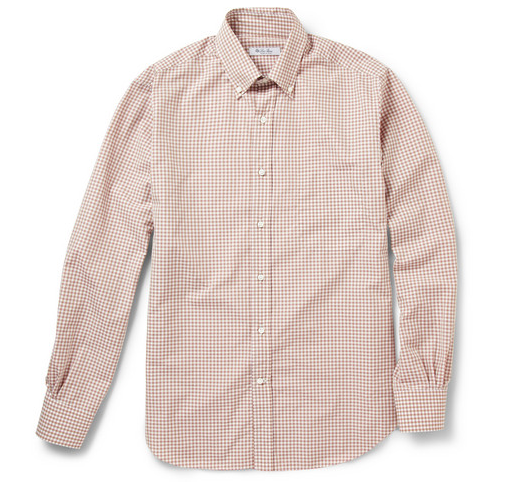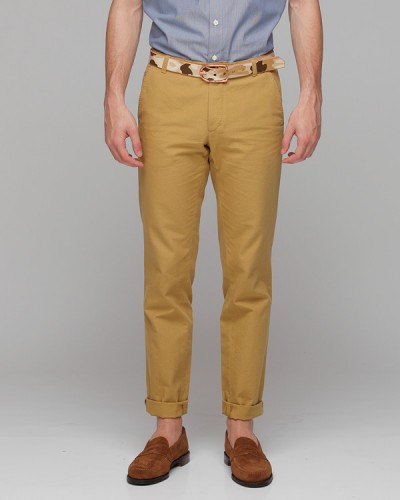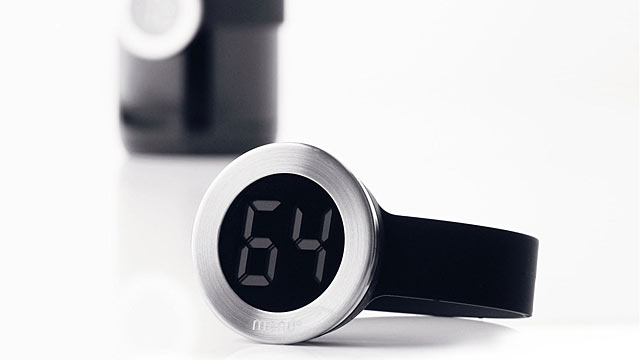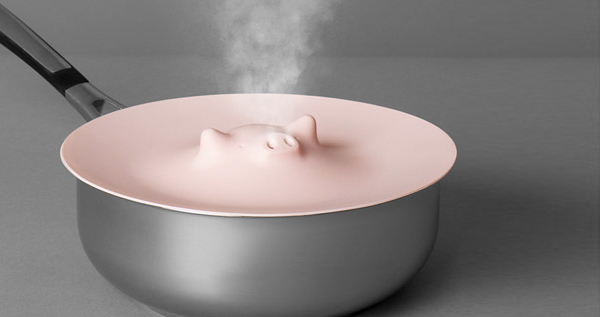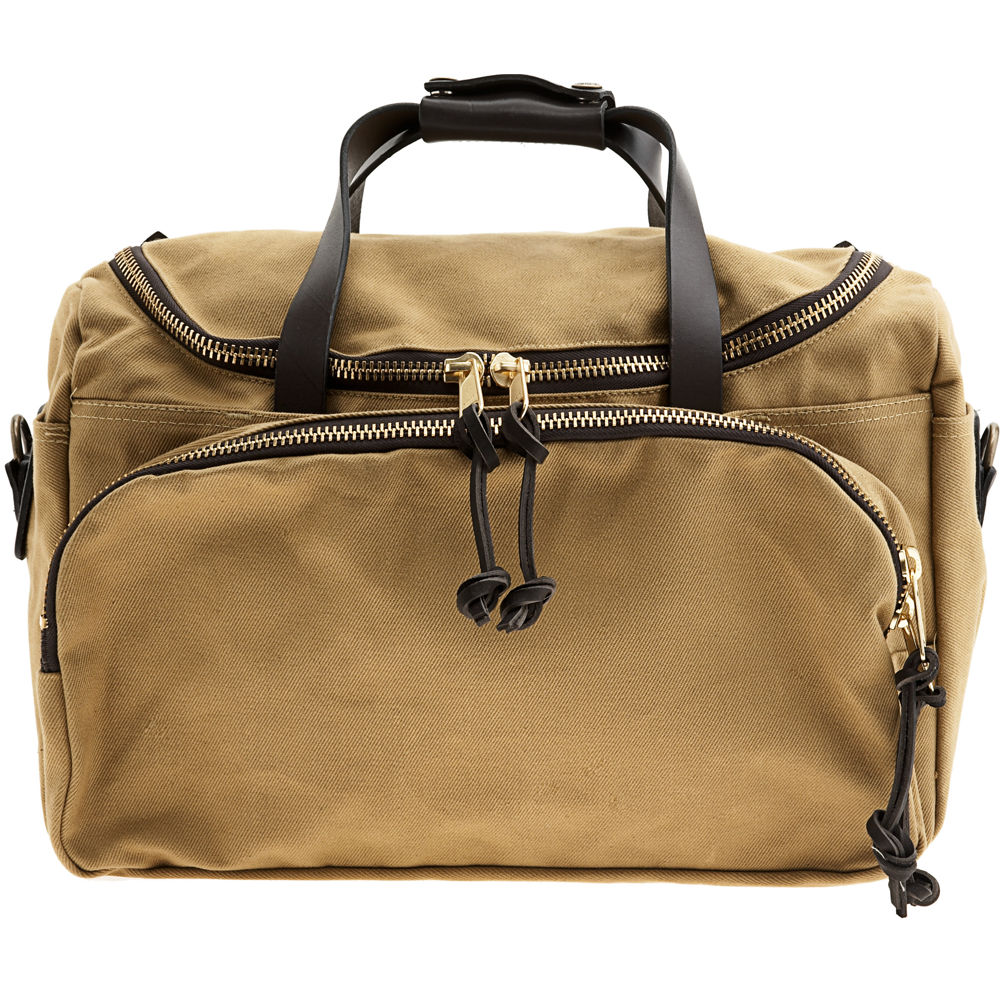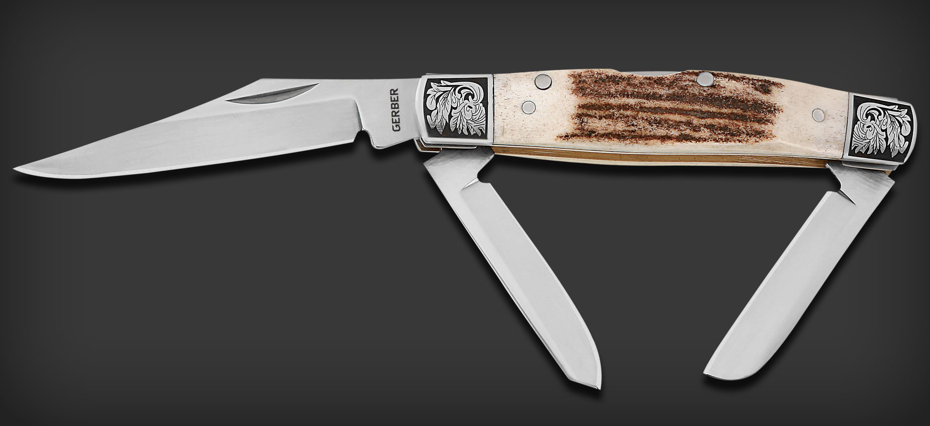 Also check out Food Republic's boozy gift guides: